A guy posted photos online showing himself partying it up at a 'tailgate' party - with a woman and having sex.
'Tailgating' is an American conception for a party prior to an event, most commonly concerts or sports matches.These usually take place in the parking lots - hence the term 'tailgate' - and normally involve grilling of food and drinking of alcohol.
As can be seen from the photo, this dude seems to be having a very good time in his smart outfit - bow tie and all. He has been labelled a college student, and maybe she is too, however this is speculative.
Not too much is known about the origins of the people involved, where this took place or what event was happening, but it would seem that a good time was had by all.
People on social media had mixed opinions, with some being impressed and others quite shocked. But did these two seem to care? Not at all, apparently.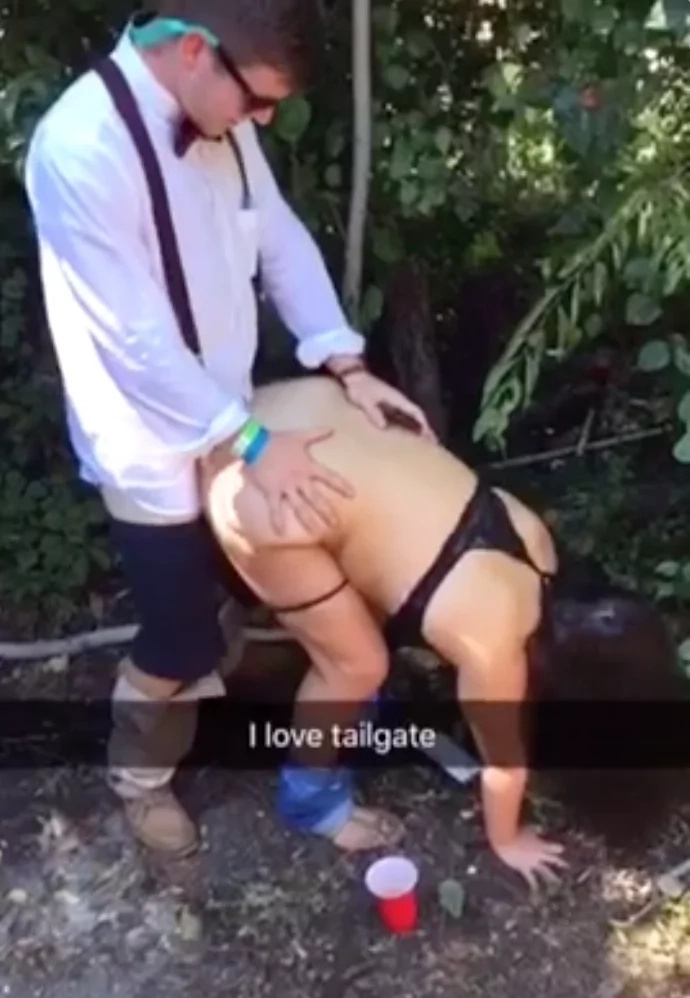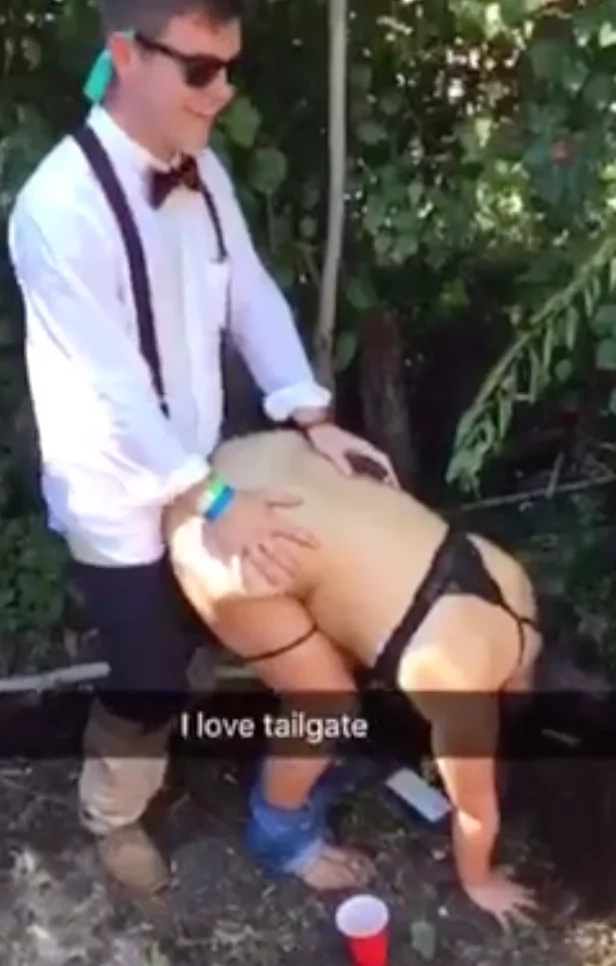 If this was the pre-game action, imagine what the actual match was like...It is doubtful that this girl's parents would be proud or that she made it through the match, but at least one person in this photo may remember in the morning. Especially when confronted with the photos.
Source: Kami.com.ph