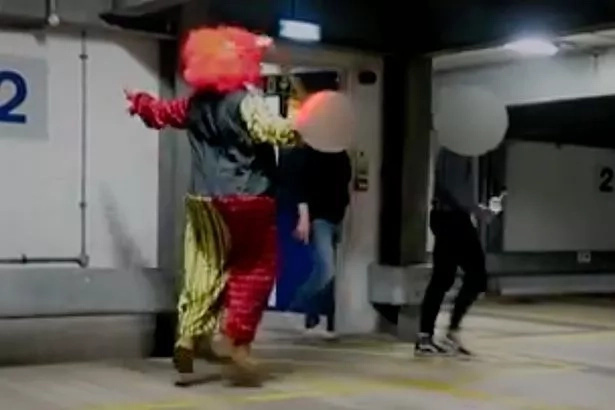 It seems the 'killer clown' wave has spread to the UK.
UK Youtube prankster KickItWithAsh decided it would be a cool prank to masquerade as a clown with a baseball bat and attempt to jump scare unsuspecting victims.
The jokes were all jolly good fun in the beginning as Ash chased his prank victims across the streets.
READ ALSO: Here's How This Girl Becomes A PORNSTAR After Playing A Lot Of Videogames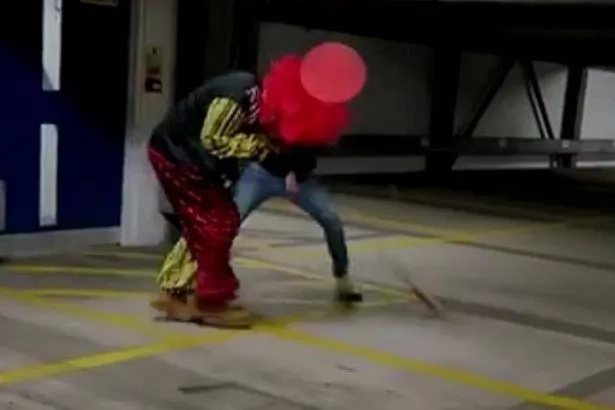 However when he decides to prank his latest victim in a car park his victim does something probably everybody expected, except the prankster.
The prank victim opts for the 'fight' scenario and headbutts the clown right in the face.
The shot cuts to a shocked Ash tending a bleeding nose.
His friend notes that it was probably expected that not everybody would run.
READ ALSO: Miley Cyrus Allows Fans to Touch Her V*gina & B*tthole During Performance
READ ALSO: Chicago Gangster Pulls Gun Out on Clown After Attempting to Scare Him
Source: Kami.com.ph