- A deeply disturbed man sexually abused his daughter and stepdaughter
- He also molested the family dog and chickens
- The poor fellow was himself abused during childhood
A 27-year old man, thought to be psychologically disturbed, perpetrated sex acts against his daughter and stepdaughter, as well as the dog and even the house chickens.
This terrible situation happened in Adelaide, Australia. The human victims were his three-year-old daughter and his nine-year-old stepdaughter. He was sentenced on Wednesday to six-years-and-seven-months in prison, but could be released in less than three years.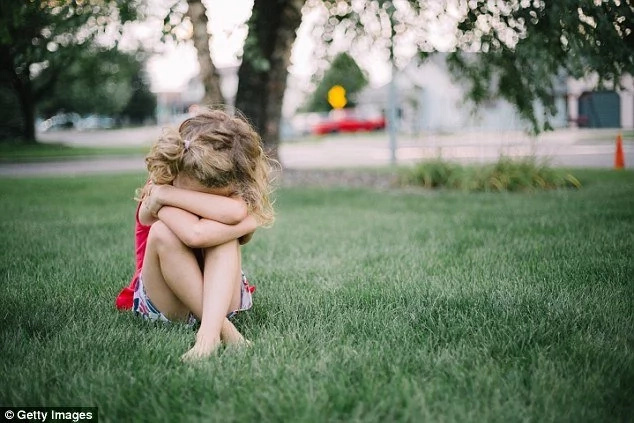 The abuse against the animals included attempted penetration in the case of the dog, but the chickens were not spared from the full attack. Reports indicate the poor soul was himself abused as a child, and somehow had sexual contact with dogs back then.
A psychological report concluded he had 'distorted attitudes'. The man had confessed to the crimes in a letter to his then-wife, who promptly notified the police.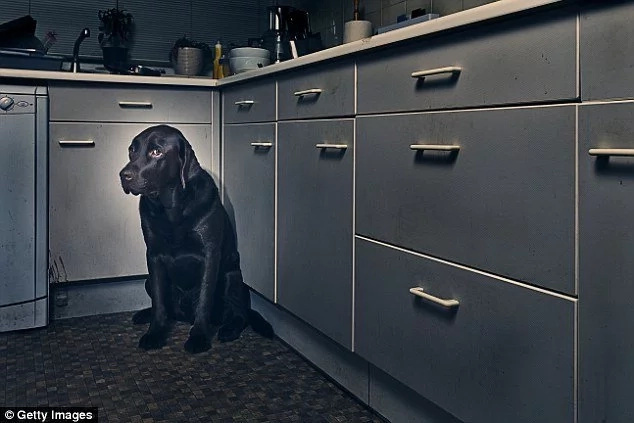 The man, who has not been identified, pleaded guilty to two counts of bestiality, one count of persistent sexual exploitation of a child and one aggravated count of indecent assault. The mother said in a statement that her children did not deserve 'such terrible violations of their bodies and hearts'.
District Court Judge Paul Muscat, in charge of the man's trial, considered the whole sex abuse 'unnatural, gross and disturbing'. He nevertheless decided to give a less severe sentence, due to his willingness to confess, and his complete show of remorse.
The perturbed fellow agreed to get special treatment, and consented to waive any possibility of contacting his family.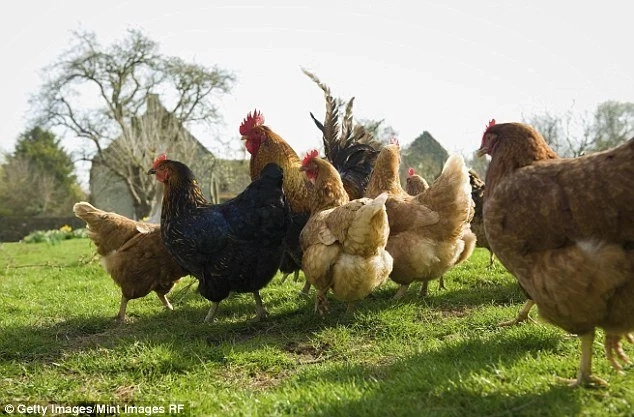 Source: Kami.com.ph