- A Muslim father is being indicated for raping his daughter
- The incident occured in the Norway city of Fredrikstad
- The man thinks his daughter is becoming too western in her style
A Muslim man living in Norway is being indicted for the rape of his own daughter. The incident alledgedly happened after he accused the girl, who is in her 20s, of becoming 'too westernised'.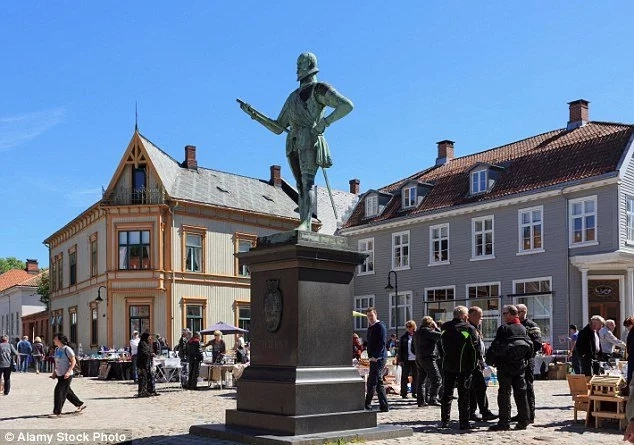 The man was charged by authorities with rape and incest. He attacked his daughter at their home in the city of Fredrikstad.
Police lawyer Anette Sogn has revealed that both father and daughter were arguing before the rape occured. Sogn said that during questioning, the woman recounted her parent was very angry at her Western lifestyle.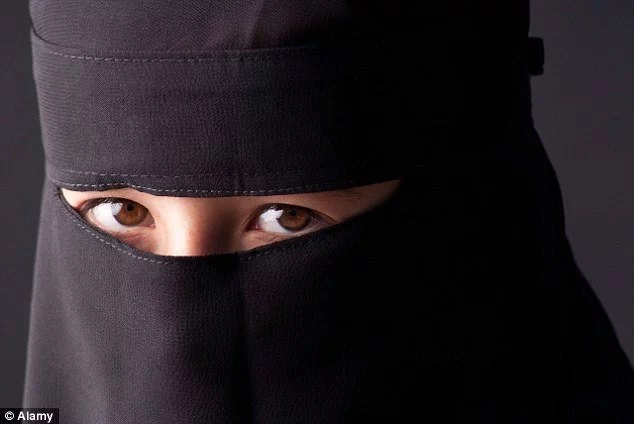 He is denying the charges, claiming he is 'shocked by police DNA results'. The man, who in his 40s, alleges the DNA must be at her bed because he had sat on it, but just to talk.
The non-European father will probably face a harsh punishment if found guilty. His victim is getting medical help to help her through the tough ordeal.
Source: Kami.com.ph