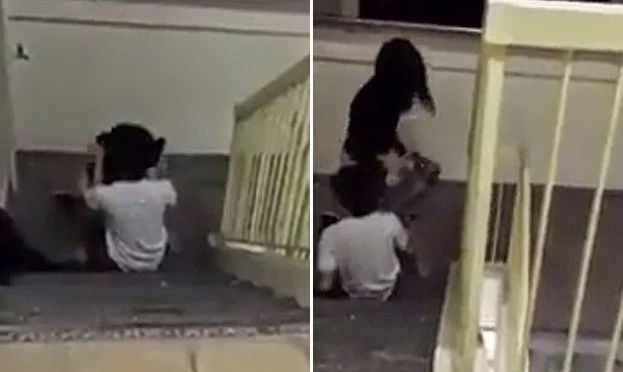 - A woman in Singapore captured the moment a teenage couple were having sex on the stairwell
- When the teenagers swa the woman they demanded she delete all the raunchy material on her phone
- However she disagreed and now it's all over the internet
This video was captured by a woman that heard moaning coming from the stairwell outside her apartment in Singapore.
She immediately grabbed her phone in an attempt to capture anything interesting happening outside.
The nosy woman wasn't disappointed when she sneaked upon a teenage couple having sex right on the stairs.
READ ALSO: Student Shares Dirty Pics Of Professor He Banged (Photos)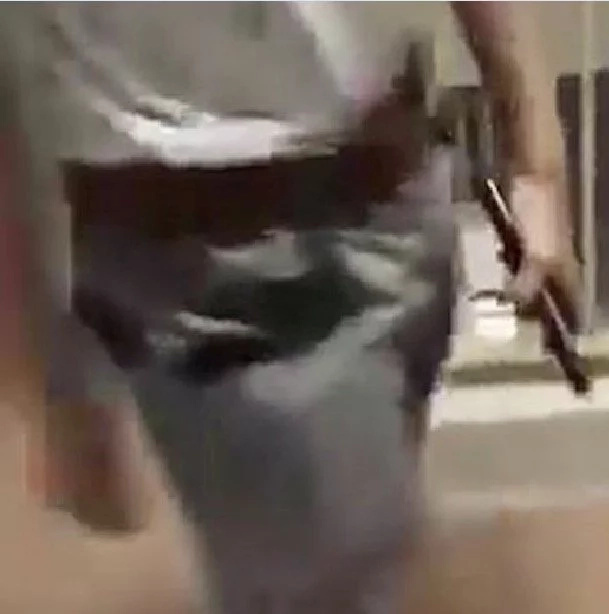 At that moment the woman understood her true calling was to be a porn director so she began to record the amateur porn video, but without the actors' consent.
When the young couple caught notice of the woman they demanded she delete the video, but the woman outright disagreed. She probably thought the amateur video would earn her a place among the AVN awards.
However if the teens on the video are under 18 she might be in some big trouble!
We'll wish her the best of luck!
READ ALSO: Miley Cyrus Allows Fans to Touch Her V*gina & B*tthole During Performance