- More and more foreigners are starting to marry or date Filipina girls
- The reason is because Filipinas are quite unique
- Here are some important facts you need to know when you are planning to date a Filipina
Filipina girls are one of a kind. Not only are they beautiful (which is proven by the fact that Filipinas have won international pageants like Ms Universe and Ms World), they have good character and are intelligent.
READ ALSO: Manyakis pala! Abusive Chinese boss kisses female employees on the lips daily to boost morale
If you are planning to date a Filipina, here are a couple of things you would need to know about them.
1. Filipina girls are usually conservative about sex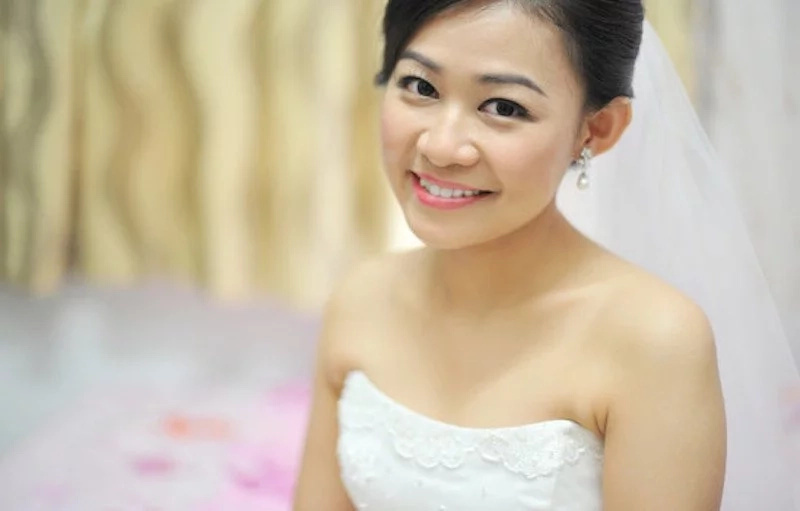 READ ALSO: This Chinese bride wanted the luxury honeymoon trip so badly, that she sold the right to touch her boobs!
Although not all Filipina girls are virgins in the Philippines, in the majority of cases Filipina girls will want to save themselves until they are married. Filipina girls are usually not promiscuous and are usually very conservative when it comes to sex.
But a Filipina will most likely express her sexuality within a relationship.
2. Filipina girls don't mind dating older men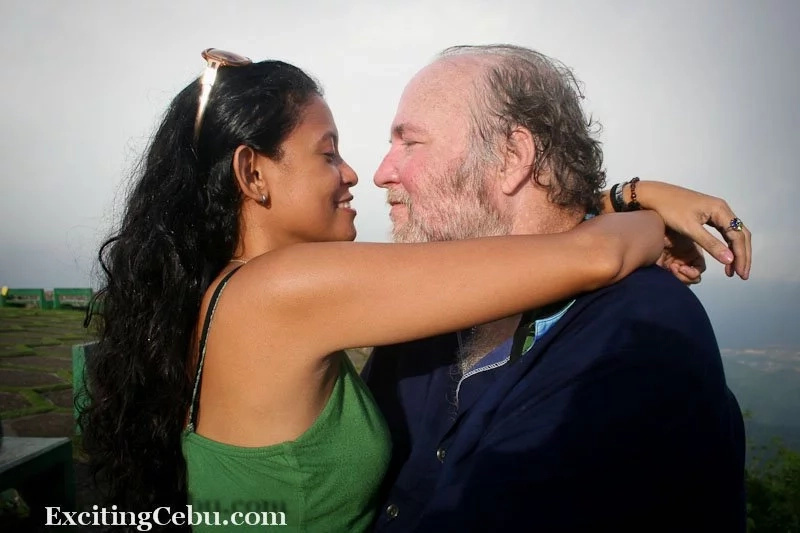 While not all Filipina girls marry men older than them, most do. Filipinas are generally more receptive to age gaps within marriage and dating compared to the West. The reason is because an older man is more likely to be more mature and more capable of taking care of them.
READ ALSO: This man met a giant anaconda in the jungles. What he did next to the huge snake is shocking! PHOTOS
It is not such a big taboo in the Filipino culture if a woman decides to marry an older man. So for you out there who like younger women, maybe consider dating a Filipina woman.
3. Filipinas often think about the practical implications of marriage
People marry for various reasons. For Filipina women, although love is a huge factor, they also take into account the practical reasons. A filipina woman is likely to take into account financial stability and the ability to provide for a family. Given that Filipinas are family oriented, it is very important that either they have a job or their partner has a job before tying the knot.
So if you are planning to marry a Filipina, make sure that you are able to provide for her. After all, she deserves the best.
4. Filipina girls are loyal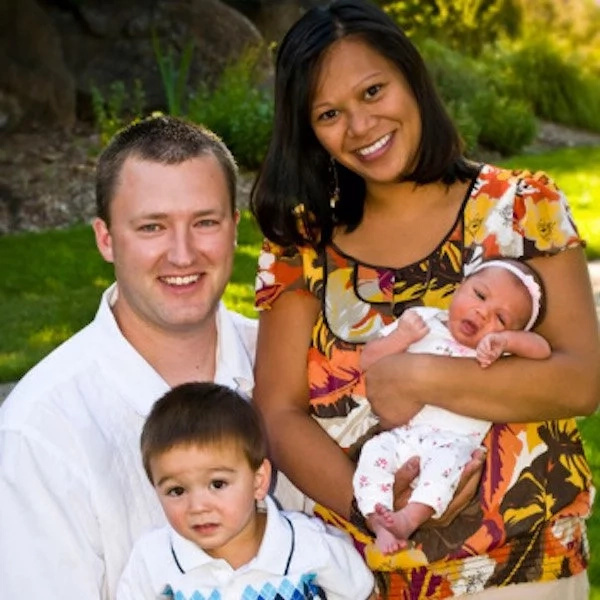 Once in a relationship, a Filipina is very loyal. Even if her husband or boyfriend is away for extended periods of time due to work, she will remain faithful to her partner. Even if there are a lot of people who will try to flirt with her, she will be firm and stay loyal.
5. Filipina girls are usually small but feisty
It is true that Filipinas are usually small in stature and may appear meek, but beware. They are strong women who have very strong values. They are likely to not stand down in an argument and are assumed to be "always right."
Source: Kami.com.ph