- Following a hysteria incident in Sagbayan which still is unresolved, another 20 students this time in Ubay, Bohol are believed to have been possessed by supernatural being
- The group hysteria in Ubay transpired at San Pascual Academy in Barangay San Pascual early Wendesday
- According to the chancellor of the Diocese of Tagbilaran, they have also conducted an exorcism two years ago on 20 students in Tagbilaran City
READ ALSO: Totoo ba? Tough-talking President Duterte to beg China for access in the disputed Scarborough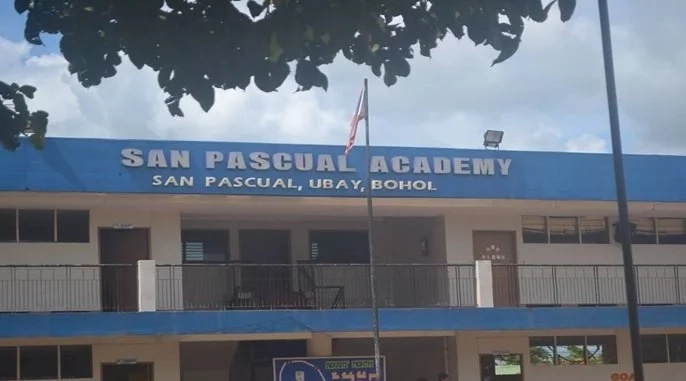 READ ALSO: Magnificent 7 tags probe on Bilibid drug trade as 'House circus'
Twenty students are believed to have been possessed by evil spirits in a private school in Ubay, Bohol.
The alleged possessed students on Wednesday, October 12, were seen peculiarly behaving. This came after a mysterious hysteria case happened in one school in the town of Sagbayan.
The reported hysteria in Ubay happened at San Pascual Academy in Barangay San Pascual around 9:30 am. According to a report, one female student saw a bizarre creature which afterwards made her passed out. That creepy moment started the hysteria which propagate to 19 other students who happened to be all females.
READ ALSO: Anti-Duterte: De Lima strongly proposes bill to stop extrajudicial killings
The chief of San Pascual village, Renato Alacida, Jr. shared that students claimed that a supernatural being showed an indication at it will slay the first victim right before the 19 schoolgirls began to act violently.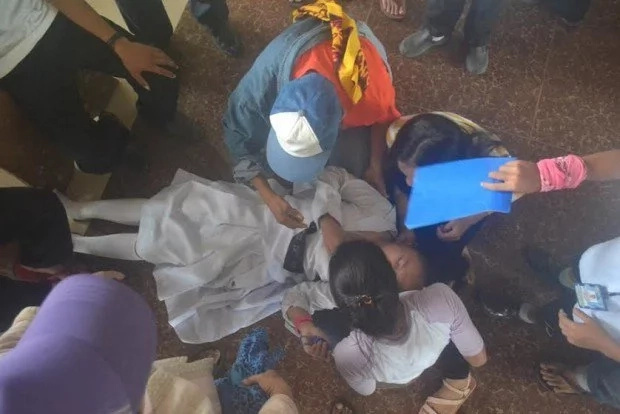 READ ALSO: Neophyte Sen. Hontiveros fights for the reallocation of interest payments for illegitimate debts to Philhealth and harm reduction strategies
Some of the female students who fainted and the others who felt frail were hurried to the Don Emilio Del Valle Hospital in the said municipality.
A mass was conducted in the school after the cryptic incident.
Senior Insp. Roland Lavisto, chief of the Ubay Police office, along with San Pascual barangay officials and some of the 47th Infantry Battalion members went to check the group hysteria.
READ ALSO: 7 times Tay Emil remind you of your own father
Meanwhile, the Diocese of Tagbilaran made an inquiry at the Japer Memorial High School in Sagbayan after 28 students were suspected to have been possessed since September.
Likewise, an exorcism was conducted on 20 pupils two years ago in Tagbilaran City according to Priest Agerio Paña.
RELATED: Bongga! 9 impressive Pinay celebrities with astounding degrees
Source: Kami.com.ph