- Gabi Shull had her leg amputated when she was nine
- A revolutionary technique nevertheless restored Gabi's ability to walk and dance again
- Gabi is now a cancer awareness advocate
After suffering cancer, Gabi Shull had to have half her leg amputated. She was only nine years old. For the little aspiring ballet dancer, this came as a particularly terrible fate.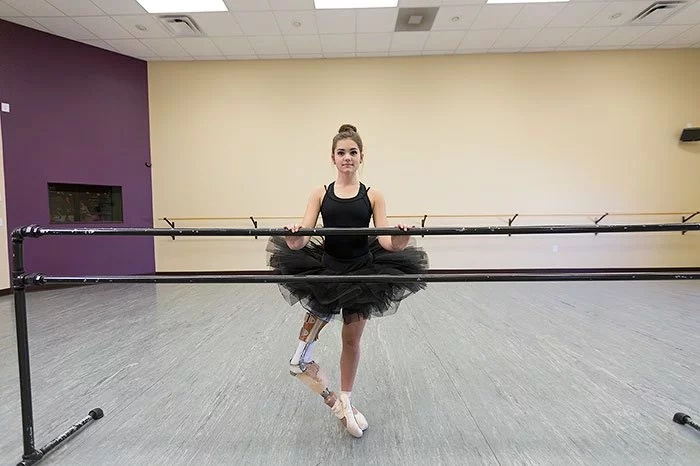 Gabi had osteosarcoma, a type of bone cancer which attacked her knee. Doctors found her cancer when she got an x-ray after an ice-skating injury.
But this girl from Missouri, in the U.S., did not stop and lament her dire situation. Now, at fifteen, Gabi is dancing again, thanks to a ground-breaking surgery called rotationplasty.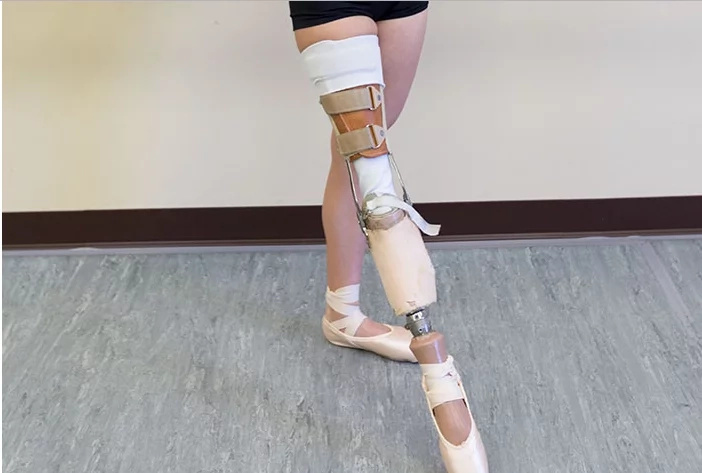 This revolutionary procedure is done through the reattachment of her foot directly to her knee, but at a 180 degree angle. This way, a special prosthetic leg can be used.
The young ballerina has been able to dance once again! She practices all kinds of styles, from hip-hop, tap and jazz, to classical ballet and contemporary classes. She even participates in competitions!
Gabi is also engaged in activism, and she is presently a national spokesperson for The Truth 365, a children's cancer awareness organization.
Source: Kami.com.ph