- Song Joong Ki and/or Lee Min Ho may star in the sequel of popular cult film "Train to Busan"
- The producers want to cast actors who are popular in key countries that they are targeting
- Production will commence in 2017, and the film may premiere in 2018
Good news horror movie fans as popular zombie film "Train To Busan" gets a sequel and rumors suggest that either Lee Min Ho or Song Joong Ki will star in the second film.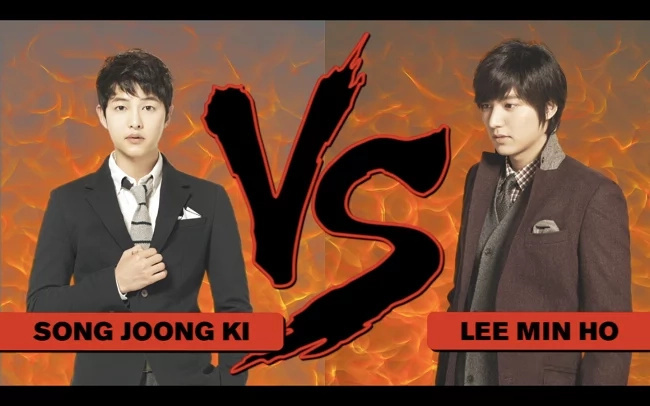 READ ALSO: Students mimic 'Train to Busan' movie
Due to the big success of the movie, which also earned praises and recognition from fans worldwide, Production house Next Entertainment green lighted a sequel of the film and shooting will start in 2017. However, main actor Goo Yoo will no longer be part of the film as his character sacrificed his life to save his daughter Su-An. Fans may recall that Goo Yoo transformed himself into a zombie at the end of the film.
With the lead actor's place vacant, several names surfaced, including Korean superstars Lee Min Ho and Song Joong Ki. With nothing set in stone yet, it seems that the producers want to cast actors who are popular in key countries they are targeting. Some reports claimed that Song Joong Ki will play a role of a zombie or a soldier.
READ ALSO: Hilarious 'Train To Busan' memes go viral
Currently, Song Joong Ki is filming the movie "Battleship Island, while Lee Min Ho is shooting his upcoming drama "Legend of the Blue Sea" opposite popular actress Jun Ji Hyun.
Director Yeon Sang Ho has not confirmed the casting yet. "Train To Busan" gained US$99 million worldwide.
READ ALSO: WATCH: DOST launched Pinoy-made hybrid trains
Source: Kami.com.ph