- Police officer was seen exposing himself on two occasions within a week
- He claims he did it "to stay awake" while driving home from the night shift
Glenn C. Woolard (35), the police officer from Bethlehem, Pennsylvania, did something unusual after his shift has ended. While driving home, he took off his shorts and completely exposed himself, allowing other drivers to see his private parts.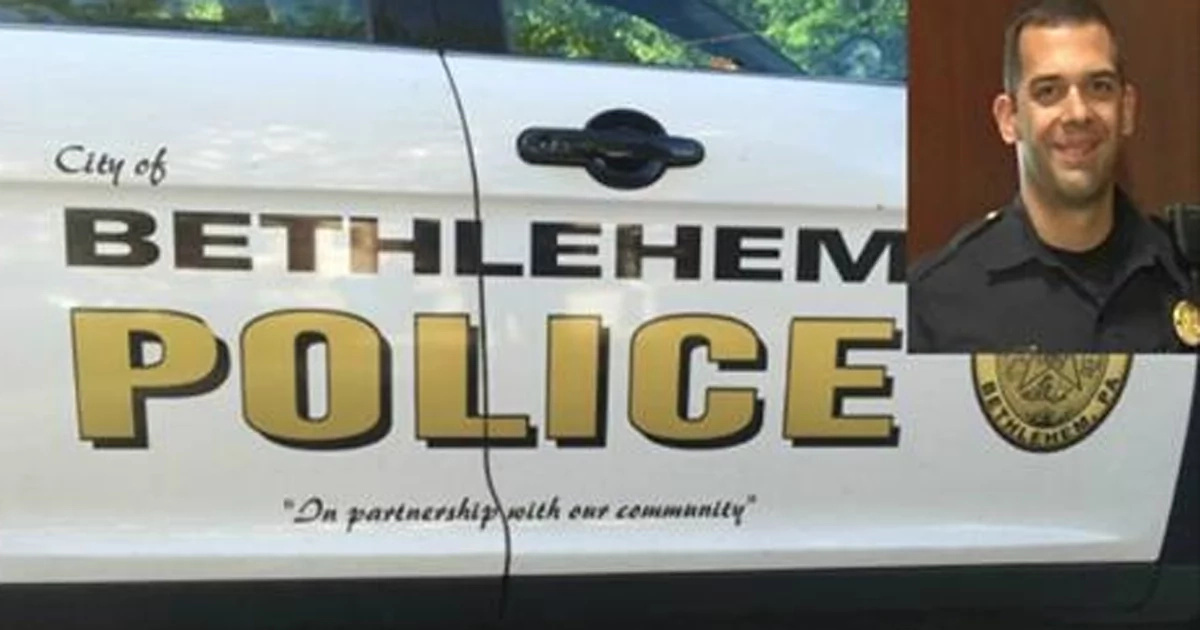 A woman driving next to him and witnessed the whole thing claims he was "waving it around" and stroking himself. But what could lead this man to such an action?
The police found him through the license plate number they received from this woman. When they came to his home, he first tried denying everything, but ended up confessing the whole thing. Besides this incident which happened on Wednesday mrning, he also admitted that he did the same thing a week ago, in front of a Target store. There was also one woman to witness the first incident.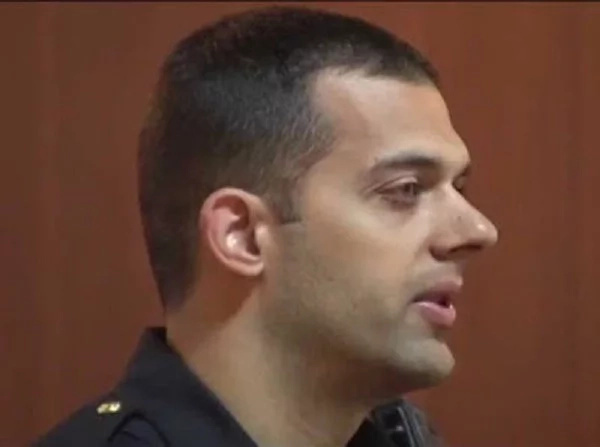 However, despite confessing, Woolard claims the reason he did it was not sexual. He said that all he did was trying to stay awake during his ride home after a night shift.
oolard has recently saved a life from a burning house, but is now suspended for two separate exposure incidents. It's unknown hw his family has reacted when they found out about this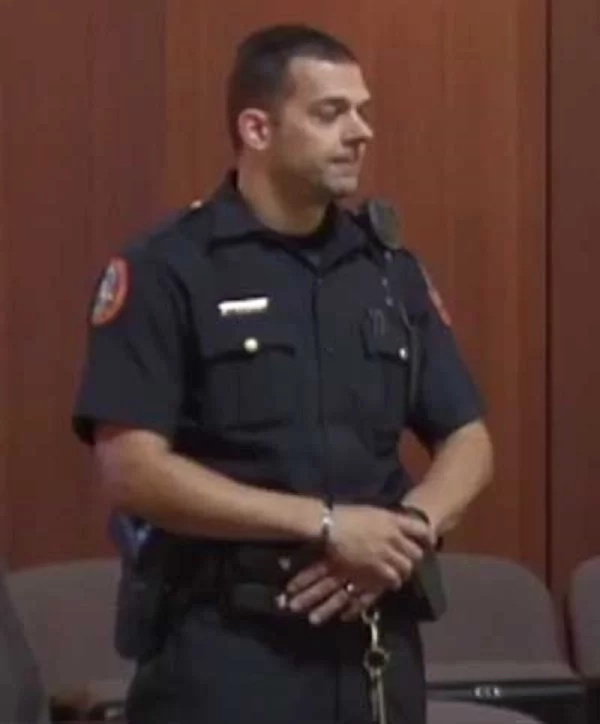 When the incidents happened, he wasn't in the police uniform nor driving the official vehicle. They happened at his own time, but he could still be dismissed after the disciplinary action. Woorlard is from Lower Macungie Township and is married. He has been working for the department for three and a half years with no disciplinary actions until now.
Source: Kami.com.ph