- A post of a mother asking netizens for help for her ailing child has gone viral on social media pages and channels recently
- The post features Jenessa Dabac Ampeloquio posting donation details hoping that she could get financial assistance for the medication of her child who was diagnosed to have brain stem tumor
- The post reached thousands upon thousands of likes from netizens who wanted to extend help even by small things they could do
A mother's love in unconditional.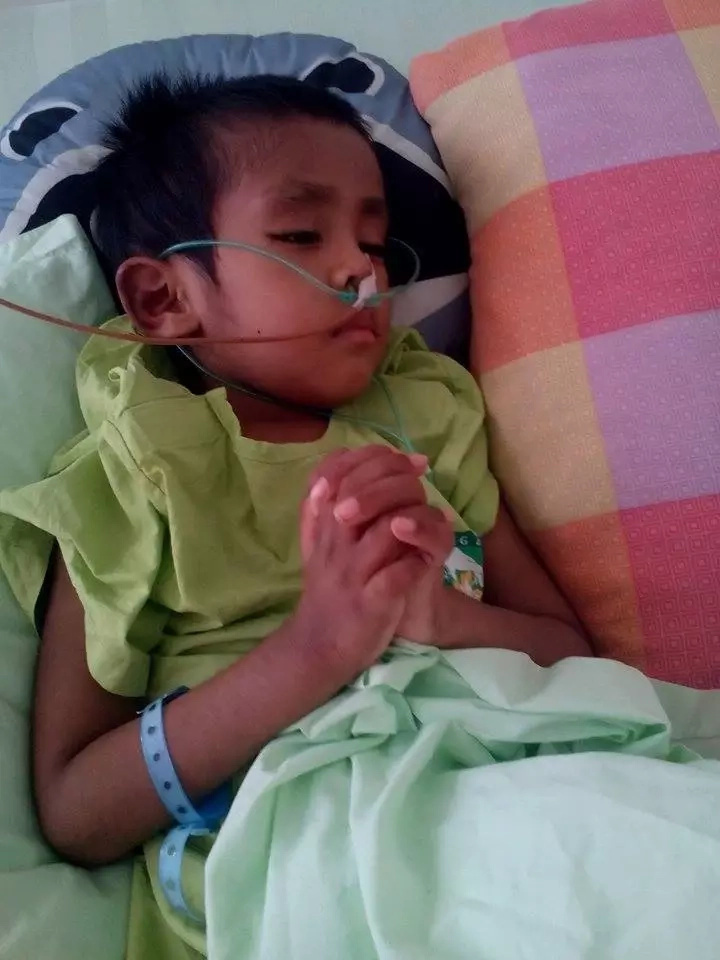 It transcends whatever barrier there is. A mother's love is pure and is better than any forms of petty love out there.
This is why, when people are asked on the debate of whether or not forever exists, the answer must be a yes.
READ ALSO: Malala si Kuya! Netizen captures traffic enforcer extorting money from motorists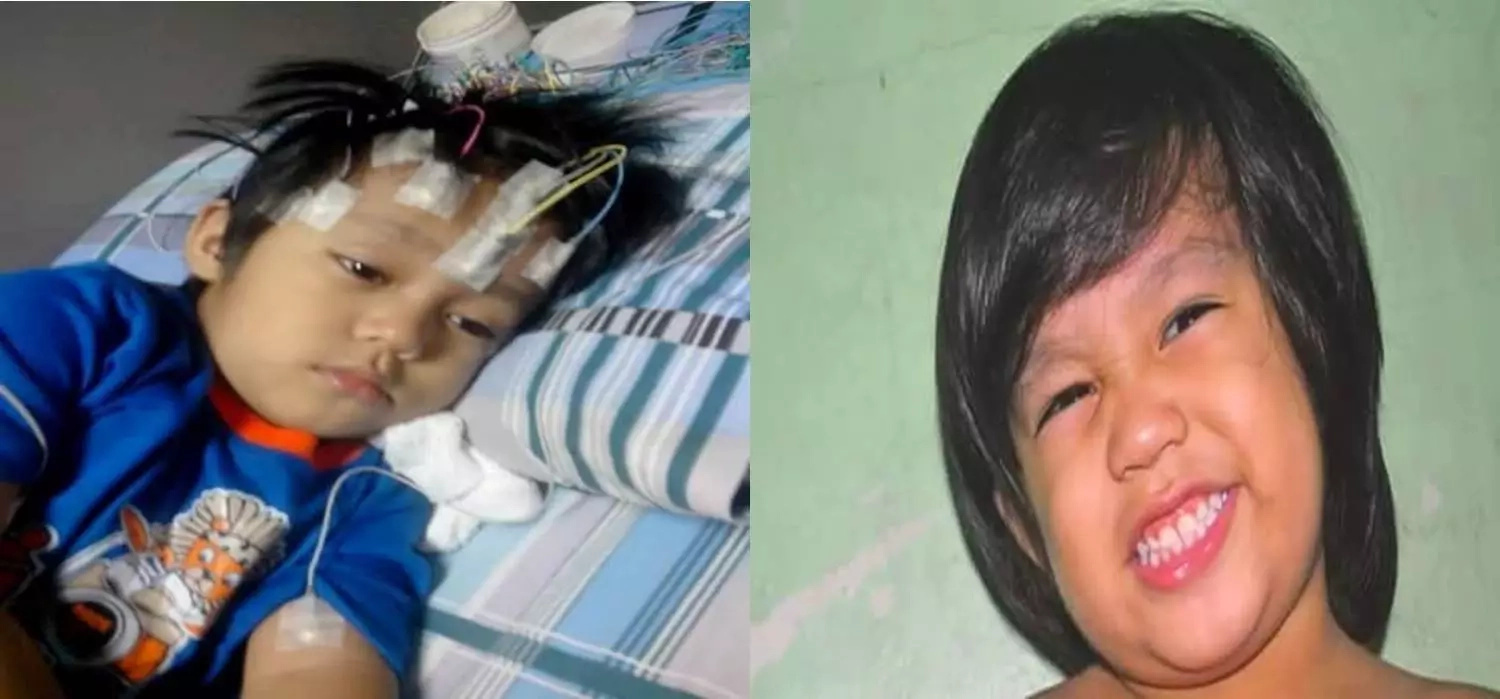 The definition of forever shouldn't only be focused on romantic relationships.
When it comes to how parents, particularly mother, treat their children, forever is not enough to describe the tremendous feeling.
Our mothers are capable of doing things beyond what one could ever expect. Take this story of a loving mom who asks the entire world for help to save her child.
READ ALSO: Kawawa naman si Ate! Netizen shares 911 experience in saving ailing Pinay, daughter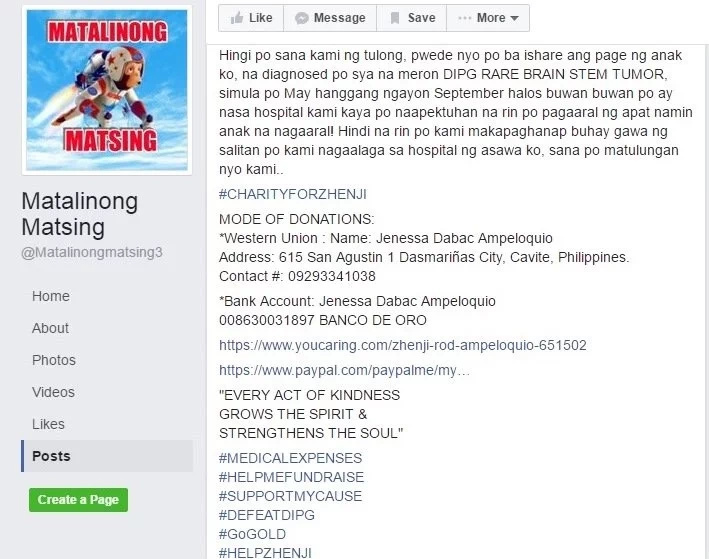 A post of a mother asking netizens for help for her ailing child has gone viral on social media pages and channels recently.
The post features Jenessa Dabac Ampeloquio posting donation details hoping that she could get financial assistance for the medication of her child who was diagnosed to have brain stem tumor.
The post reached thousands upon thousands of likes from netizens who wanted to extend help even by small things they could do.
READ ALSO: Nakaka-touch naman! University students surprise poor lolo on his 97th birthday
Source: Kami.com.ph