- Chinese man was arrested for human trafficking and abduction a 12-year-old child bride
- The "bride" is three months pregnant and the man tried to hide her identity as she cannot speak Mandarin
- The child was abducted and shipped from Vietnam and brought her to China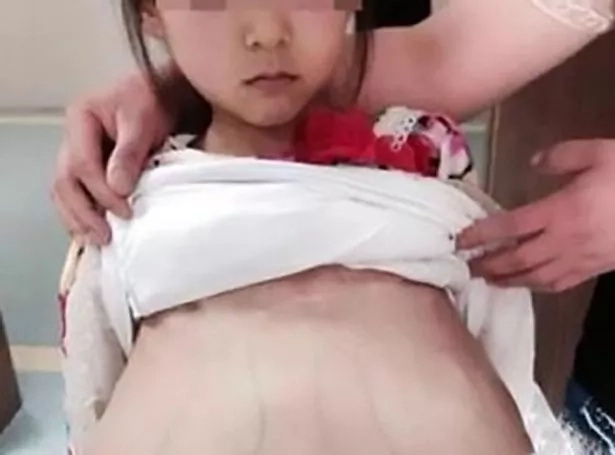 A 40-year-old Chinese man was arrested after he wanted to make sure that his pregnant wife is healthy. However, the wife is only 12 years old!
The pregnant child bride was brought by Liu to the hospital for an antenatal health check-up. She is on her first trimester of pregnancy.
READ ALSO: Chinese netizens call to boycott PH mangoes
Liu introduced his wife as 20 years old. However, the staff is not convinced as the "wife" could not be older than 12 years old. They pried and looked for ID, but Liu got angry and said that they had no business asking about his wife.
Upon investigation, it was found out that the 12-year-old child bride was a victim of human trafficking and abduction. The young child named Lan Lan was abducted and kidnapped from Vietnam. In 2014, she was brought to a small village in central China's Henan Province by Vietnamese traffickers. Lan Lan was "adopted" by a woman surnamed Xie in Xuzhou City.
READ ALSO: China dumps chemicals, kills fish around Kalayaan Island to drive away Filipino fishermen
The woman then sold Lan Lan to Liu for 30,000 yuan (US$4,468), which they claim as a "betrothal gift" or dowry from the groom to the bride's family.
Since then, Liu and Lan Lan have been living together. China has a history of purchasing, and even abducting, young Vietnamese brides. Netizens wished that the kid will be returned to her home country and her family.
READ ALSO: China to reconcile with PH
Source: Kami.com.ph