- Two archbishops said that they expect the relationship between the Church and Duterte to get worse
- They said that the differences of outlook regarding the value of the lives of criminals are causing the conflict between the Church and Duterte
- As for Duterte's accusations of immorality against some bishops, Archbishop Arguelles urged him to show the evidence so that those clergymen can be punished
According to two Catholic bishops, the rocky relationship between the Church and President Rodrigo Duterte might continue to worsen in time.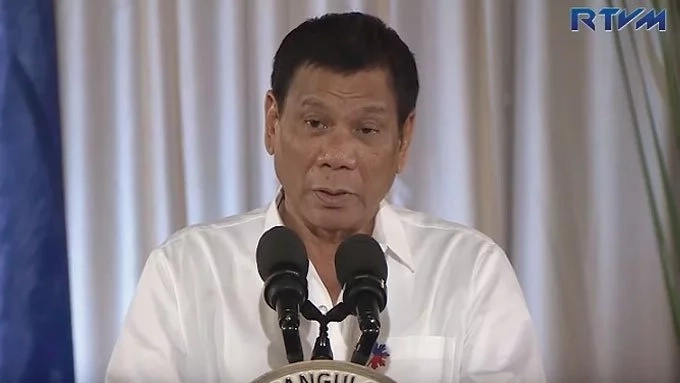 Lipa Archbishop Ramon Arguelles said on Tuesday that he does not expect any improvement regarding the Church's ties with Duterte.
"It won't improve, I think it will worsen," the archbishop said.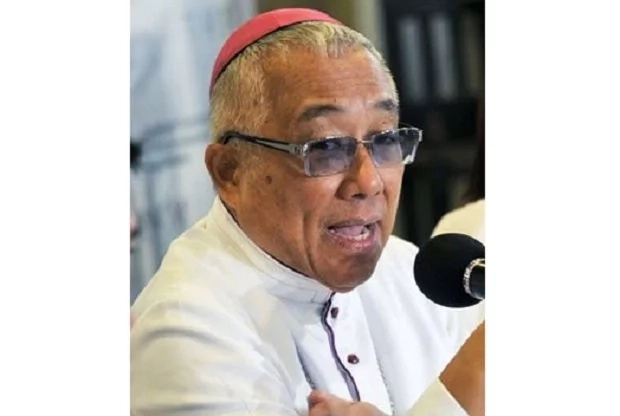 READ ALSO: Duterte's performance receives mixed review from Cebu archbishop
His statement came after Duterte slammed the Catholic bishops once more for criticizing the spate of summary killings in the country since the start of his administration.
Duterte has also accused some bishops of living luxurious lifestyles, having mistresses and children, and requesting special favors from wealthy and influential individuals.
However, Archbishop Arguelles urged the President to show the evidence against the bishops so that the Church would be cleansed of its bad leaders.
"It's only right. That should not be concealed because that is what is destroying the Church," he explained.
He also warned Duterte about trying to destroy the Church, saying that many people in its almost 2,000-year history have already tried to do so but have failed.
READ ALSO: Duterte breaks his silence on Agot Isidro's rant
Former Lingayen-Dagupan Archbishop Oscar Cruz also expressed his bleak outlook regarding the relationship between the president and the Church due to Duterte's willingness to kill criminals and the Church's doctrine about the value of every human life.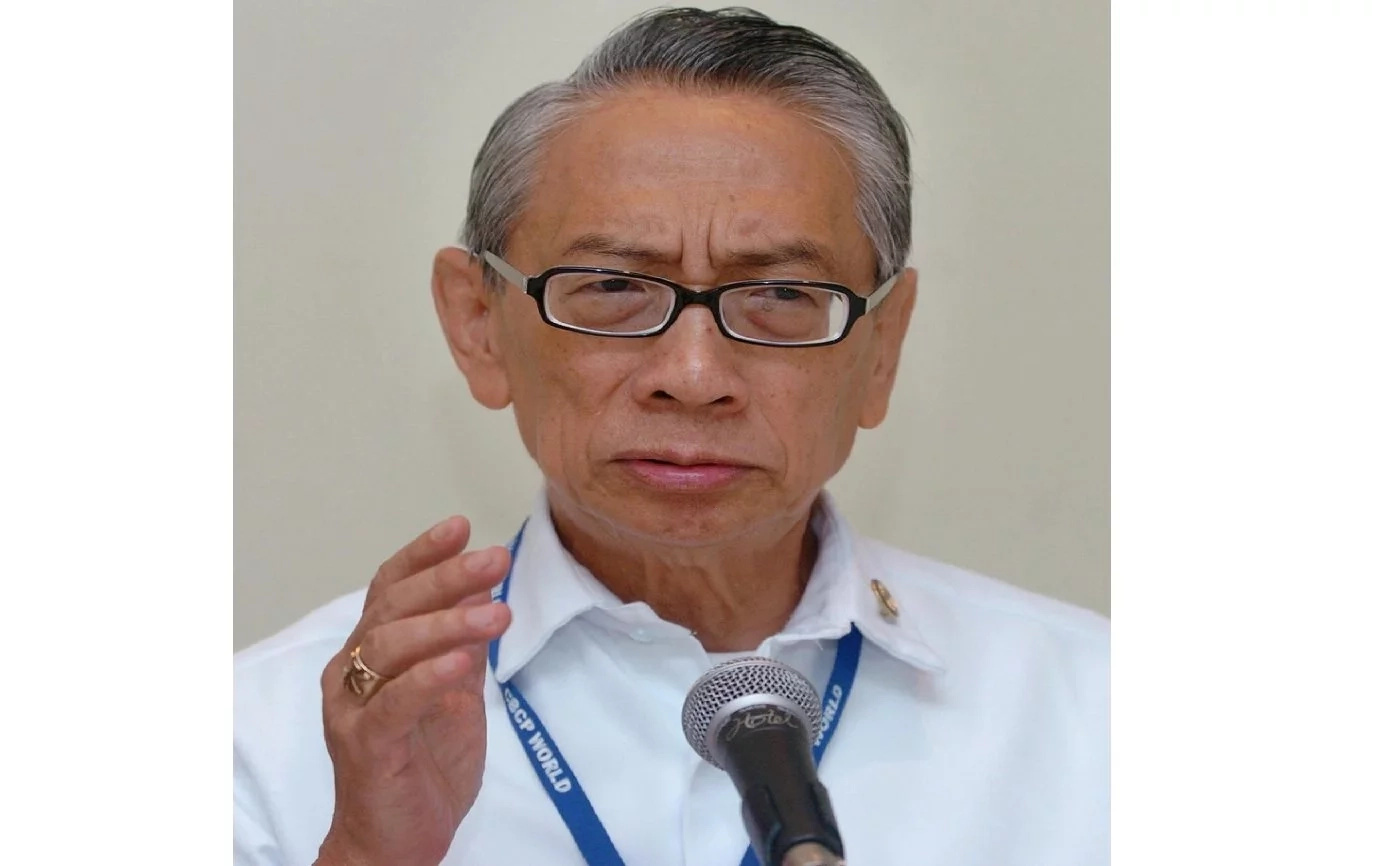 "If you kill your neighbors, kill other people, no matter how righteous you are that is not acceptable," Archbishop Cruz said.
Aside from the Catholic Church, many human rights groups from both the local and international scene have criticized Duterte's stance regarding the lives of criminals. The President has reacted with hostility towards those who have a negative opinion of his anti-drug war.
READ ALSO: De Lima claims that Sebastian was forced to testify
Source: Kami.com.ph