- President Duterte finally expressed his reaction regarding Agot Isidro's controversial rant against him
- Duterte said that the actress has the right to freely express her opinion of him
- Agot Isidro called Duterte a "psychopath" last week for daring foreign powers to withdraw their support from the Philippines
After actress Agot Isidro received backlash when she called President Rodrigo Duterte a "psychopath," the President finally broke his silence over the controversial issue.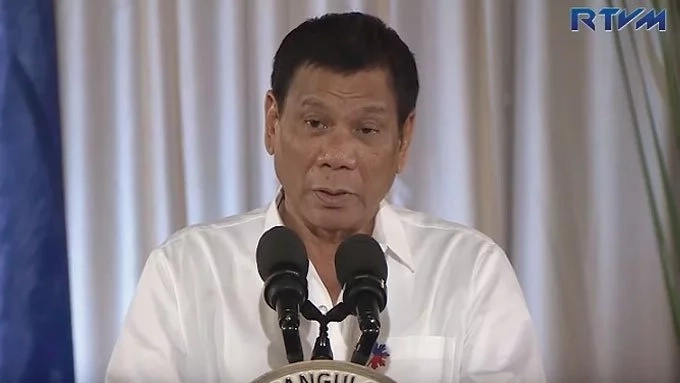 According to Duterte, the actress is free to express her negative opinion about his administration.
"May nagalit, isang artista sa akin ano daw ako, psychopath. Well, I leave her to her Constitutional right to free expression. She should enjoy that," the President calmly said during his speech.
READ ALSO: Duterte talks about effects of old age on his sex life
Agot Isidro took to Facebook last Friday to voice her complaints about the President, saying that he is mentally ill for challenging the United States and the European Union to withdraw all of their support for the Philippines.
"Kung makapagsalita ka parang superpower ang pilipinas (You speak as if the Philippines is a superpower). Hindi na nga nakakain ang nakararami, gugutumin po lalo (Many Filipinos are unable to eat adequately and you are going to starve them even more)… You are a psychopath," the actress boldly stated.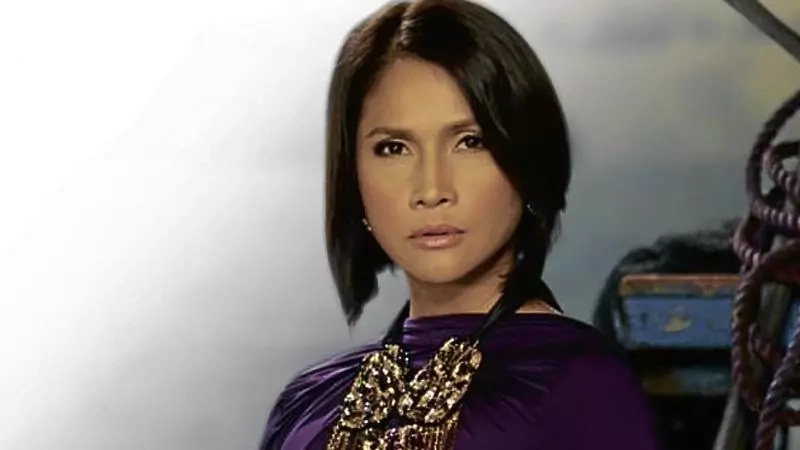 READ ALSO: De Lima claims that Sebastian was forced to testify
The President explained that the reason he dared the foreign countries is because they seemed to have threatened him that they will withdraw their support from the Philippines if he would not be careful with the way he speaks.
"Takutin ka na parang kunin yung pagkain sa harap mo (They were threatening to take food away from you). Kaya ako nagalit (That is why I got angry)," Duterte said.
Duterte received plenty of criticisms from various sectors – including former President Fidel V. Ramos and Senator Panfilo Lacson – for his hostile attitude towards foreign powers due to the possibility of losing their support.
On the other hand, the actress also received plenty of backlash from the die-hard supporters of the President for her bold remarks against him.
READ ALSO: Hontiveros defends De Lima from lookout order
Source: Kami.com.ph