- A dad was furious when he opened up his Facebook feed and saw his daughter livestreaming sex with her boyfriend on periscope
- The couple even tagged the father in their video!
- Since the boyfriend hasn't been heard of since it's safe to assume that he's probably dead by now or worse...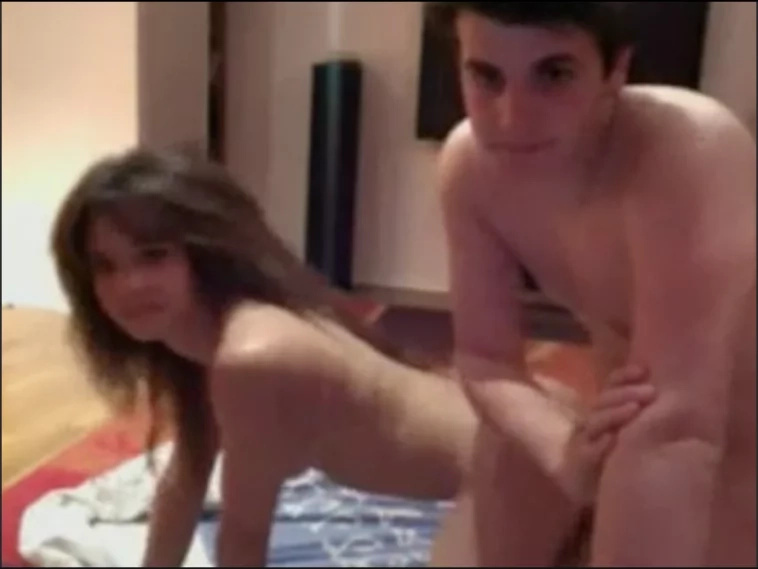 A father was shocked when he opened up his Facebook notifications! In this homemade livestream porn video a teen couple tagged the girl's father.
His daughter and her boyfriend were broadcasting their sex Periscoping and they tagged the girl's father! In addition to that they drank all the alcohol and had sex practically everywhere in the house!
READ ALSO: Chinese Bride "Allows Guest To Molest Her During Ceremony" (Video)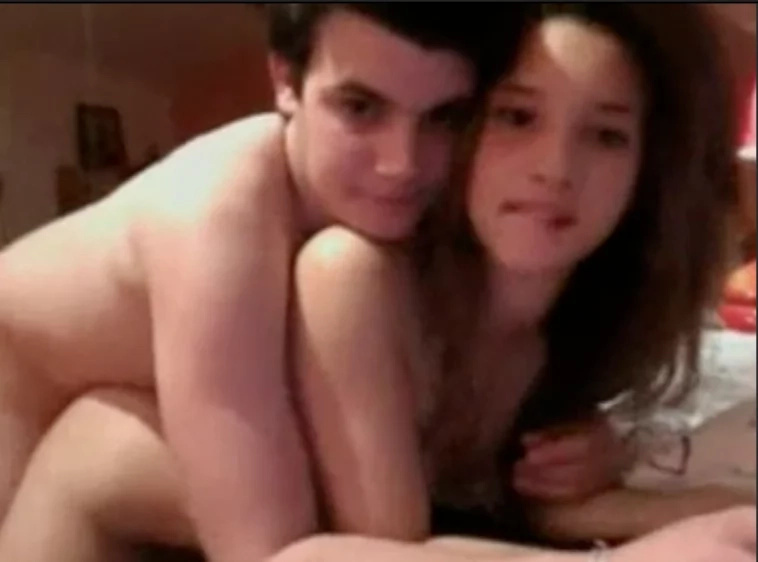 The weirdest part is that they're constantly trying to make eye contact with the viewer, among which is the girl's father.
The stream has been removed already from Facebook.
We're guessing the boy's days are counted when his girlfriend's father gets his hands on him.
READ ALSO: This Sexy Footage Of A Girl Panties Dropped During The Dinner Is Embarrassing To Watch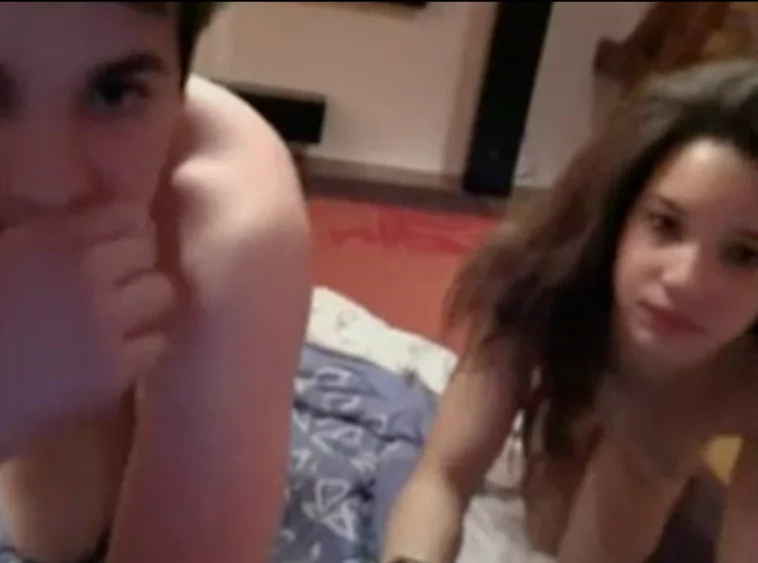 READ ALSO: Here's How This Girl Becomes A PORNSTAR After Playing A Lot Of Videogames