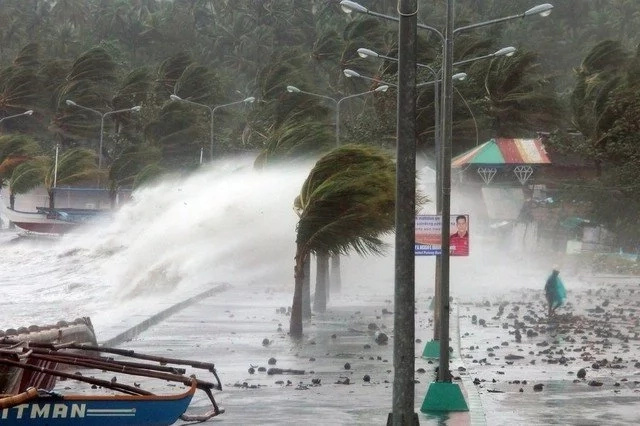 Every year, the Philippines experiences about 20 typhoons. Thanks to its location, it has been dubbed as the most typhoon-exposed country on earth!
While being the "most" out of hundreds of countries on earth may be flattering, it's an entirely different case with typhoons. These catastrophes can wreak havoc to the country's economy and can leave hundreds dead in its wake, and in worse cases, thousands.
READ ALSO: Supertyphoon destroys roofs in Taiwan
Now that the country has been savaged by another typhoon and who knows how many else will make landfall in the Philippines by the end of 2016, it is best to be prepared when faced with waves, strong winds and rain.
The Philippine National Police and the Department of Health had provided some guidelines that you can follow whenever you find yourself in the middle of a raging typhoon. These will help you remember what to do during typhoons and how you can stay safe.
READ ALSO: Ms. Earth PH said Duterte is Hitler-like but for good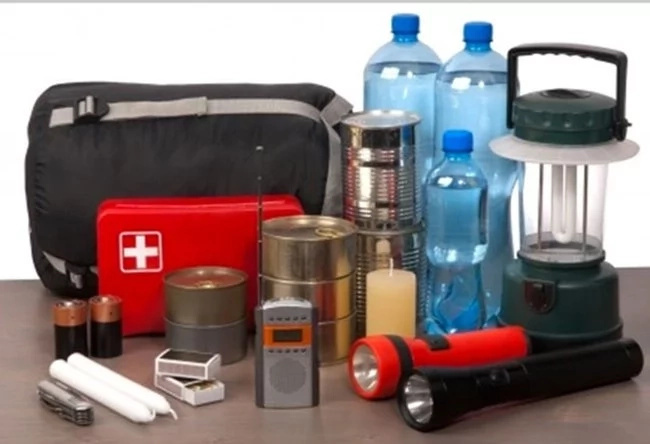 1. Do not panic and stay indoors. Don't try to go out of your house to avoid flying debris, which can include rooftops, branches and other dangerous materials.
2. Be prepared for contingencies. Better pack foods that no longer need cooking so that it will be easier to bring them when necessary.
3. Due to a possible (sometimes inevitable) power failure, make sure that you have a flashlight and a candle, all within reach. Battery-powered radios must be within your reach too.
4. Check if there are unstable parts in your home and repair them before the typhoon makes landfall.
5. If you have pets, secure them in a safe place too.
6. When the time comes you need to evacuate, bring first-aid kit, clothes, flashlights, etc. and make sure you switch off the main power supply of your home.
7. Avoid wading through flood waters to avoid water-borne diseases and electrocution.
8. If no safe-drinking water is available, boil water for at least 20 minutes.
9. Don't attempt to stay at beaches where waves could easily get high and sweep away these areas.
10. Don't attempt to use electrical appliances that were submerged in water.
11. Keep food in sealed containers.
12. Wear warm clothing.
13. Seek medical attention at first signs of sickness.
14. Wash your hands before eating.
15. Watch out for hanging wires and structures that may give way any time.
So try to remember these 15 things whenever there's a typhoon, and that's regardless of the signal.
READ ALSO: Kris denies wearing Imelda's necklace
Source: Kami.com.ph