- Haunting selfies of girl just before her death have come out during the trial for her supposed murder
- Gable Tostee has been accused of Warriena Wright's death
- Wright was at Tostee's apartment when she fell from his 14th floor balcony
The public has now been having access to disquieting selfies and a haunting audio of Warriena Wright, a girl who fell fourteen floors to her death in 2014, and Gable Tostee, the date she was with when the terrible incident happened.
Wright and Tostee are seen on a series of pictures, posing in a careless, happy mood, at least in some of them. Others show a less cheery Warriena, but mainly both of them look smily and in good spirits.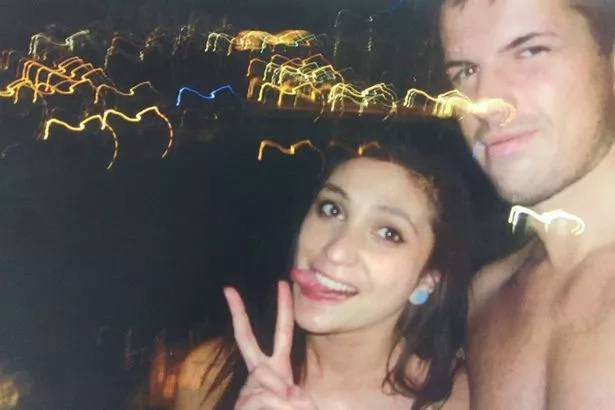 The couple had met on dating app Tinder. They were at Tostee's apartment in a romantic encounter before the fateful death.
Gable is being indicted for Wright's murder, after she fell from the balcony, following a bitter discussion between both. A court is alleging he intimidated and threatened Warriena so much, that she tried to escape from the balcony to another apartment, but instead fell.
Tostee, now 30, denies the charges, stating that Wright, then 24, was drunk and became aggressive. This alcohol intoxication may be the reason behind her mood changes over the series of selfies they took that night, or on the contrary, because she already felt a creeping threat. Tostee explains he had to lock her out in the balcony, after she started hitting him.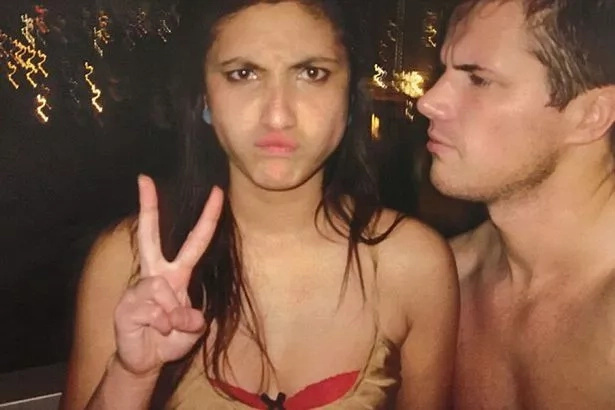 The photos and also an audio were shown in court. The recording captures both Gablee's and Warriena's voices. He tries to calm her down, saying she was too drunk, and she is heard screaming something about 'f****g money'.
The situation then gets tenser. Tostee angrily spats her: 'You goddamn psycho little b**** … you are not going to collect any belongings'. She tells him she wants to go home. The audio footage also captures the moment Warriena screams as she falls down to the horrific death.
Tostee is also heard calling his father to desperately recount the entire incident. 'I swear to god I didn't push her, I just chucked her out on the balcony because she was beating me up', he is heard saying.
Tostee was jailed pending trial, but has since been released on bail.
Source: Kami.com.ph