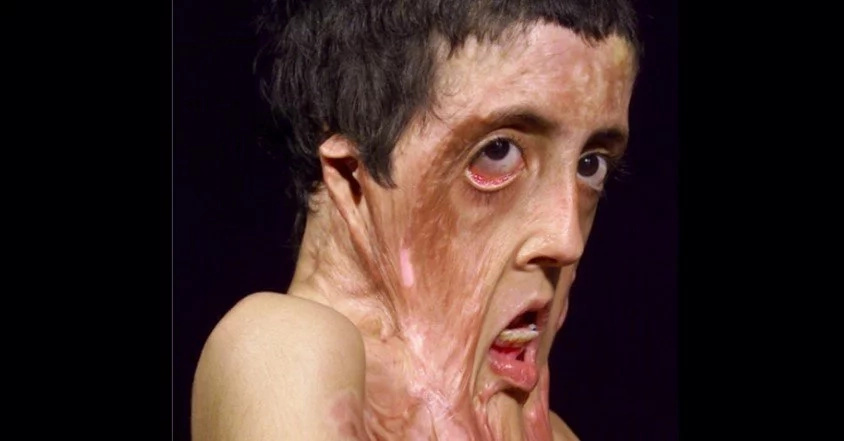 When Zubaida was only nine years old she accidently poured kerosene over herself and conflagrated the liquid
The flames engulfed her face, neck, chest and arms. By the time her father doused the flames the little girl's skin was grievously injured.
Her parents were searching for a cure for years and finally found her a doctor that could give her back her face.
He immediately took her to a local doctor that applied ointments to her skin. She was immediately rushed to a hospital in Iran for special treatment for 20 days and then discharged because the doctor's thought her case was hopeless and she would be more comfortable dying at home.
However, Zubaida did not die. However disfigured she survived. Poor Zubaida's face was fused to her chest.
READ ALSO: Chinese Bride "Allows Guest To Molest Her During Ceremony" (Video)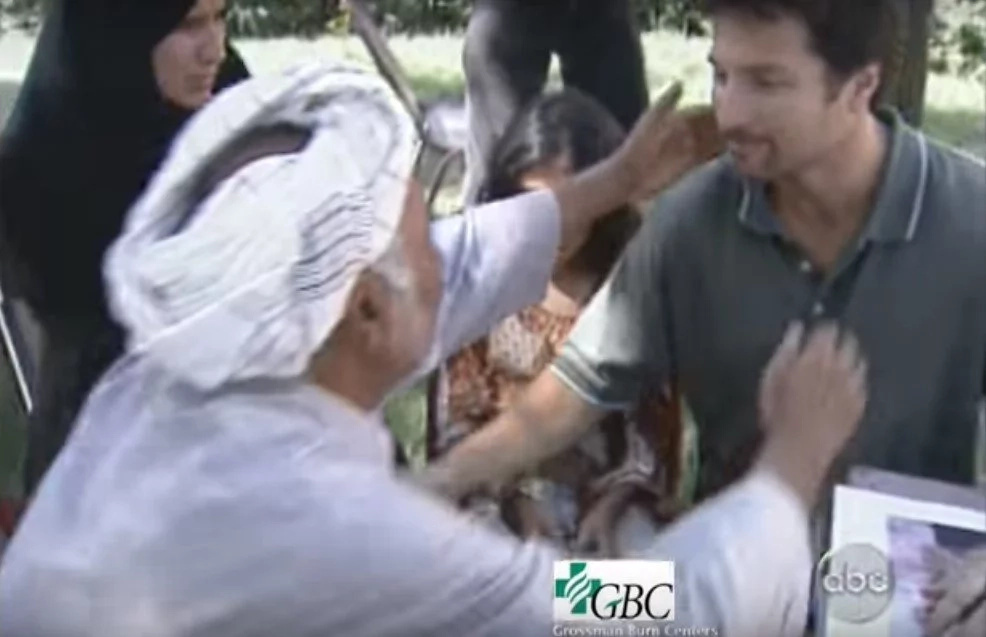 When the American military arrived in Afghanistan her father tried to find help among them. The military contacted the US State Department to see if anything could be done for the horribly disfigured girl.
The State Department contacted Dr. Peter Grossman of The Gross Burn Center. With the help from the Children's Burn Foundation they were finally able to bring Zubaida to America for surgery.
Zubaida underwent twelve surgeries in one year and her transformation was shocking.
When she began school in America everybody was amazed by her tragic story and remarkable transformation.
Zubaida stated that when she grows up she wishes to become a pediatric doctor and return to her country to offer help to children.
READ ALSO: Supermarket Guard Punches Female Shopper In The Face, WATCH What He Gets In Return
READ ALSO: This Sexy Footage Of A Girl Panties Dropped During The Dinner Is Embarrassing To Watch
Source: Kami.com.ph