When you (an adult person) get bullied by others, it's hard. But what do you do if your child is bullied at school? Some kids even end their lives by suicide because of it! This father has done an incredible thing for his 6-year-old daughter to empower her and deal with the problem. What he has done is so touching!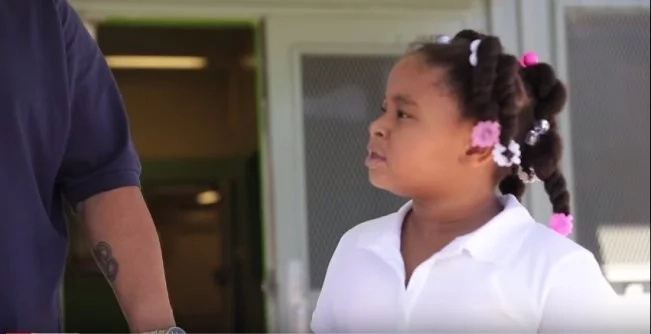 Fashion and beauty standards press hard on us. They try to make us feel insecure and even adult people spend much money on various beautifying products, pills for weight loss, skin lighteners, etc. Kids are so vulnerable to criticism. When they have the lack of love and social acceptance, they can crumble under the burden.
READ ALSO: This policewoman has saved the life of the baby by kindness
This girl of 6 was bullied by her schoolmates for not falling in line with the "beauty standards". Her father who has become a famous Internet star and signer, has done an amazing thing to help her get over it. Instead of beating the bullies up or threatening them, he decided to teach his little girl how to love and respect herself.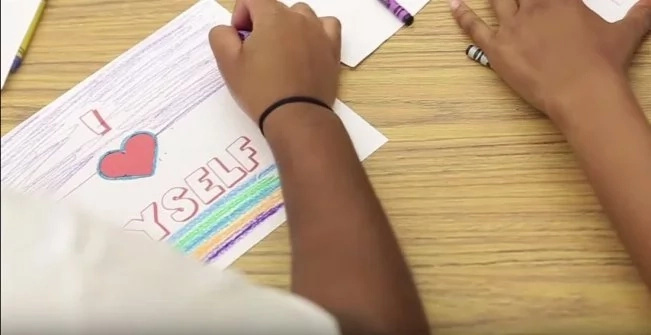 Khari wrote a song with wonderful lyrics. It is called "Love yourself". The words of the song can minister not only to kids, but to adults as well. Listen and get empowered!
It's a strong and true message. We all ought to hear it and use it.
Source: Kami.com.ph