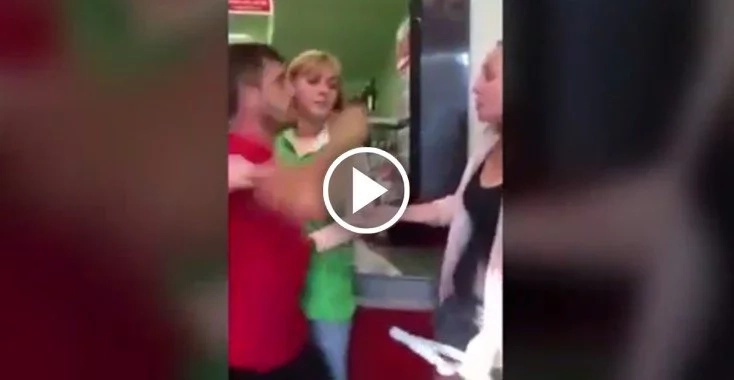 - Shocking footage captures the moment a supermarket guard punched a female shopper in Russia
- The woman claims that she accidently shattered a bottle of alcohol and instead of paying she argued with the supermarket staff. During the confrontation the supermarket guard punched the woman in the face
- Police have arrested the violent man and are currently investigating the case
Shocking footage captures the moment an aggressive supermarket security guard punched a female shopper!
The video was filmed in a Russian supermarket.
Reports state that the woman went shopping for alcohol with her friend in a Russian supermarket chain 'Pyaterochka' when she accidently shattered a bottle of alcohol.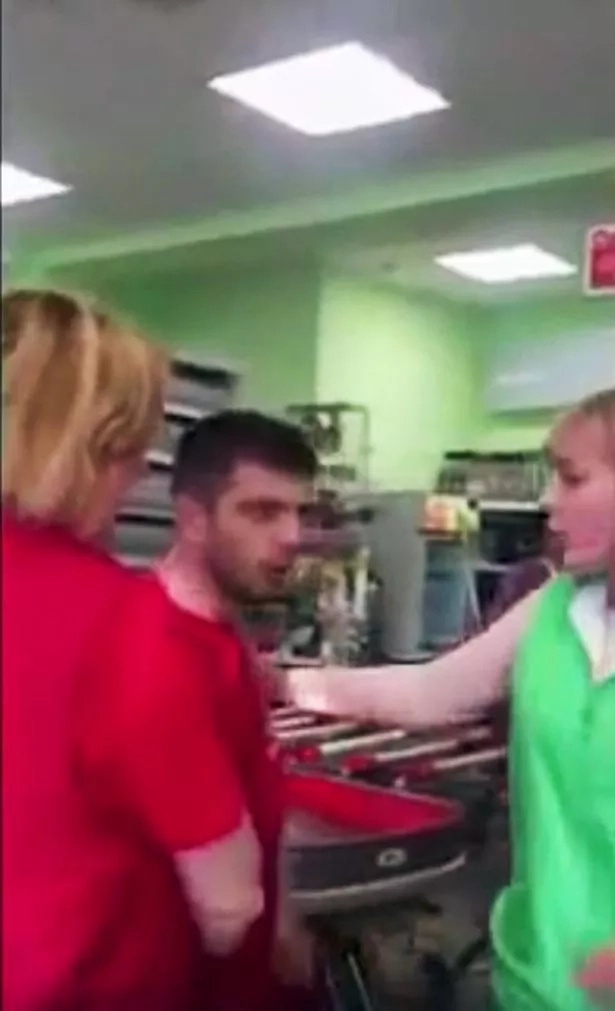 READ ALSO: This Sexy Footage Of A Girl Panties Dropped During The Dinner Is Embarrassing To Watch
Instead of paying for the bottle that she broke the woman began to argue with the staff of the supermarket.
But this guard with anger issues would take none of it so he punched the woman in the face.
Everybody in the room is shocked and one of the supermarket employees exclaims: "What have you done?!"
Police have already arrested the violent man and are investigating the incident.
READ ALSO: Here's How This Girl Becomes A PORNSTAR After Playing A Lot Of Videogames
READ ALSO: Chinese Bride "Allows Guest To Molest Her During Ceremony" (Video)
Source: Kami.com.ph