Meg Ireland (25) from Sydney, Australia, was horrified to see her pictures on a niche porn site for people who have a fetish for pregnant women.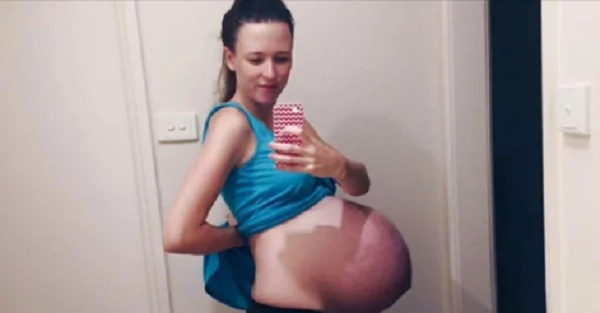 Meg wanted to share her story as a warning for other women out there.
She understandably felt sick after discovering the 'proggophilia' website on which her picture was posted without her permission.
This bump photo was not the only one – 15 more of her photos were shared.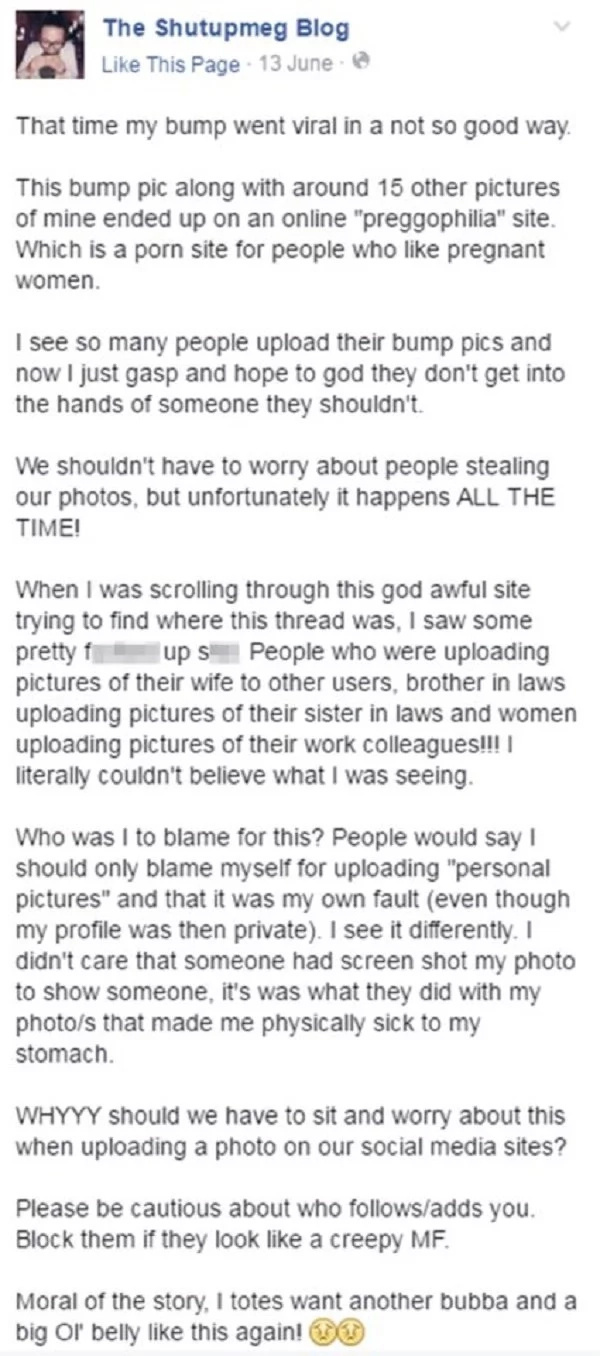 Meg is a mommy blogger who shares her experiences during pregnancy and as a parent with many of her followers. She had no idea her work would be used for something like this.
She says she saw all kinds of awful things on the given site: husbands and relatives would often upload pictures of their wives, sister, etc. There are even women posting photos of their pregnant colleagues.
Source: Kami.com.ph