As a girl she had a dream: she wanted to fly. When she grew up, her ability to master small and speedy planes amazes everyone. Speed seems to be her element both on earth and in heaven!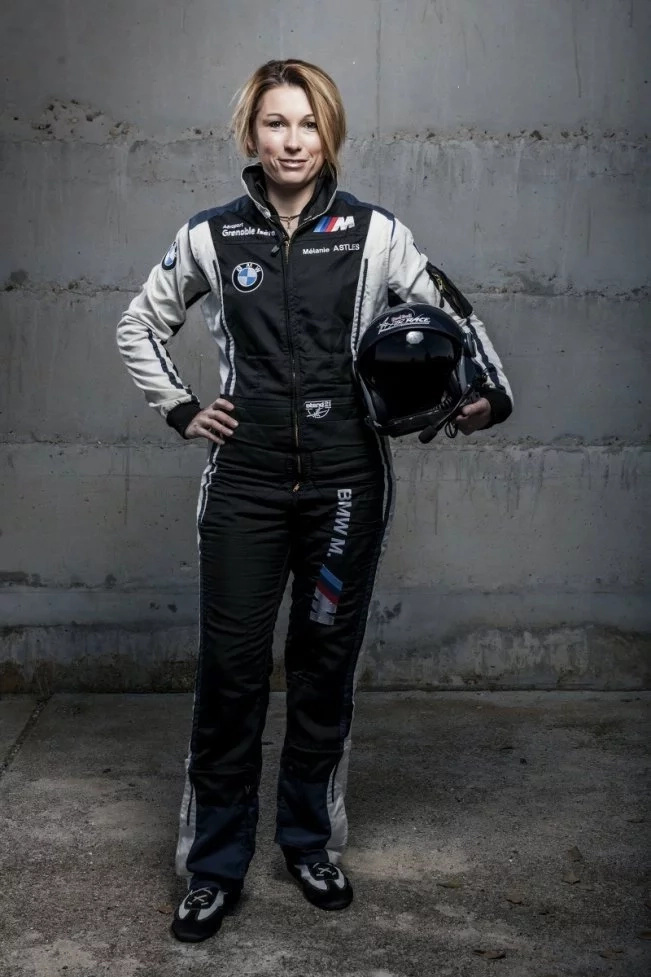 Meet Melanie Astles, the best female ace pilot ever! This time she took her plane up into the air during the Red Bull Air Race. The best pilots of the world come to the competition to show their talents and skills and most of them are guys.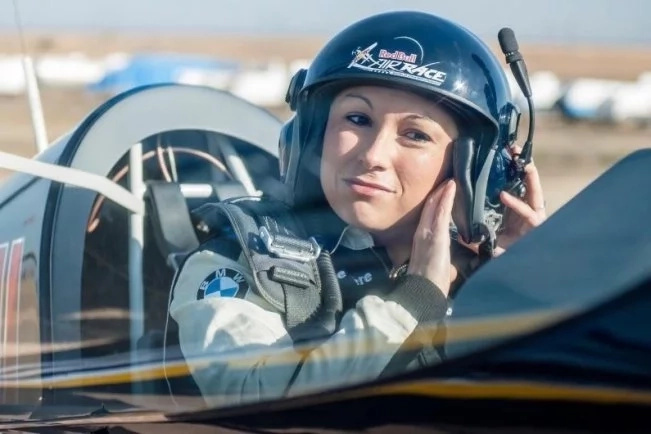 Pilots race at the speed of over 350 km per hour and have to perform various tricks in the air. They have the loops to make and the obstacles to pass. Here is what the woman says:
READ ALSO: Is this the girl with the hottest bums ever?!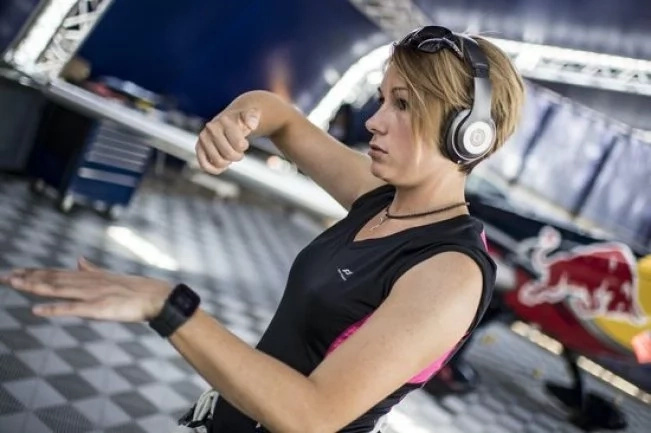 "The psychological aspect is really important because you need to be completely focused for one minute and 30 seconds, 110%, and a mistake of just one millisecond will cost you the race."
READ ALSO: OMG! What this woman did to a crocodile will make you cringle!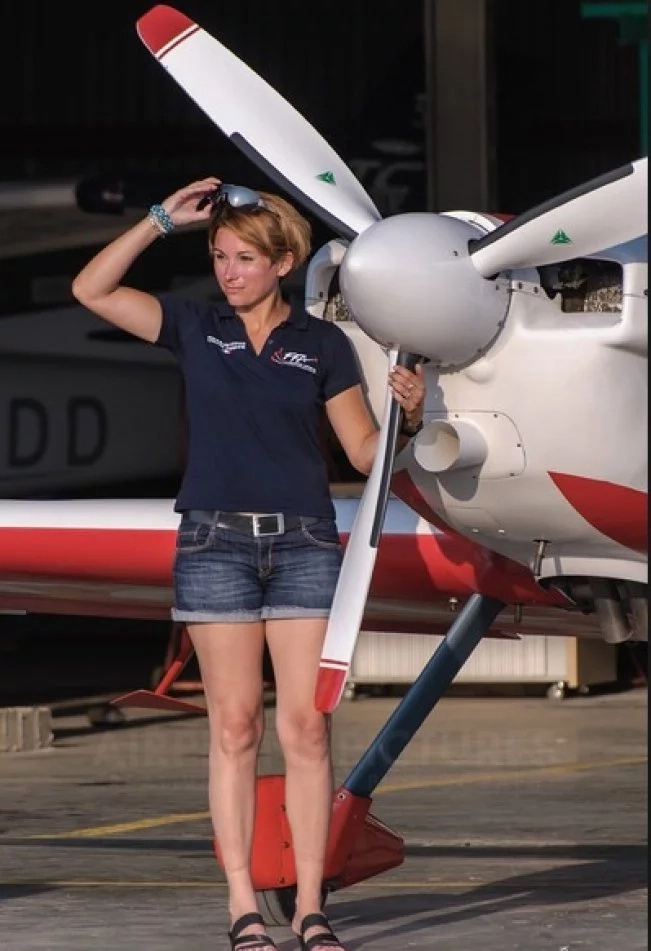 This Race is special. The competition has been done for 13 years and it's the first time a woman takes part in it. Melanie has been the champ of aerobatics in France for 5 times. She is 34 and works as a flying instructor. The woman is hot and brave, too.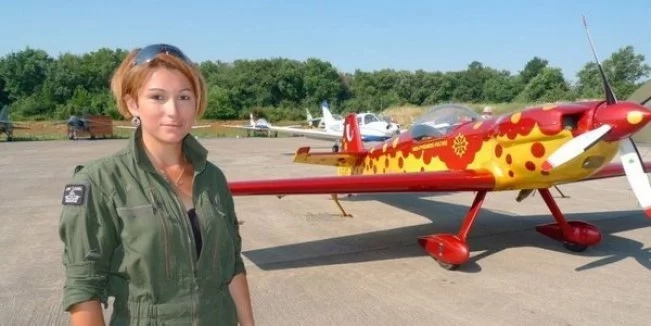 She says she never has any fear up in the air performing the deadly tricks. She is too focused on the flying for that. It's a very unusual job for a girl, but it only makes her sexier!
Source: Kami.com.ph