A person posing as a creepy clown left a message on social media to a girl from Australia.
Numerous people reported seeing one of the scary clowns in the town of Gympie, Queensland area, and they have regularly informed the public about it via social media sites.
Creepy clowns can also be seen all over the U.S.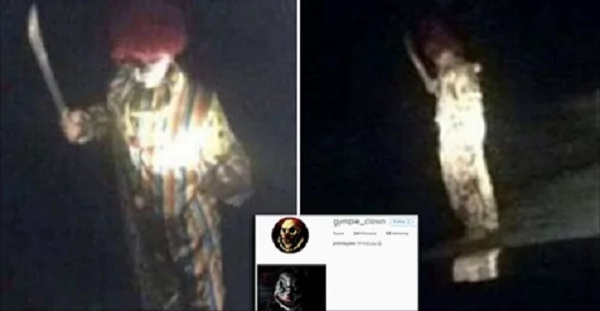 A woman said that her daughter has received a weird message from someone dubbed Gympie_Clown who asked if "she wanted to play a game".
The mother said that she had reported the case to the police who will start the investigation.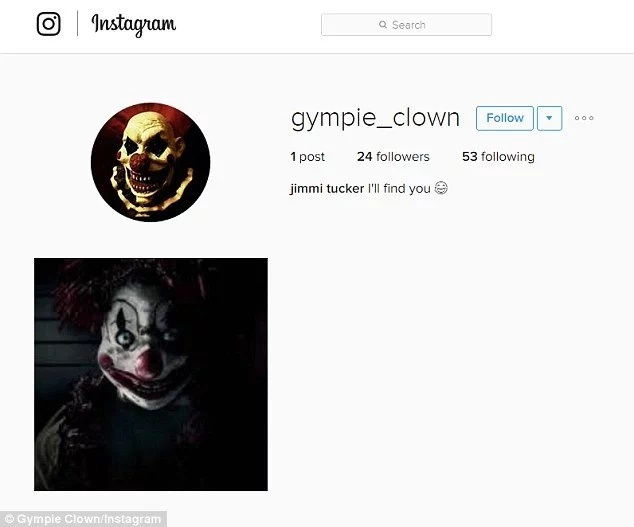 All around the country, dressing up as a clown is the most popular prank these days. However, many cases of beaten clowns show that nor the people neither the police find those funny or even tolerable.
People are not sure whether they should be scared or not. Are these clowns actually dangerous or has the prank just taken off too far? Anyway, it's better to be safe than sorry.
Source: Kami.com.ph