A 40-year-old man is arrested after he took his pregnant 'wife' to the hospital. Turned out it was a 12-year-old girl for whom he claimed was 20.
The minor girl's name hasn't been published. She came to the Xuzhou City Center Hospital in Jiangsu Province, East China, with a man clearly a lot older than her and a woman who said she was her mother-in-law.
After arriving, they said the girl was three months into her pregnancy and that they wanted routine tests to be done to make sure everything was okay.
Even though they claimed the girl was 20, medical staff found it suspicious and alerted the police. Who would've known, a girl who looked like a child was actually a child!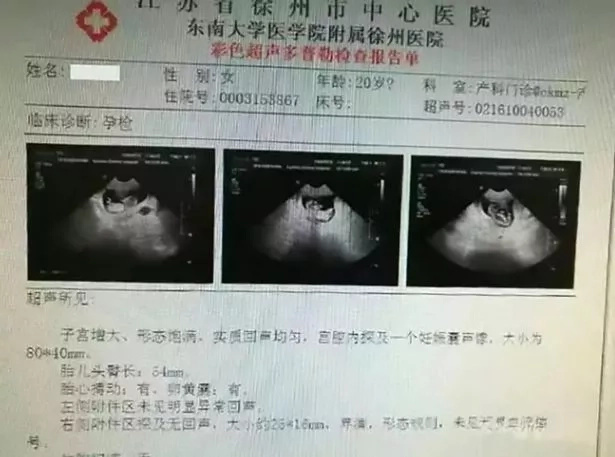 The doctors tried questioning the girl but couldn't get any answers. She didn't speak any Mandarin.
The 'husband' got angry at their suspicion and said that he took her there for the examination. "Just do your job, stop asking questions", he said.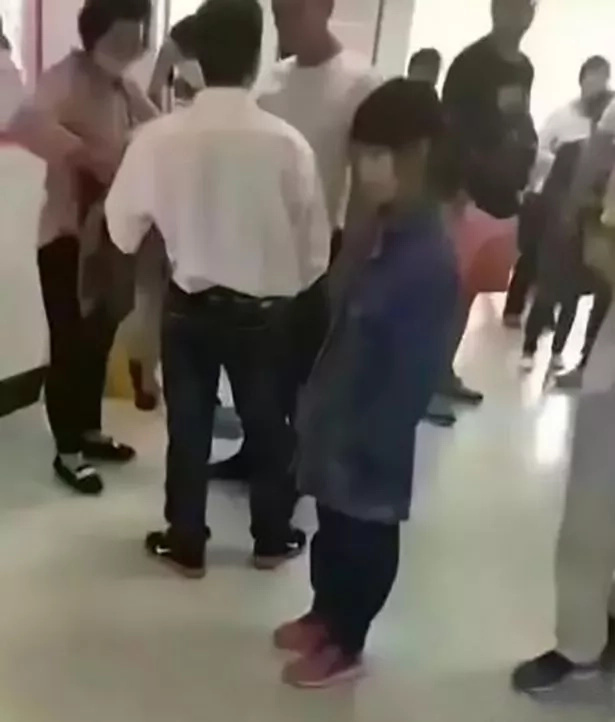 When the police arrived, they found that the girl doesn't have Chinese documents. They assume she is from Southeast Asia, but it's still unknown where exactly she's from.
She was either bought as a bride from Vietnam or abducted.
Source: Kami.com.ph