Baby Aidin from Thailand, a seven-month-old, is probably the most unwanted baby in the world. He was repeatedly stabbed and buried alive, but miraculously recovered.
After surviving horrific torture, the baby was taken to an orphanage. His life is set for a way better course now, as a couple from Sweden has adopted him.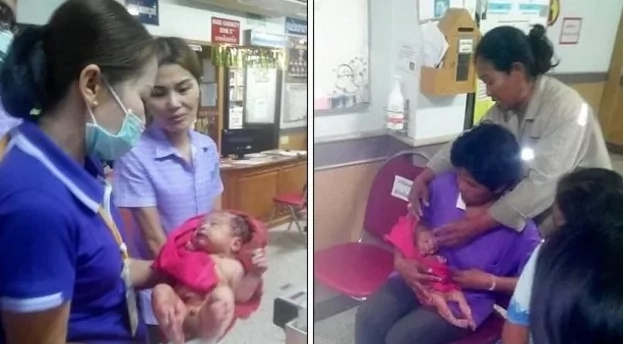 The poor baby was tortured back in February, only days after his birth.
Thanks to Kachit Krongyut who was passing by and saw a foot sticking gout of the ground, he was saved.
After she dug him up from the soil, she took him to the hospital where doctors found 14 stab wounds.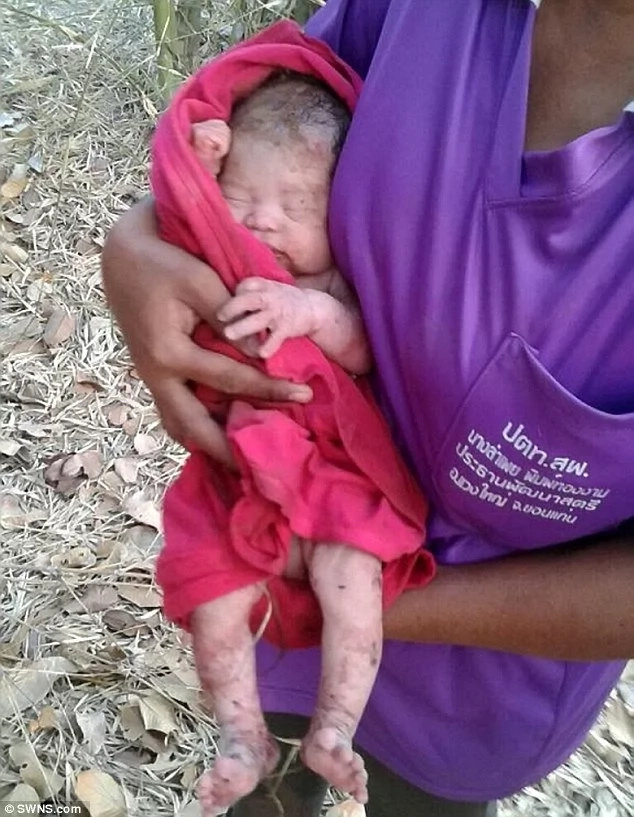 Apparently, being buried saved Aidin's life, as the pressure from the groundprevented him from bleeding to death.
He is now healthy and lives in an orphanage until his new Swedish parents come to adopt him.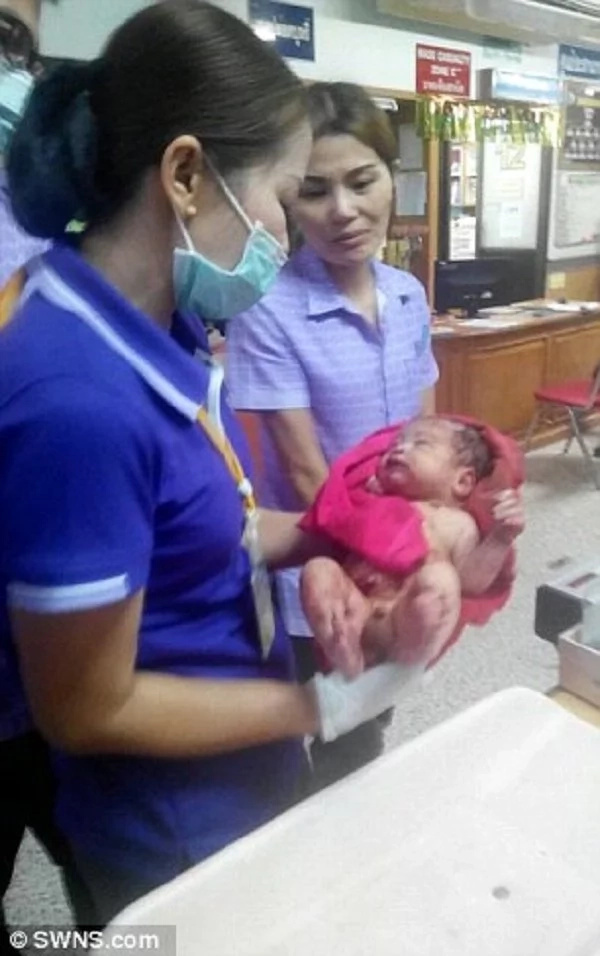 Kaen Thong Orphanage's Supachai Patchimchart said the staff was very happy for Aidin. They have made sure he goes to a good home where he will have a comfortable life, as he's already suffered enough.
It is believed that it was Aidin's mother who abused him. The woman is 42 years old. Police found her thanks to the footprints and motorbike tracks at the scene.
Source: Kami.com.ph