A schoolgirl from India has suffered a horrific accident and lost all of her hair while she was trying to snap a selfie.
It happened in Baraut, a small town near Delhi, outside a college building.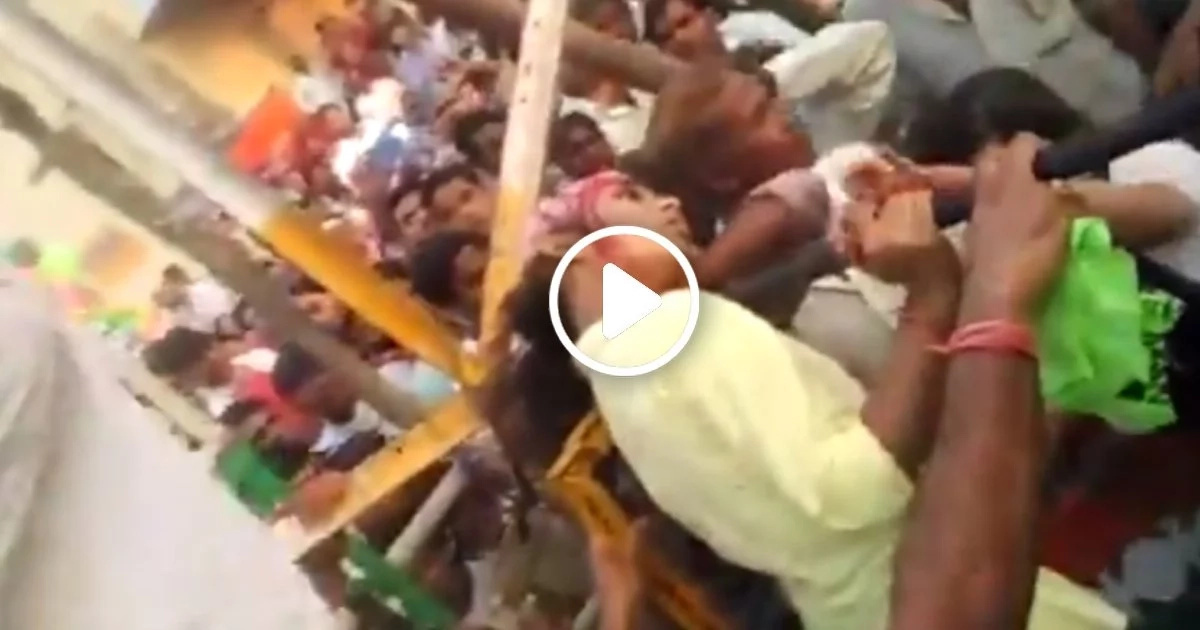 The girl, who is probably around 16, wanted to take a selfie next to a ferris wheel. When she got too close, the wheel caught her hair and the torture began.
The ride operator and other students approached quickly and tried to untangle her.
The reports state that she has been rescued and is in the hospital, recovering.
Source: Kami.com.ph