- Senator Leila De Lima releases her official statement regarding the drug charges filed against her at the Department of Justice (DOJ) on Tuesday, October 11
- In her statement, the lady senator said that she welcomed the charges filed in the proper venue over being stoned to shame at the House of Representative (HoR)
- She also challenged her accusers to file the charges with the Ombudsman instead of the DOJ, for speedy administration of justice
Following the announcement of the drug charges filed by the anti-crime advocate group Volunteers Against Crime and Corruption (VACC) on Tuesday, October 11, Senator Leila De Lima issued an official statement that not only mocked but lectured the lawyers who filed the case against her.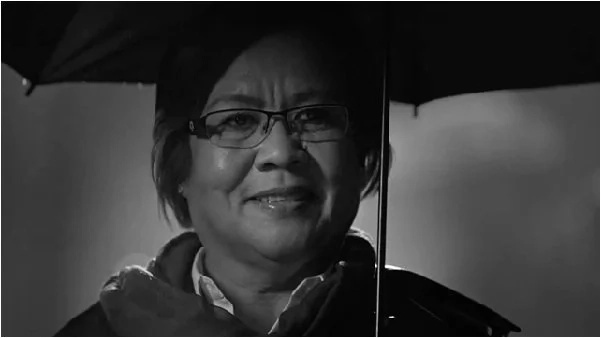 In her official statement, De Lima had expressly welcomed the charges filed in what she called the "proper venue". According to the lady senator, this is even better than getting stoned to shame at the House of Representative (HoR).
READ ALSO: Holy f*cking sh*t, a drug charge has become the latest in a line of horrors for De Lima, 7 others
In the same statement, the former Justice Secretary-turned-Senator had lambasted the lawyers for the time they are wasting in filing the drug charge with the Department of Justice (DOJ). According to the senator, a speedy option would have been to file the case with the Ombudsman.
She tagged her successor, Justice Secretary Vitaliano Aguirre II as the "master of fakery" and called his brand of justice "fake". She also took the initiative to challenge her accusers to file the charges directly with the Ombudsman, "the proper agency of jurisdiction".
READ ALSO: Reds went in hard with lapdog tag for FVR after 'disappointed' quip on Duterte
Read the full statement of Senator Leila De Lime here:
OFFICIAL STATEMENT OF SEN. LEILA DE LIMA (11 October 2016)
"This is most welcome. Instead of stoning me in a House inquiry, they should start filing cases in the pvvroper [sic] venue.
But the lawyers of VACC and Atty. Topacio should know that such a case against me for acts done while Secretary of Justice should be filed with the Ombudsman, not the DOJ.
Although the DOJ may initially take cognizance, this case against me would eventually only be filed by the DOJ with the Ombudsman for another round of fact-finding investigation.
In the meantime, the complainants would have wasted time by filing it with the DOJ. In the interest of the speedy administration of justice, they should have directly filed this complaint with the Ombudsman, not the DOJ.
Unless they have other reasons for filing it with the DOJ instead of the Ombudsman. Maybe because that is the domain of Aguirre, the master of fakery. Justice under Aguirre is fake.
I challenge all those filing cases against me to file directly with the Ombudsman, which is the proper agency with jurisdiction, instead of the DOJ."
RELATED: 'Sweetie' ang tawagan! Jaybee Sebastian reveals that De Lima and former aide had an affair
Source: Kami.com.ph