- The Communist Party of the Philippines has issued a statement warning President Rodrigo Duterte against former President Fidel V. Ramos on Monday, October 10
- In their statement, the reds had said that Ramos in an "Amboy top dog" who is meant to rally pro-US reactionaries against Duterte
- This statement came 2 days following the release of Ramos' first of a two-part assessment series on Duterte's first 100 days in office
The Communist Party of the Philippines (CPP) warned President Rodrigo Duterte on Monday that former President Fidel V. Ramos is an American top dog following Ramos' "disappointed" quip on his column.
According to the statement released by the CPP, Ramos was tagged as an "Amboy top dog" who is set to "consolidate the pro-US camp of reactionaries to put on greater pressure on the Duterte regime."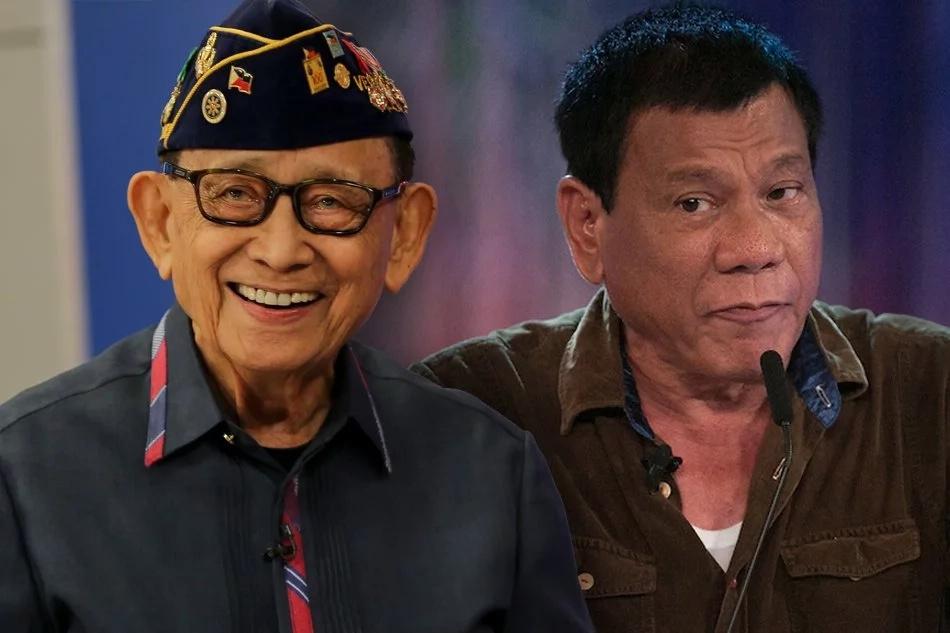 The reds warned the president that his "independent foreign policy" may be at risk of being countered by Ramos, following the release of the first of his two-part assessment of Duterte's first 100 days in office.
READ ALSO: Patayan sa SM Dasmariñas: Jealous husband shot dead by cops for killing helpless mall-goer
The assessment being referred to by the Reds had tagged Duterte as a "huge disappointment and let-down" in the eyes of the former President. According to Ramos, Duterte may have done better if he had not been to bent on destroying decades of alliances and practicing his cursing skills.
The CPP also urged Duterte to spike up his efforts in connecting with the people by addressing more of the people's concern through improved services - in employment, health, education, etc.
READ ALSO: Walang gana si Digong! Lonely Duterte expresses frustration over his sex life
Read the full statement of the CPP here:
"Former GRP President Gen. Fidel V. Ramos, Amboy top dog, is now set to lead the pack to consolidate the pro-US camp of reactionaries to put on greater pressure on the Duterte regime to backtrack on its promotion of an independent foreign policy.
Duterte must now be wary of Gen. Ramos who he won over as a key supporter in the May 2016 elections. It is quite apparent that US military agents in the Philippines are closely working with Ramos to counteract Duterte's policy statements and measures against US military exercises and presence. He also seeks to countervail Duterte's efforts to influence the AFP and serve as the US counterpole.
Duterte must double his effort to strengthen his links with the broad masses and their patriotic and democratic forces by accelerating peace negotiations with the NDFP and taking more decisive steps to address the people's pressing demands for land, jobs, higher wages, an end to contractualization, lower prices of food, fuel and other basic commodities, free education and health service and so on."
RELATED: Palayain mga rebelde! Amnesty for 434 rebels await Duterte's signature
Source: Kami.com.ph