Jaybee Sebastian's popularity as the King of the Bilibid skyrocketed after his name was attached to Senator Leila De Lima.
Accusations that he was the alleged lover of De Lima and the guy on the likewise alleged sex video of the lady senator, were made, which in turn compelled Sebastian to testify on the House Committee on justice hearing.
While testimonies can be changed, twisted, retracted, or otherwise, totally overhauled, photos are something else.
Here are some of the most shocking photos of Jaybee Sebastian.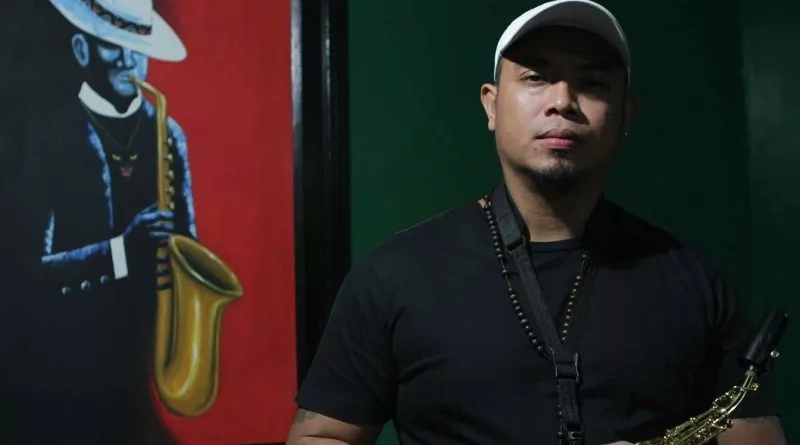 Jaybee Sebastian poses for the camera, seemingly proud of his title as Bilibid King.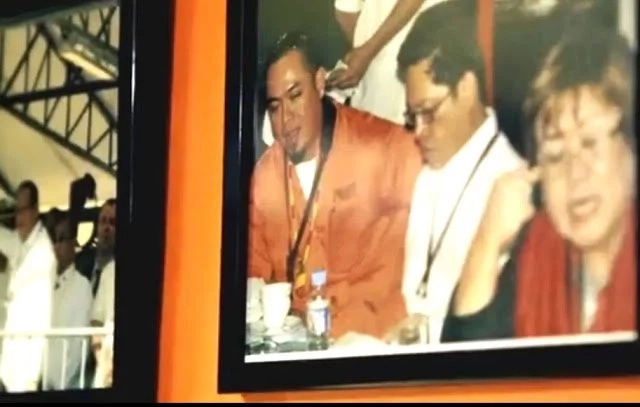 These photos were found on the wall of Jaybee Sebastian's cell in Bilibid.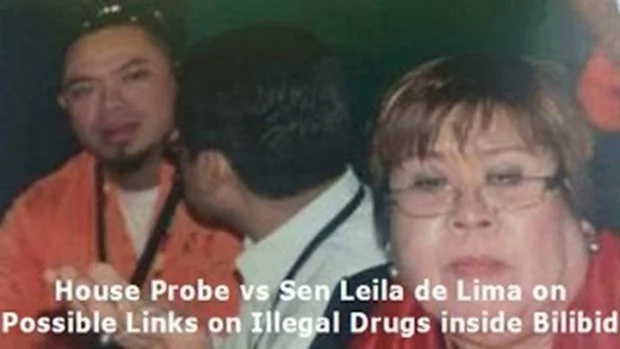 This is a closer look of the said wall photos.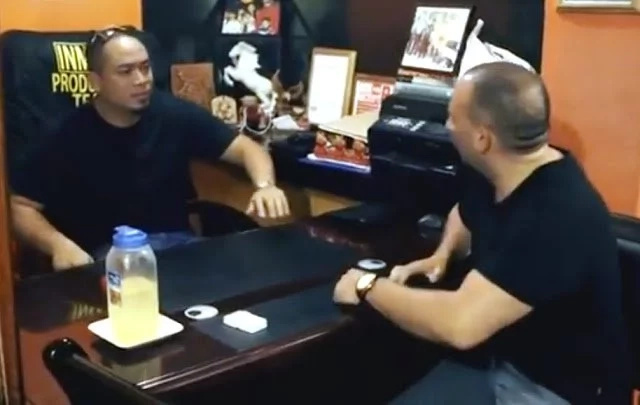 Here's one photo that shows how Jaybee Sebastian literally was the "King" of Bilibid. It was alleged that since he elicits the command and respect of the prisoners, he was given an "office" like this one at the Bilibid.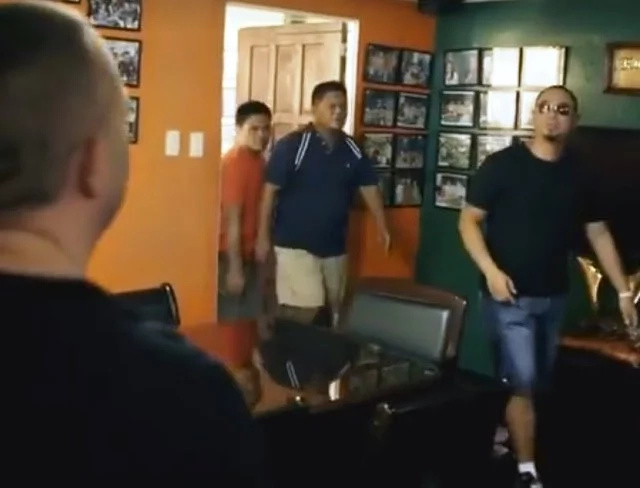 This is another photo of Jaybee's alleged office at the Bilibid.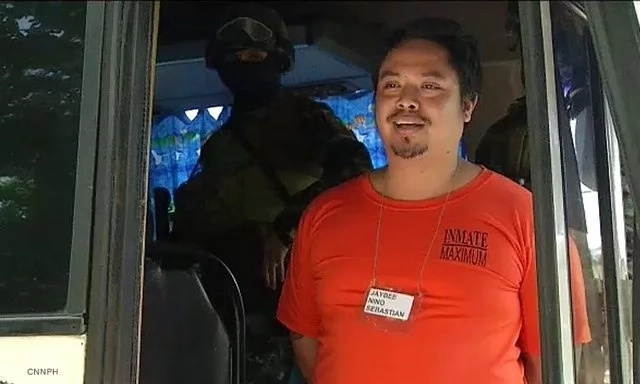 Jaybee Sebastian while he was being transported.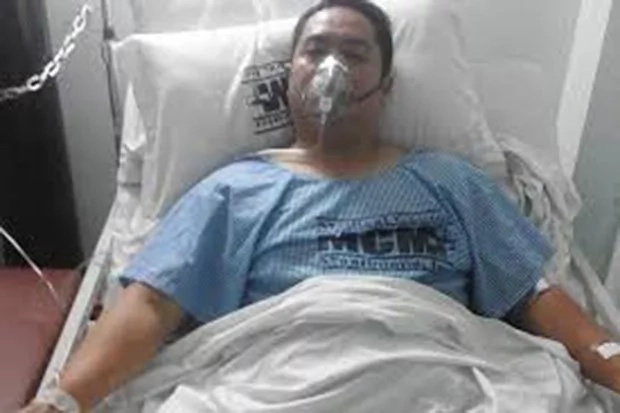 Jaybee Sebastian at the hospital after the latest riot at the Bilibid.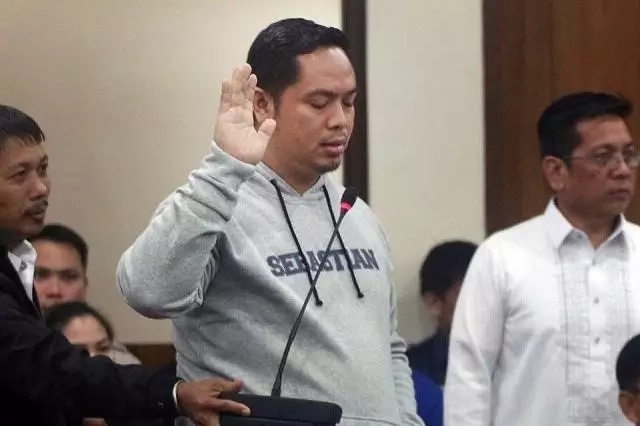 Jaybee Sebastian taking oath to speak the truth during the House hearing on the alleged link between De Lima and drugs at the Bilibid.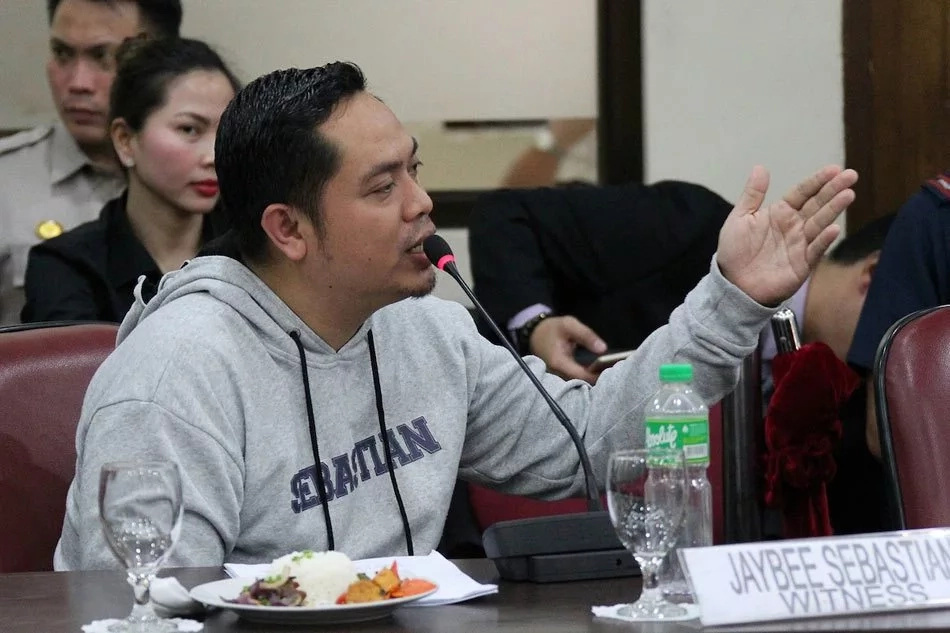 Jaybee Sebastian explains his side during the House Committtee on Justice hearing.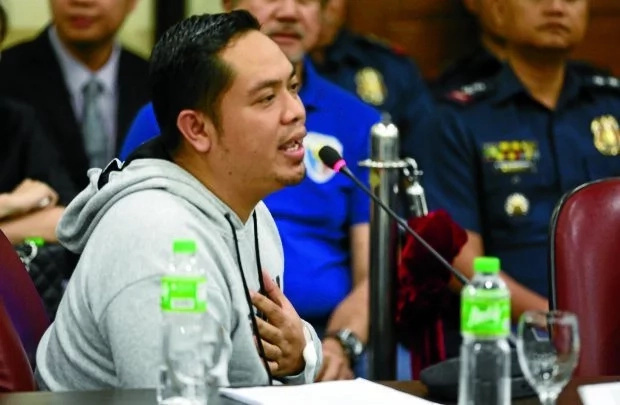 Jaybee explains further during the hearing.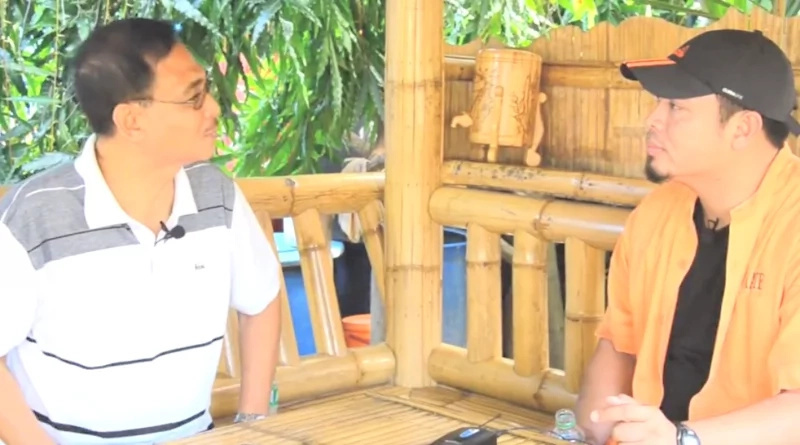 Jaybee Sebastian gave an interview about his life at the Bilibid.
Source: Kami.com.ph