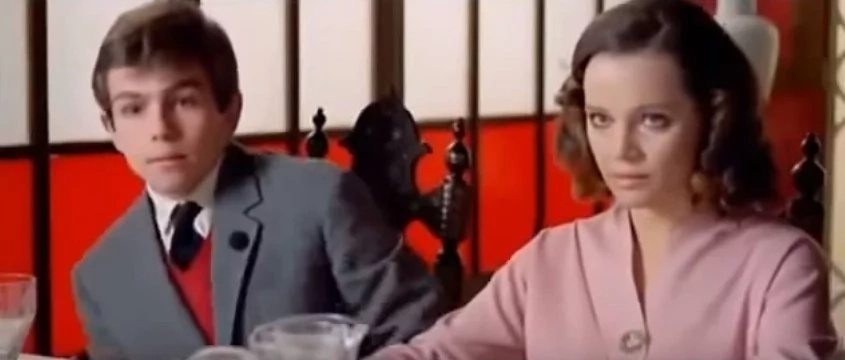 - A scene from a 43 year old Italian movie has been going viral on the internet
- The short scene from the movie Malizia (1973) depicts the moment a 14-year-old boy pulls off the panties of a hot housekeeper right under the table without her raising a fuss
- The video has garnered over 50 million views on Youtube!
A scene from the Italian movie Malizia (1973) has been going viral after being posted on 9gag.
In the scene we see a boy sitting next to his new sexy housekeeper during lunch. The little pervert is doing all he can under the table to take the housekeeper's underwear off.
His hand shuffles underneath the table attempting to pull the woman's panties off all while talking casually with the priest. The housekeeper struggles against him beneath the table trying to stop his sexual harassment, but soon gives in.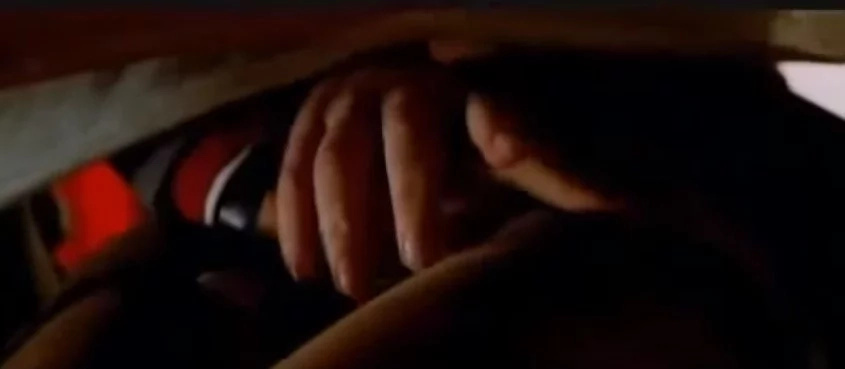 READ ALSO: Rihanna "Kills" Her Exs On Instagram With This PIC. And She's Still Sexy AF.
The boy snatches off her panties and she lets them slide down her legs and onto the floor, from where he snatches them up and stuffs them in his pocket.
The plot of Malazia revolves around a family that is mourning the passing of their mother. The father of the household hires a beautiful maid Angela that helps around the house. But soon all the men in the house fall in love with Angela.
The most persistent of the men is the middle brother Nino, who sexually harasses and eventually wins over Angela's heart throughout the movie.
READ ALSO: His Wife Dies In Hospital. What He Write To Her Doctors Will Make Your Heart Ache
READ ALSO: Teenager with 'longest recorded' tail gets it removed ON VIDEO
Source: Kami.com.ph