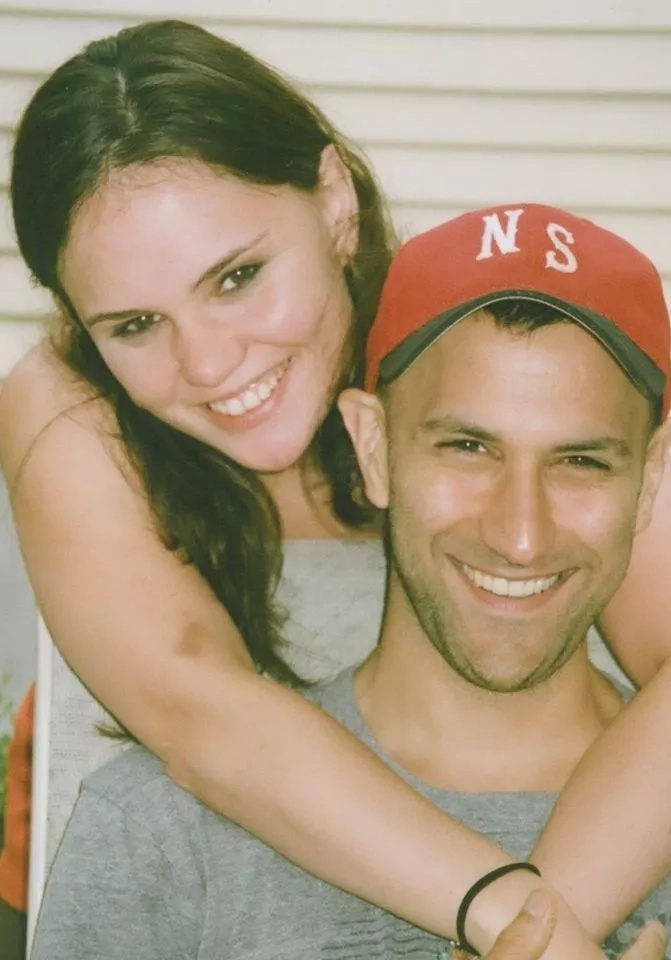 - A man who's wife recently died wrote a letter in The New York Times thanking the hospital staff that helped ease his wife's passing
- In the touching letter he thanks the hospital staff for being there when they needed them and acted would dissapear when he needed some alone time
- His touching letter has been shared many times on Facebook and garnered many comments
Peter DeMarco published an open letter in the The New York Times thanking the staff of the hospital that helped ease the passing of his wife, Laura Levis.
It all began when Laura had an asthma attack. She was hospitalized for the first time and since the hospital staff have been supportive of Laura and her husband.
READ ALSO: Video Of Mother Giving Birth With Only ONE PUSH Is God's Miracle... Amen
In his letter he thanked the staff for answering his many questions, being close when they were needed and giving him and his wife some alone time when they wanted it.
Peter and Laura had been together for 12 years and married for two, and out of those many years he notes that Laura's last days will always stand out as a special memory.
READ ALSO: WATCH This Is What Happens When A Dolphin Is A Fothermocker Superhero
READ ALSO: Teenager with 'longest recorded' tail gets it removed ON VIDEO
Source: Kami.com.ph