Jaybee Sebastian, a favored inmate interred for kidnap-for-ransom and carjacking, appeared at the House of Representatives on Monday, October 10, as part of the continuing government efforts to probe into the drug trade at the national penitentiary.
Surprisingly, the reactions of the netizens had been a healthy mix of new-found idolatry and good, old-fashioned humor.
This resulted in the trending of Jaybee Sebastian, driving it up to number two trending topic on Twitter's Philippine trends.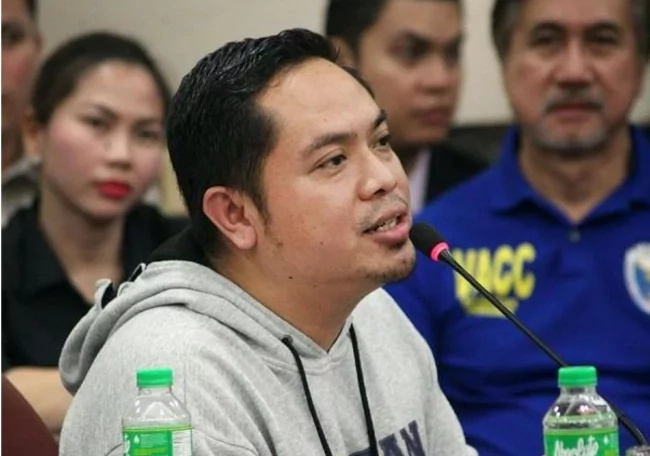 Read some of the humorous tweets here:
According to one netizen, @elsenjules, Jaybee Sebastian looks a lot like PBA player Jay-R Reyes.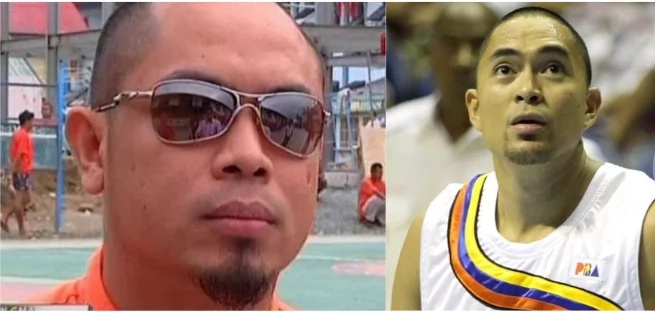 READ ALSO: Daring social experiment claims that faith in humanity is destroyed
One netizen had thought Sebastian is actually Gloc 9.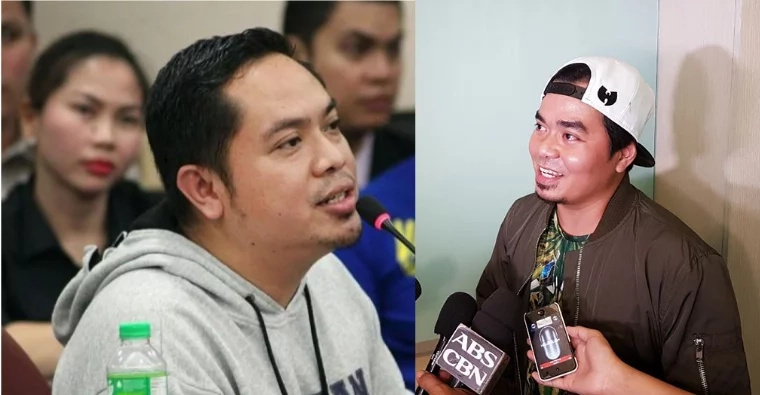 Some other thinks the inmate had shown more wit than some of the elected congressmen.
And to prove their point, one netizen gave a perfect example of how dim-witted some congressmen can be.
@Puroyy's post translates to:
Congressman: Are you afraid of getting jailed?
Sebastian: I am already in jail, sir.
READ ALSO: Mocha Uson fires back at Agot Isidro's harsh Duterte criticism
One even went as far as offering to rent Sebastian's brain... if only...
Indeed, Sebastian's appearance in the House probe had made him an instant idol with the amount of glorification he received.
In fact, as netizen @iamdrareg had said, "Based on the popularity that he gained today, he could be a movie star or a politician when he is released," which is not possible at all, given that no convict is allowed to run for any elected post in the government.
Nevertheless, the fact that he is a convicted criminal doesn't seem to faze those who adored him.
READ ALSO: Duterte's top 7 most satisfying glories in his first 100 days
One netizen even asked if Jaybee Sebastian has a video scandal.
One netizen, however, shared that she would like to drop by and leech off from the snacks served in Bilibid, which apparently has a 20-thousand budget allocation.
Surely, the hugot lines that Filipinos love so much will never be absent in such a trending thread.
One netizen played on the denial of Lady Senator Leila De Lima about calling her ex-aide Joenel Sanchez "sweetie".
RELATED: Actress Agot Isidro bluntly calls Duterte a 'psychopath'
Source: Kami.com.ph