You can't argue that we need security guards doing their work to keep all the citizens and tourists safe. But what these officers in Uganda do looks more like perverted frisk than professional inspection.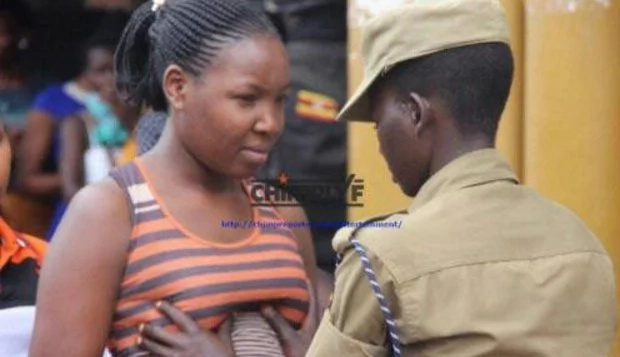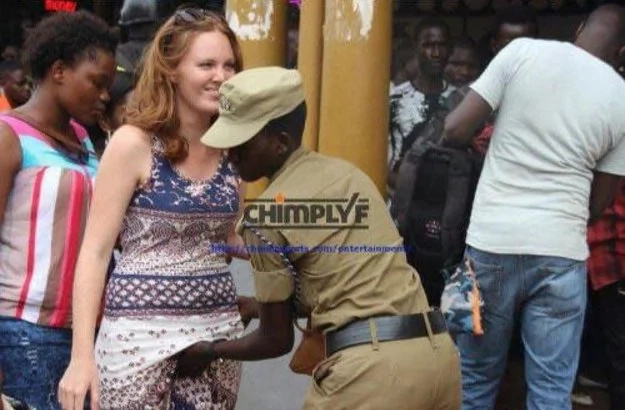 If you visit Kampala Road in Uganda you will see thousands of uniformed security officers patrolling the streets and watch after every single person there who wants to go to the inner-city.
They frisk people from top to toe, looking for something suspicious or dangerous. And probably it's good for safety, but what these officers do to women is something very odd. They really look like sexual perverts at this time.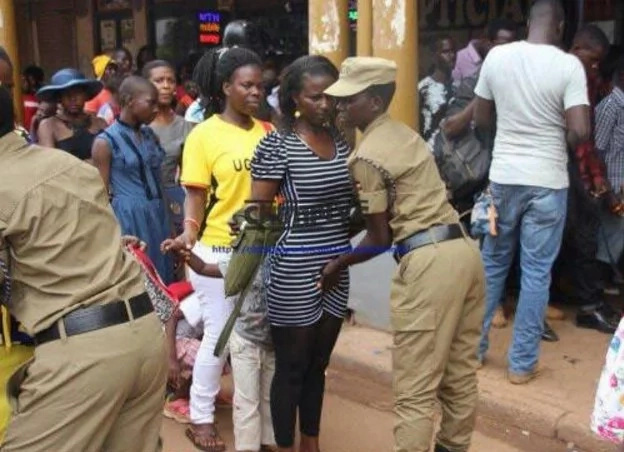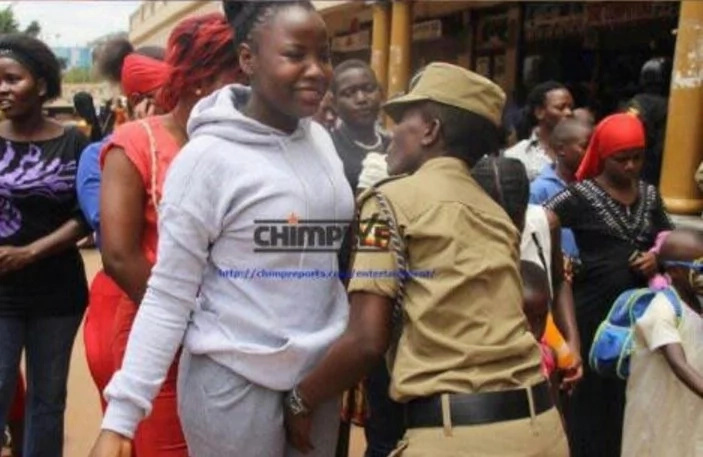 Source: Kami.com.ph