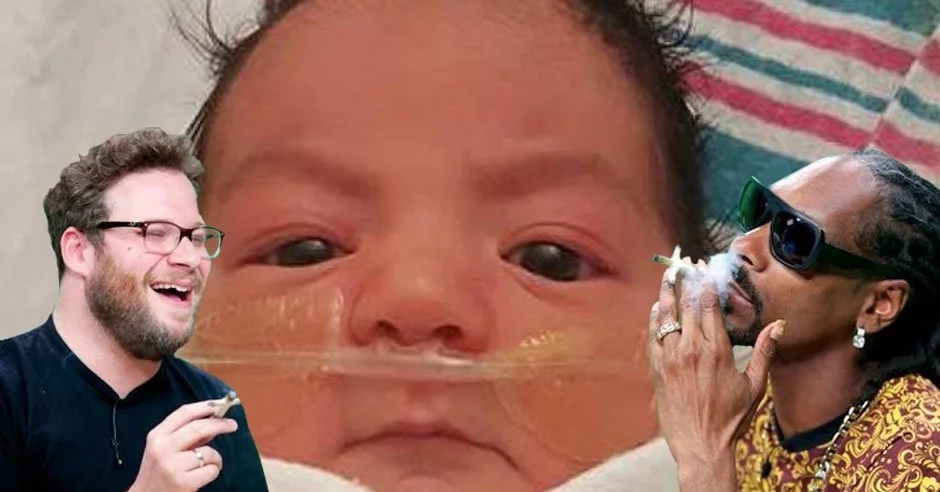 - A couple from New Mexico were shocked when their newborn baby began showing symptoms of epilepsy
- The newborn was diagnosed with a very rare form of epilepsy and was prescribed lots of medication to keep the sickness at bay
- All the medication was damaging the baby's liver so her parents decided to try and medicate her with a special strain of marijuana
Ernie and Nicole Nunez were shocked when their newborn baby, Amylea, began showing symptoms of epilepsy.
Amylea's mother recalls through tears how her daughter's seizures began just days after being born.
"She has 15 seizures a day. Her heart stopped twice," the mother says.
The child was diagnosed with a very rare form of epilepsy that confused doctors. The couple tried everything to ease their daughter's pain, but to no avail.
The doctors of their home town in Albuquerque, New Mexico could give no solution to relieve Amylea's seizures. The family went to Colorado in search for a more non-traditional cure. The many medications the doctors prescribed Amelyea were wreaking havoc on her little liver.
READ ALSO: Weather woman claims Haiti is deforested because hungry children ate all the trees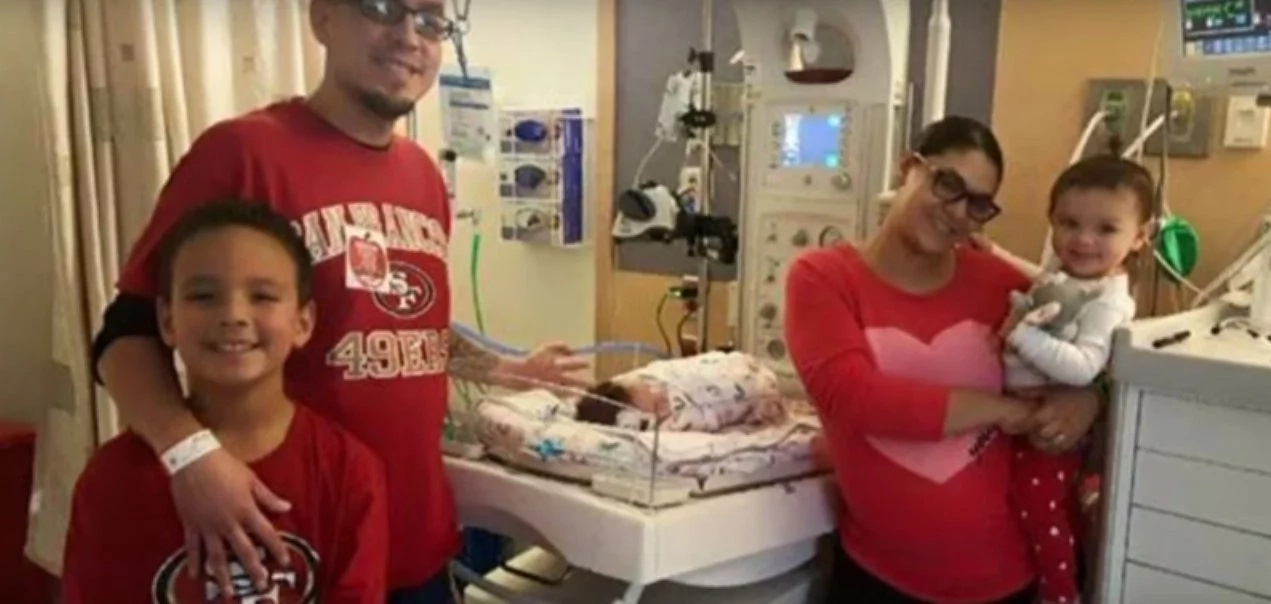 READ ALSO: Dashcam footage shows woman's soul leaving her body after deadly motorcycle crash
The family decided to try their luck with cannabis oil, which is legal in the state of Colorado. The family heard of many stories where a certain strain of cannabis had been used to alleviate symptoms similar to Amelyea's.
One of these stories is that a girl named Charlotte was on a specific strain of cannabis that helped her combat debilitating seizures. The strain was named 'Charlotte's Web' after her. The THC of this strain had been taken out so the children wouldn't get high.
Initially the doctors were against giving the baby cannabis oil while she was still in the NICU. However, the parent soon got the approval of the case study team and neurology team of the hospital and new treatment was administered to the Amylea.
Nurses already noted that the baby seems to be recovering and is more alert.
READ ALSO: Indian guy is surrounded by a group of cobras and gives them a lecture
Source: Kami.com.ph