- With President Rodrigo Duterte's drug war producing good results so far, its administration is now prepared to go on the next phase
- The government eyes to build more rehabilitation centers to sustain the need of drug dependents who came forward and surrendered themselves
- In a month or two, more rehab centers will be built and ready to accommodate drug victims
READ ALSO: Duterte's top 7 most satisfying glories in his first 100 days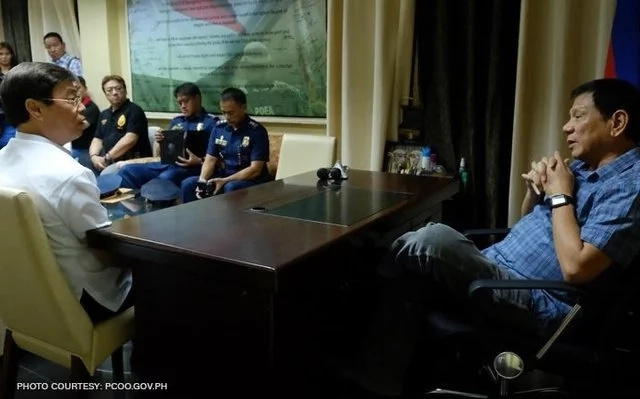 The administration of President Rodrigo Duterte is up to the next level of its anti-drug campaign: drug dependents will soon undergo rehabilitation in the next 100 days.
During the first three months of Duterte as the highest leader in the country, many drug dependents have already turned themselves into the hands of police authorities. Over 700,000 suspected drug users and pushers have surrendered under "Oplan Tokhang", a campaign of the Philippine National Police (PNP) to eradicate the proliferation of criminality and illegal drugs in the Philippines.
For those who have came forward, the government offers better plans for them which is to rehabilitate each drug suspect.
READ ALSO: Duterte's top 10 most horrible fails in his first 100 days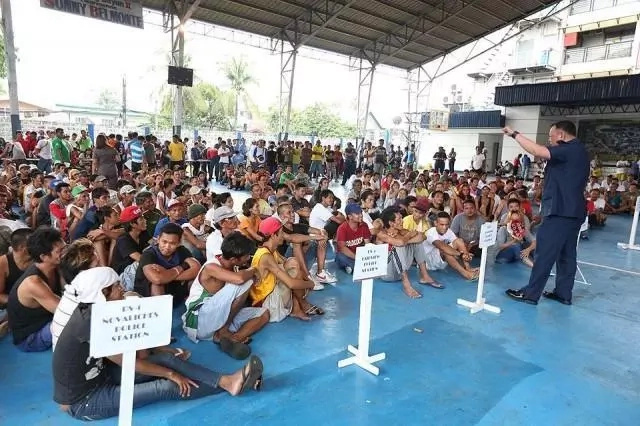 Presidential spokesperson Ernesto Abella noted that they are shifting quickly from the national security mode into the public health mode involving the use of illegal drugs.
Abella added that after a month or two, expect that new rehabilitation center would already be operational.
Secretary of Communications Martin Andanar announce just the previous week that more rehab center are being built by the government to accommodate drug surrenderees.
READ ALSO: Furious Agot Isidro fires up and calls Duterte a 'psychopath'
Meanwhile, the Department of Health (DOH) has created a plan on drug rehabilitation program that aims to increase the budget for rehab to PhilHealth.
The 71-year-old Mindanaoan president was rated with an "excellent" net satisfaction. The Social Weather Stations (SWS) survey revealed that 84% of the total respondents answered that they are satisfied with the outcome of Duterte's war on drugs.
Nevertheless, the survey also disclosed that 71% of the respondents believed that it is "very important" to have the drug suspects arrested alive.
RELATED: 7 famous Filipino personalities who bravely lambasted President Duterte
Source: Kami.com.ph