- The President complained that being old has slowed down his sex drive
- He also lamented that most women would only want to date him for his money
- Duterte also complained that being the President has made him lonely
During his speech in front of local officials in Makati City, President Rodrigo Duterte lamented about the state of his sex life.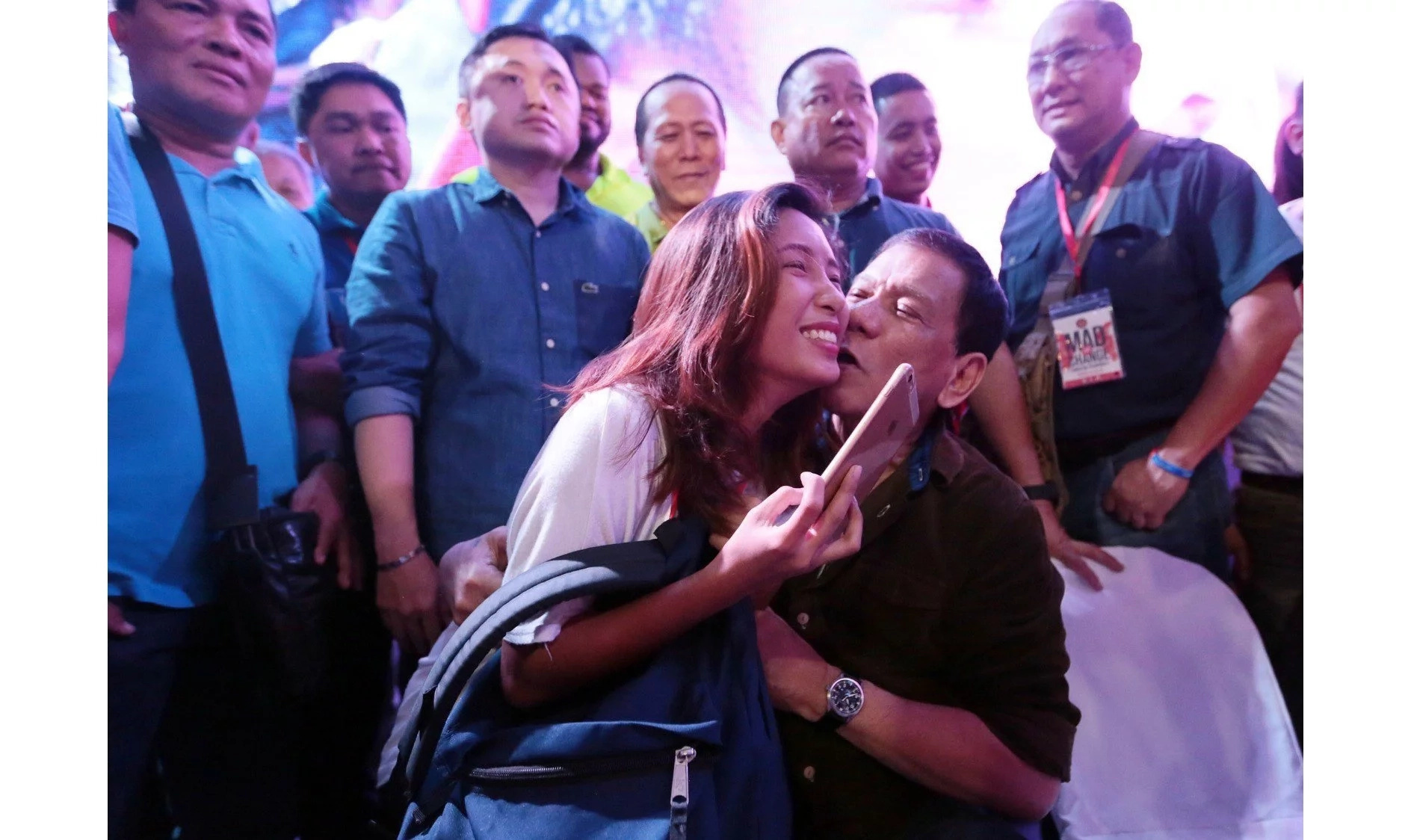 The 71-year-old President said that old age has negatively affected his love life and that most women would only date him for material reasons.
"I do not have a companion. If I court someone, will they reciprocate my feelings? Nobody will. I'm old. I'm 71. They are only after my money. Would they still want my body? What would my body give to them?" Duterte said.
READ ALSO: De Lima defended by Nancy Binay from personal attacks
Duterte also compared a young man's body to a modern bullet train and an old man's body to the outdated trains of the past.
"The problem is once you have positioned yourself, you no longer have the bullet train of Japan; people of our age only have the western train of the cowboys. Tsug- tsug- tsug," the President said in jest.
He also complained that being a President made his love life even worse as he constantly works all day and night with no woman to love and comfort him.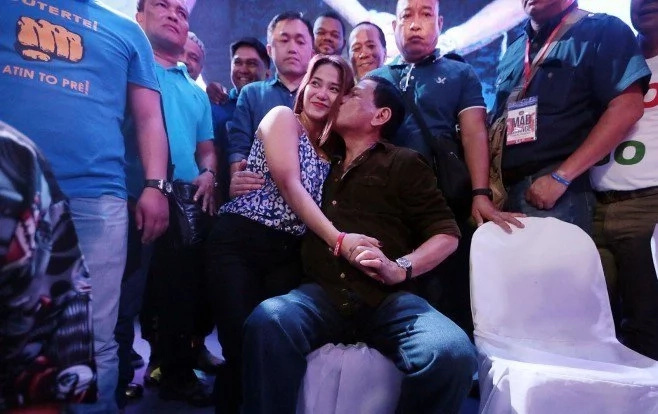 READ ALSO: Duterte's performance receives mixed review from Cebu archbishop
During his election campaign, Duterte received criticisms for boasting about his multiple wives and girlfriends.
He was also slammed for being too intimate with some of his female supporters and for making a rude joke about an Australian who was raped and killed in Davao City many years ago.
After winning the presidency, Duterte was also criticized for wolf-whistling at a reporter who was asking him a question during a news conference and for calling his rival Senator Leila de Lima as an immoral woman for allegedly having an affair with her former driver.
READ ALSO: Bato says he is tired of fighting illegal drugs
Source: Kami.com.ph