- Cebu Archbishop Jose Palma said that Duterte's first 100 days should have a grade that is higher than 6 out of 10
- Duterte recently said that he graded his first 100 days in the office only 6 out of 10
- The archbishop said that Duterte has done a lot to improve the lives of Filipinos but urged him to be careful with how he speaks
After President Rodrigo Duterte gave his first 100 days as the President of the Philippines a grade of 6 out of 10, Cebu Archbishop Jose Palma said on Sunday that the President's grade should be higher than that.
"I should say more than 6," the 66-year-old archbishop said.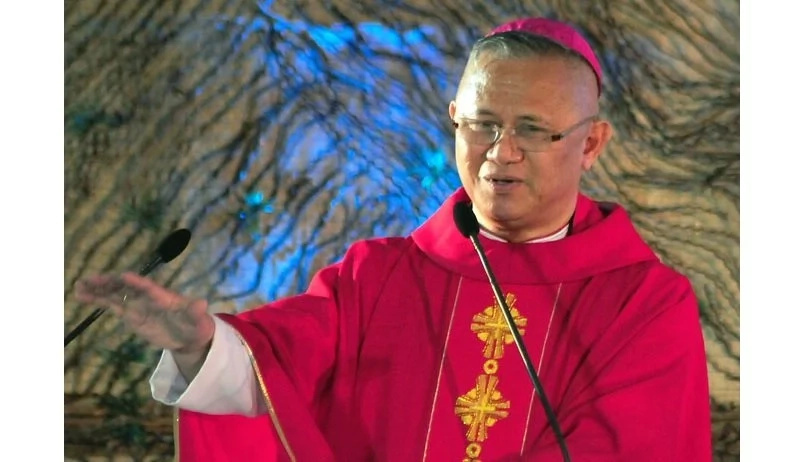 READ ALSO: Rez Cortez opposes release of celebrity drug list
Despite the concern of the Catholic Church about the alleged human rights violations in Duterte's war against drugs, Archbishop Palma pointed out that Duterte has also done many things to make the lives of Filipinos nationwide better.
"He has made serious efforts to curb abuses in trying to make the people and the government work. Majority of our people has given him a very high rating. It's one of the highest rating[s] a government official has ever had," the archbishop said.
According to the latest Social Weather Stations poll, 76 percent of the respondents felt satisfied with the performance of Duterte as the President.
But after applauding the President's efforts, the archbishop advised Duterte to take better care of how he speaks especially when it comes to foreign policy.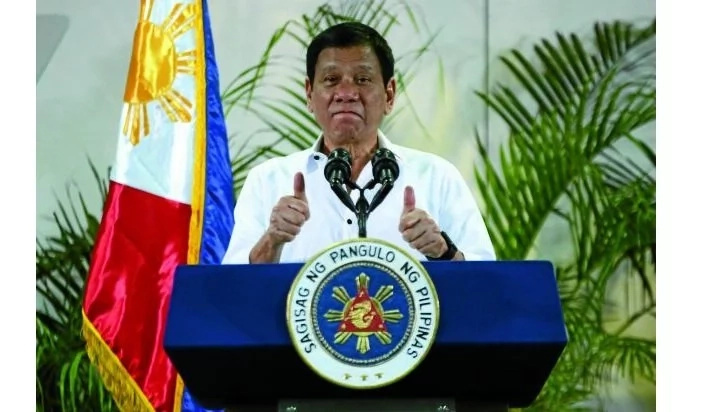 READ ALSO: Bato says he is tired of fighting illegal drugs
The Catholic Church and Duterte had a rough relationship with each other in recent months.
In 2015, Duterte infamously cursed Pope Francis for causing traffic in Metro Manila during his Papal visit in the Philippines which the then Davao City Mayor apologized for. After winning the presidential election, Duterte also called the Church the most hypocritical institution in the world
Duterte also accused several bishops of living luxurious lives and of asking wealthy and influential citizens for favors and requests.
On the other hand, the Church has asked Duterte to produce evidence against the bishops he accused of malpractice and slammed his war against drugs for the spate of summary killings nationwide.
READ ALSO: Hostage-taker shot dead after killing hostage in SM mall
Source: Kami.com.ph