- Malacañang defends President Rodrigo Duterte from Agot Isidro's remark on the President
- The actress called the President a psychopath which went viral on the internet
- Spokesperson Ernesto Abella said that the actress is entitled to her own opinion but must also listen to what the President calls for
After Kapamilya actress Agot Isidro lashed out on President Rodrigo Duterte for his plan to be dependent on foreign aid, the Malacañang reacted and defended the President from the feisty remars of the actress.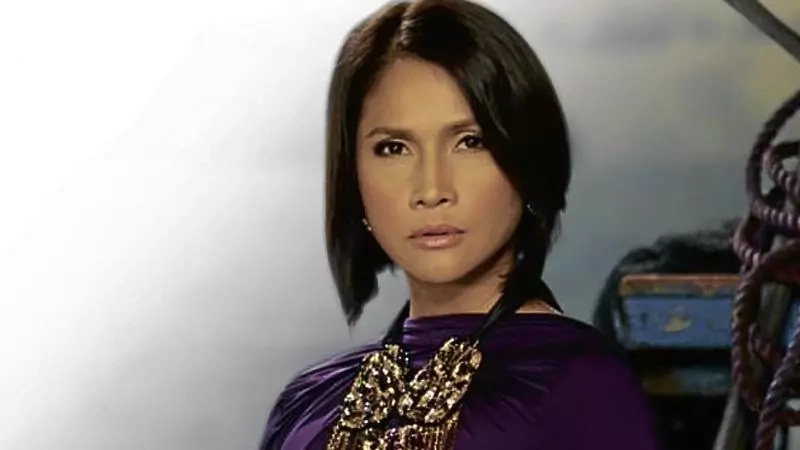 According to Presidential Spokesperson Ernesto Abella, the actress did not do anything wrong because she is still entitled to her own opinion.
READ ALSO: Shabu prices increase due to drug war
"We need to really hear what the President is calling Filipinos to do, which is be free from dependence on foreign aid, which is what the lady is fearful we will lose," Abella said.
He added, "The President is calling for Filipinos to be truly independent economically and mentally and psychologically."
On the other hand, Presidential Communications Office Secretary Martin Andanar said that the Philippine government still continues to accept foreign aid despite of the President's remark on the United States and the European Union.
READ ALSO: Hostage-taker shot dead after killing hostage in SM mall
"We welcome the steadfast commitment of EU and UN to the Philippines. Our partnership goes beyond differences in policies," Andanar said.
President Duterte recently stated in a press conference that the Philippines will no longer rely on foreign aid from the international community, which earned many negative reactions from Filipinos, including Isidro.
"Mamili kayo (You choose) - the crumbs of the favor of other nations, mag-asa na lang tayo sa assistance nila (we just depend on their assistance), or we make a stand that this country must survive, that this country must see to it that the next generation is protected?" Duterte said.
Isidro reacted to this statement on her Facebook account and said that no one is trying to fight with the President and that the Philippines is a Third World country which obviously needs assistance.
READ ALSO: 3 suspects in Davao City bombing arrested
At the end of her post, Isidro called Duterte a psychopath and suggested that he see a psychiatrist.
The Facebook post of the famous actress has been shared for over 6,000 times and has received more than 18,000 reactions from netizens.
Some internet users supported Isidro's statements against the President; however, there are still some who said that the actress is being unreasonable.
Source: Kami.com.ph