It is quite common today to see foreigners marrying Filipinas. The question becomes, why? What is so alluring and so magnetic about Filipina women? Well, wonder no more, because here are 5 reasons why foreign men are so intrigued by Pinays that they marry them.
READ ALSO: Furious man beats up mistress inside UV express when he caught her with another man
1. The beauty of Pinays are at a whole different level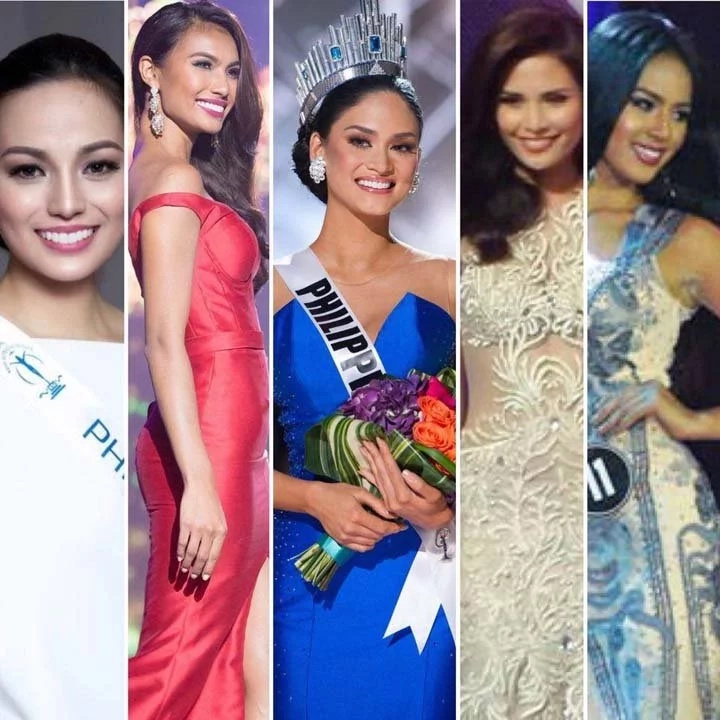 There is a reason why Filipinas have ben winning international beauty contests like Miss world, Miss United Continents, Miss Universe, Miss Hawaii, and even Miss America. Its because the Filipina beauty is one of a kind.
2. Filipinas are family oriented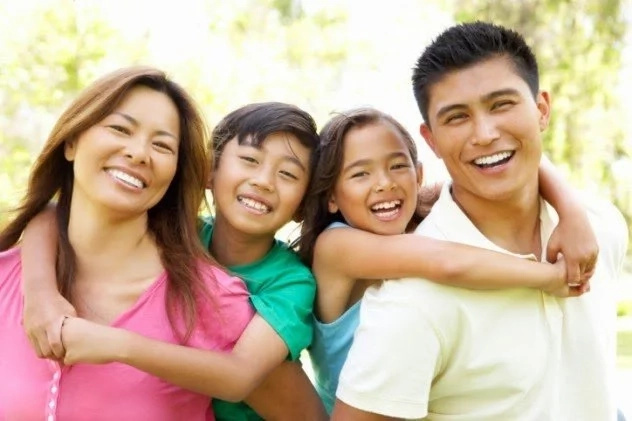 READ ALSO: May pasabog pa si ate! Pia Wurtzbach has more projects in store before her reign ends
If beauty is not enough, Filipinas have a character that make the inside as beautiful as the outside. Filipinas love and care for their families. They say that the love of a mother is unparalleled. Well, the love of a Filipina mother goes beyond. The Filipino culture teaches the value of family over anything else. Therefore, Filipina mothers will ensure that their families' lives are the most comfortable and happy family. Moreover, Filipinas will often forget about themselves because they put their children and their husbands first before anything else.
I salute you!
3. Filipinas are hardworking
Whether a Filipina chooses to be a housewife or a working mother, she will work 200%. Since a Filipina prioritizes her family above everything else, she will ensure that she works double time to provide the best for her family.
As a housewife, she will ensure that her family will come home to a clean and comfortable home. She will cook the most amazing food, and make you feel loved.
As a working mother, she will make time to "hangout" with her family. She will make sure that she will be there when you have a problem and will try to always be involved in your life.
4. Filipinas are very happy-go-lucky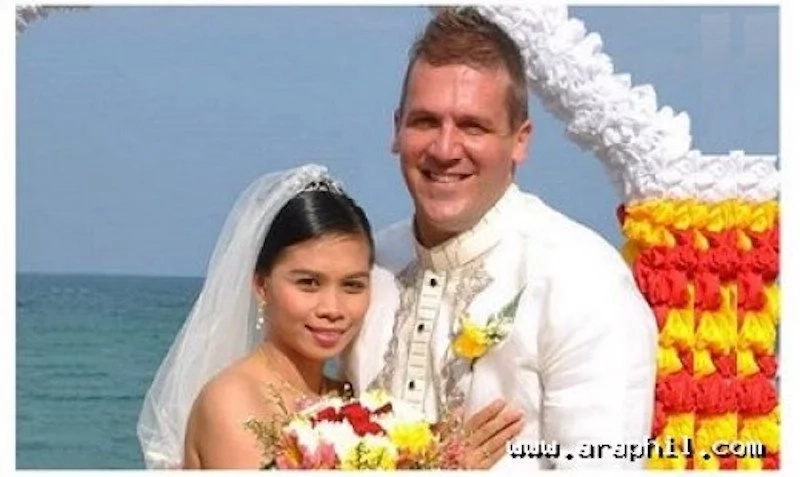 Its always more fun in the Philippines! This concept is especially true to Filipinas. They have such a happy disposition and are always cheerful. Foreigners are always amazed at how Filipinas are such a bundle of joy, even if they are quite small. She loves to "make kwento" and make conversation with everyone. She is such a great companion.
5.Filipinas are very loyal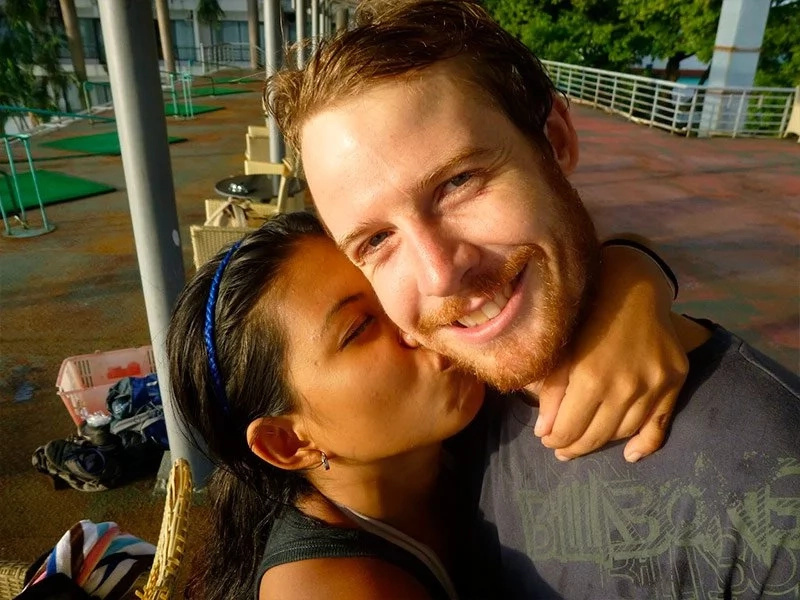 Filipinas are very faithful to their husbands. Sometimes, Filipinas suffer in silence just to make their relationships work. And no matter what happens, they will stick to their husbands. Even if their husbands are away for a long time or their husbands are grumpy and angry, they will try to make the best of every situation.
READ ALSO: 12 things you should never be ashamed of while making love
Filipinas are one of a kind. They are loving, caring, family-oriented, loyal, and hardworking. Foreigners not only fall for the beauty of the Filipinas, but also of the diamond personality and character that are very unique among Filipino women.
Source: Kami.com.ph