- Mocha Uson slammed actress Agot Isidro after she criticized President Rodrigo Duterte
- Mocha posted Agot's post with a photo of her with Vice President Leni Robredo and a statement saying "KAYA NAMAN PALA"
- Agot called Duterte a "psychopath" after his statement regarding the assistance of the European Union and the United States to the country
Being an 'OA Duterte supporter' as she considers herself, Mocha Uson fired back at Agot Isidro's open letter to President Rodrigo Duterte.
Agot recently posted on her Facebook page and criticized the president for his statement regarding the international assistance given by the United States and the European Union in the Philippines.
Agot emphasized in her post that Philippines is a third world country and that nobody wants to starve. The actress even called Duterte a "psychopath" and suggested him to have a check-up from a psychologist.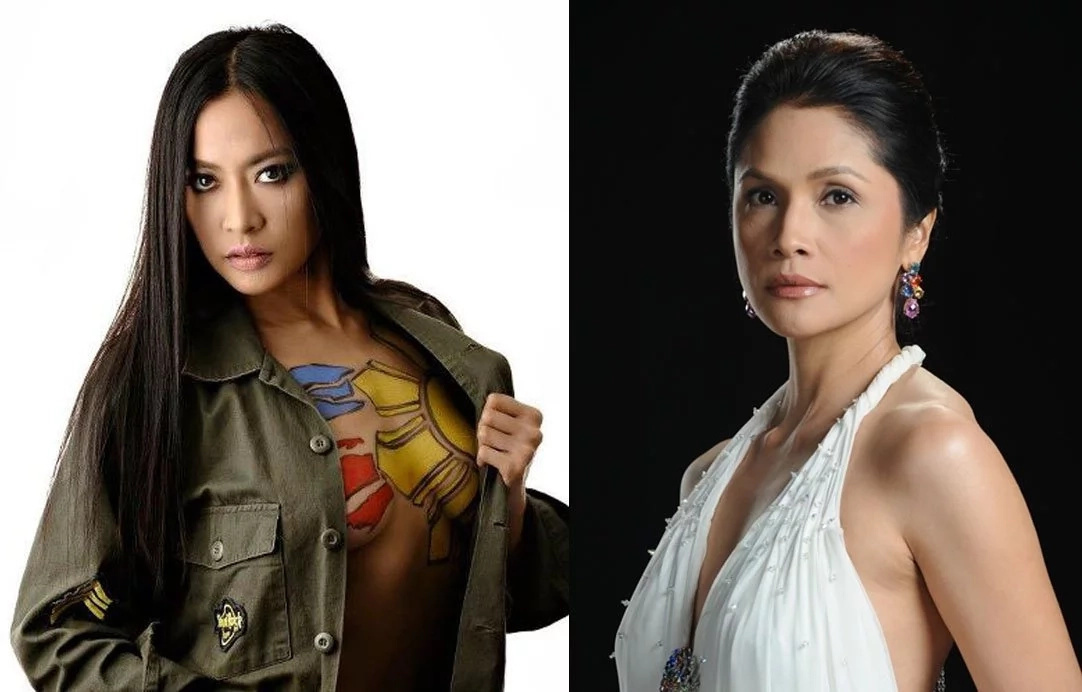 READ ALSO: Agot Isidro calls Duterte a 'psychopath'
Duterte followers emerged and bashed Agot following her Facebook post and some even managed to find a photo of the actress with Vice Preident Leni Robredo who is under the rival party of Duterte.
Mocha then posted Agot's post together with her photo with Vice President Robredo on her Facebook page with the text "KAYA NAMAN PALA". Mocha wrote in the caption: "RESPECT begets RESPECT."
Netizens responded differently in Mocha's post, some supported her while others think that Mocha is being unreasonable.
READ ALSO: Mocha Uson responds to her bashers
One Facebook user said that Mocha's page is the reason why politicians attack each other: "This page sucks. Eto yung mga dahilan kung bat di nagkakasundo mga politiko eh. Tatanga"
One netizen, however, insulted Agot and said: "Ms. A, the President is just too smart for you to decipher. In short, his wisdom is way above yours and you are not in his level. So stop pretending that you are an idiot because in fact your thinking is way below the mind of an idiot."
Mocha's post received more than 33,000 reactions with more than 15,000 shares in less than a day.
READ ALSO: Netizens sign petition to silence Mocha Uson
Source: Kami.com.ph