- A facebook video shows a man beating up his mistress inside the UV express
- A netizen uploaded the video showing how the two screamed and hurt each other
- The video went viral in less than a day, gaining more than 1.7 million views on Facebook
It was indeed a shocking ride for a netizen when a man and a woman started shouting and hitting each other inside a UV express.
Facebook user Marian uploaded the video with a caption: "What the?! Hmm! #AssholeLover On my way home"
Based on the video, the woman was apparently the man's mistress. He caught the woman with another guy which made him angry. He then ended up beating his mistress while they were inside the UV express.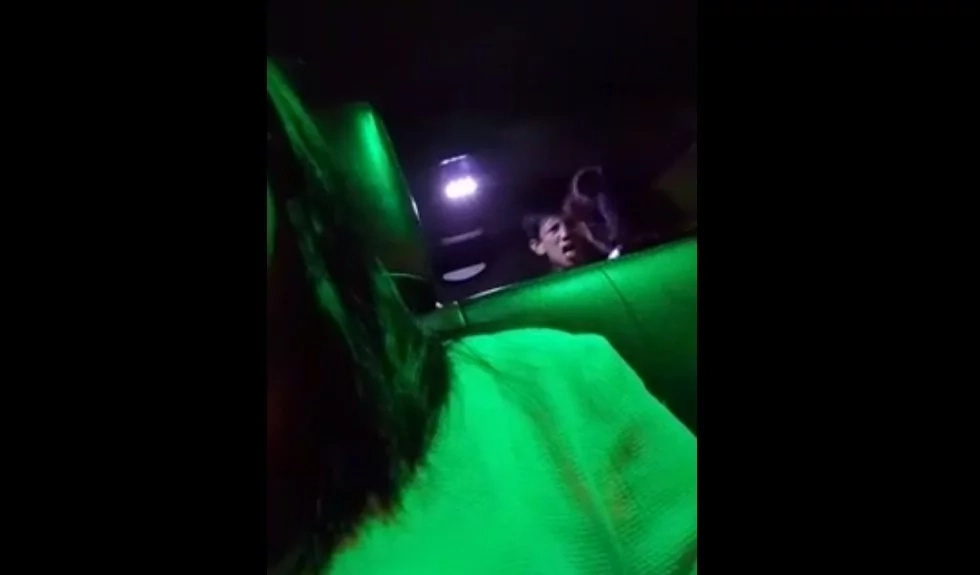 READ ALSO: Mistress shamelessly attacks wife in public
The woman was seen fighting back in the video but the man continued to hurt her hard on the face.
Netizens were furious with how the man hurt the woman, thinking that she was just his mistress.
One Facebook user commented: "Khit ano gaano pa klaki ang ksalanan nung girl,walang krpatan ang sinuman na manakit.babae rin ang nanay mo,icpin mo kung nanay mo ang cnasaktan kgaya ng ginawa mo dun sa girl,ano pkiramdam mo ha!!! Karma nalang ang bhala sayo!!!"
READ ALSO: Wife beats mistress, video goes viral
Another angry netizen wrote: "If you really know what it means to be a man, if you really know how to be a man. Dapat alam mong hindi pinagbubuhatan ng kamay ang mga babae. If your mad just walk away, no need to get physical."
One user said: "Parehung May mali kaya yan naging subrang mali lalo...May asawa pinatulan ni ate... Yan karma naging kbit na nga nag loko pa sa boyfriend nya... Nakakawa pero Karma is karma"
The video was viewed more than 1.7 million views in less than a day with more than 48,000 shares on Facebook.
READ ALSO: VIDEO: Old man's mistress gets beat up by wife
Source: Kami.com.ph