In his first 100 days as the president of the Republic of the Philippines, President Rodrigo Duterte has definitely proved that he would certainly do anything for his country and for the Filipino people.
Despite going through a lot of controversies and dealing with local and international critics, Duterte always finds a way to shake things off and pursue what he thinks is right for his countrymen.
Here are the top amazing wins of President Duterte in his first 100 days.
# 7 Pardon former President Gloria Macapagal-Arroyo
Duterte vowed, when he was in the run for presidency, that he will release former President Gloria Macapagal-Arroyo who had been under hospital arrest for allegedly committing plunder and electoral fraud. On July 21 this year, Arroyo has been released.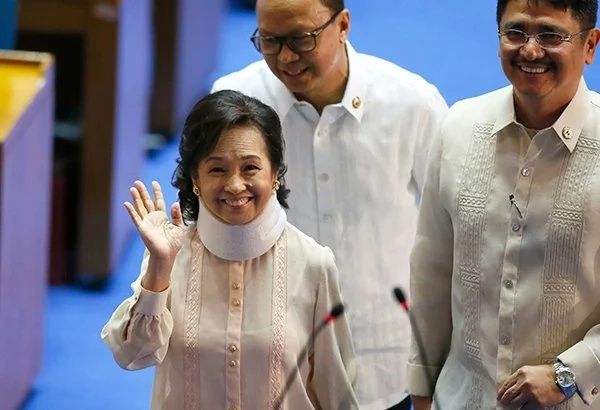 READ ALSO: Duterte's top 10 fails in 100 days
# 6 West Philippine Sea Arbitration case
After filing a case on January 2013, the Philippines finally has the sovereign rights over the South China Sea and now West Philippine Seaunder President Duterte's administration.
# 5 Tanim-bala
Even before Duterte was elected, he warned the perpetrators of 'tanim-bala' in Philippine airports and said that he would make them swallow the bullets they put inside passengers' luggage. No recent incident of 'tanim-bala' has been reported.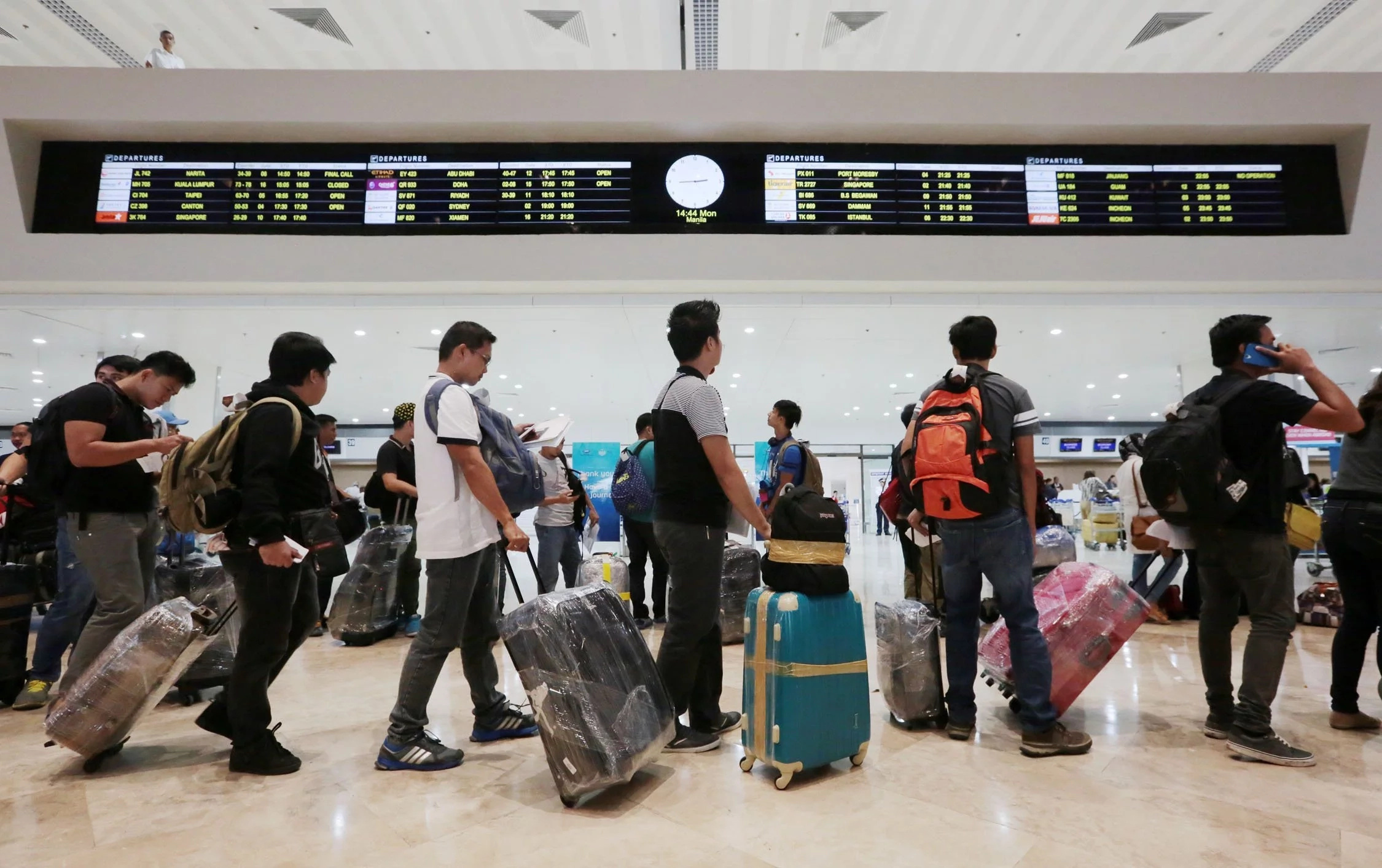 # 4 Peace process with leftists
The administration's daring decision to conduct peace process with the leftist groups was a huge breakthrough for the Philippine politics as President Duterte has put so much effort in making sure that both sides would end up in good terms.
READ ALSO: Duterte places P2M on head of PNP drug protectors
# 3 Fixing the Philippine government
Though not yet verified, it seems such a start for President Duterte's promise to fix the government as he reveals names of government officials who are allegedly involved in illegal drugs through his drug matrix.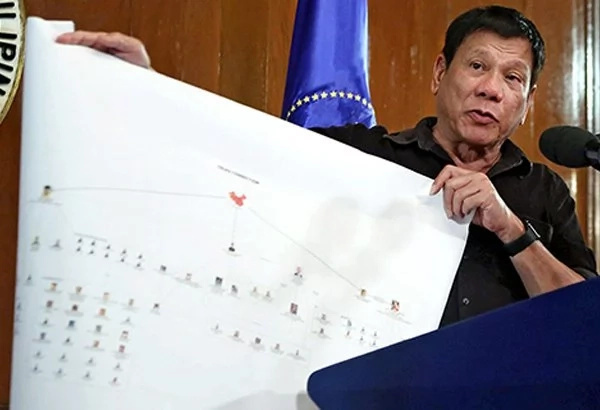 # 2 Shoot-to-kill
Some criticize the administration's way of eradicating crimes and illegal drugs in the country but the president believes that it is the most effective way to end such activities in the country.
# 1 Drug war
The president's drug war clearly has made drastic change in the eradication of illegal drug traffickers in the country. As planned, the administration certainly executed a successful drug war in terms of drug surrenderers which boomed up to more than 66,000 in two weeks since Duterte assumed office.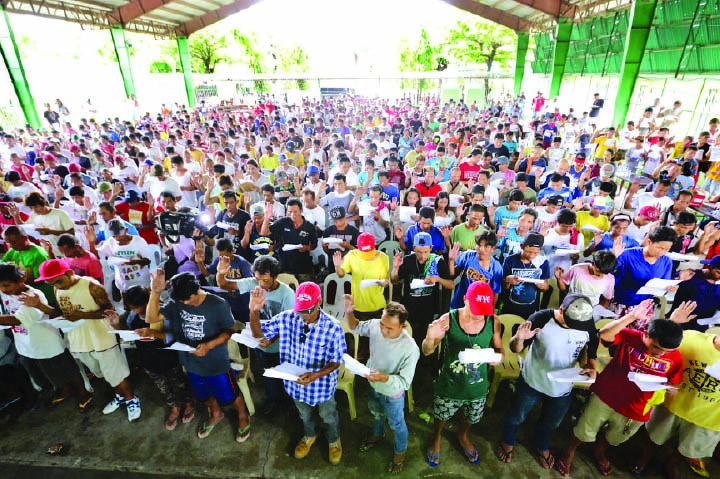 READ ALSO: VIDEO: 5 shocking summary killings under the Duterte admin
Source: Kami.com.ph