It has been a winning moment for President Rodrigo Duterte's critics as he approaches his third month leading the Philippines.
He has vowed to do actions for the betterment of the country and even set an ultimatum for him to implement his promises.
However, the president seemed to have had a little difficulty keeping some of his promises.
Here are some of Duterte's fails in his 100 days of presidency:
# 10 Trudeau-like government
Duterte, promised before he was elected president, that he will follow the Cabinet's line-up of Justin Trudeau, Prime Minister of Canada. According to the president, he would want young people in his 'gender-sensitive' cabinet.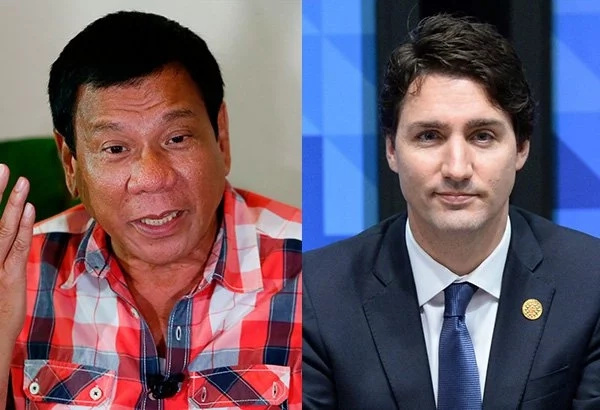 # 9 Ride a jet ski towards Spratlys and erect a Philippine flag if China doesn't leave the island
Duterte, in an interview, said that rather than engaging into war, he would rather ride a jetski going to Spratlys island and erect a Filipino flag there if Chinese people remains staying on the area.
# 8 Shut down companies that practice contractualization
Duterte has warned companies practicing contractualization that he will shut them down immediately when he finds out.Apparently, some companies with contractual employees still exist.
READ ALSO: 5 changes Duterte promised PH
# 7 Get help from U.S. to solve territorial dispute with China
Duterte mentioned that in order to solve the territorial dispute with China, he would be willing to lease half of Palawan to the United States and would leave the two countries face to face with each other.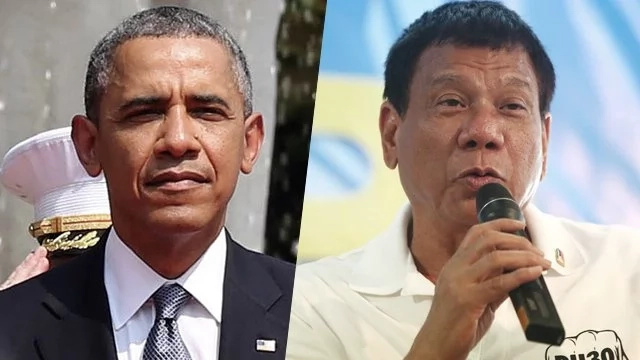 # 6 Reviving death penalty
Duterte, even before he assumed office, has openly said that he is much in favor of the revival of death penalty especially for drug traffickers evin if such are members of his family.
# 5 No cursing
Before being elected as president, Duterte who is known for his expletives, said that he will try his best not to curse in public or else he would donate P1,000 for each bad word he utters.
READ ALSO: Duterte curses EU after criticism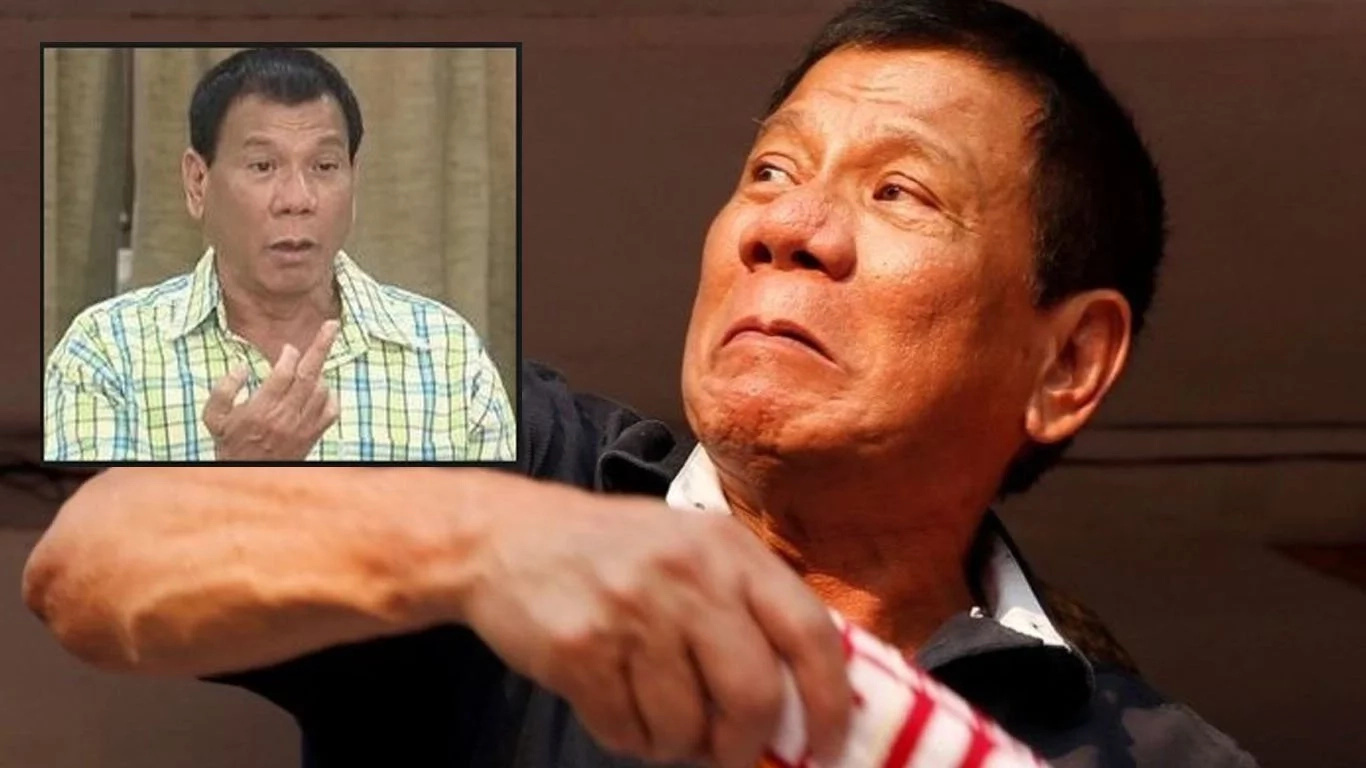 # 4 Bye United Nations
President Duterte threatened that the Philippines would leave the United Nations (UN) after UN experts criticized his administration's war on drugs and the extrajudicial killings in line with the campaign.
# 3 Go signal for Marcos' hero burial
After President duterte approved and insisted the burial of the late President Ferdinand Marcos at the Libingan ng mga Bayani, the strongman's hero burial is still on hold.
# 2 Drug matrix errors
Duterte, after releasing his drug matrix in public, admitted that there have been errors in terms of some of the personalities tagged in the list. He then apologized, saying that there was somewhat a negligence in counter-checking the names.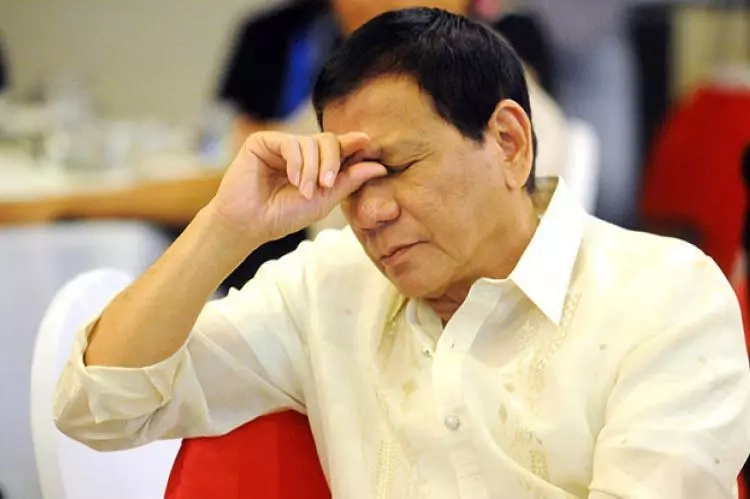 # 1 Kill me if I don't succeed
Duterte announced that he would be willing to resign and even be killed if ever he fails in eradicating crimes and drugs in 3 to 6 months. However, after assuming office for almost three months, he asked for another 6 months and said that they cannot kill all criminals and drug traffickers in such period of time.
READ ALSO: Duterte asks for extension in drug war
Source: Kami.com.ph