- A pregnant 20-year-old single mother went out of her house in a hilly area to answer the call of nature and accidentally delivered her 7-month-old baby
- She was shocked and was unconscious for an undetermined period of time
- When she regained consciousness, a dog was already devouring her baby and the lower half-body having already been consumed by the animal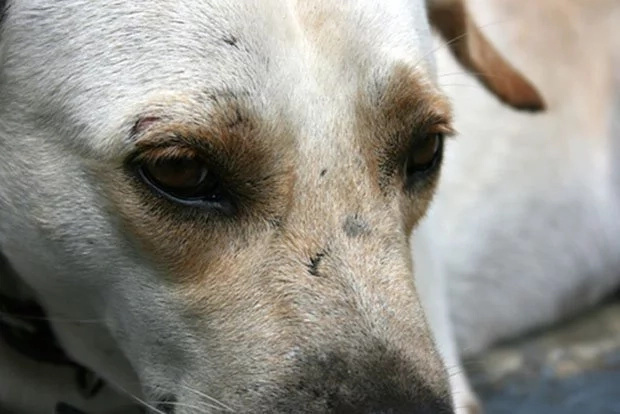 Poverty strikes again!
The lack of proper home facilities like a bathroom and the absence of accessible medical care have left one woman grieving for her premature baby after it was devoured mercilessly by a dog.
On Thursday, October 6, a grisly thing happened in one of the towns of Negros Occidental.
READ ALSO: Zoo offers massage by four pythons
A young 20-year-old single mother, who lives in a far-flung area in Barangay San Benito, Calatrava, went out of her home to attend to personal necessities, considering that they don't have a bathroom in their home.
The particular area where she was living was not described in detail, but since it has been constantly raining for the past days in the province, the ground must have been slippery, which caused her to slip and fall.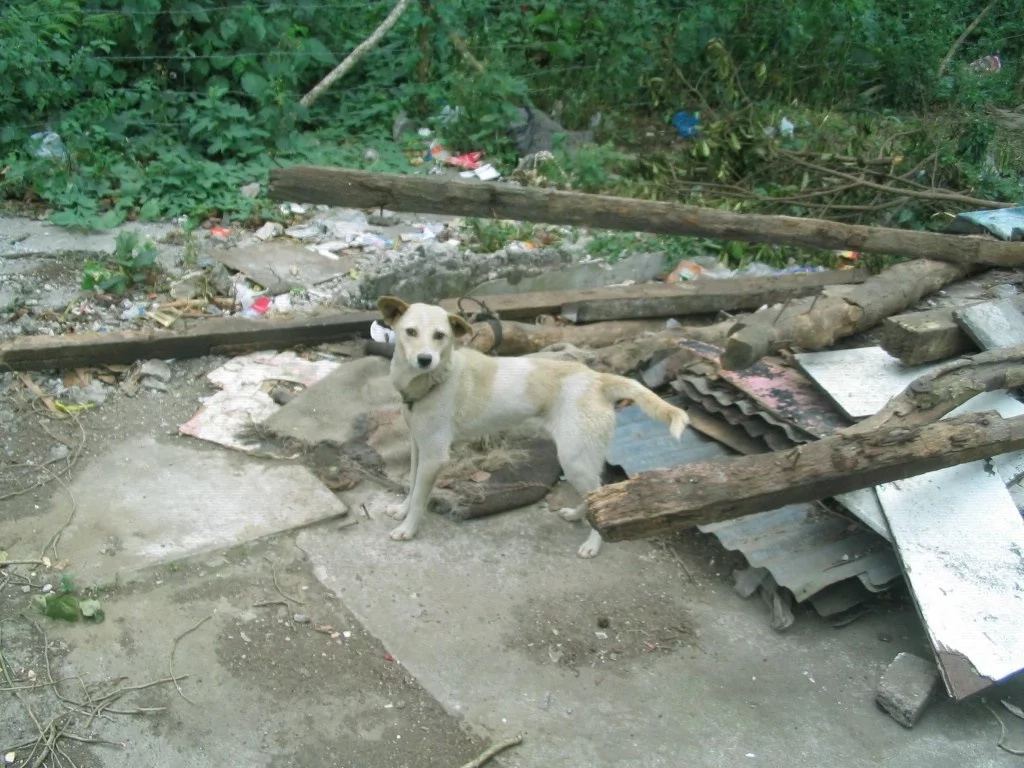 Pregnant for 7-months, the fall caused her to deliver the baby prematurely. However, reports have it that when she fainted in shock right after she saw the baby.
It was undisclosed how long she remained unconscious but what was reported was that when she woke up, she found her premature baby dead, with the lower body having already been devoured by a dog.
READ ALSO: This woman did something to a crocodile and it's mind-boggling
According to the police chief of Calatrava, Supt. Gil Flores, the gender of the baby was also undetermined. It wasn't also mentioned if the baby was born alive when it was separated from the mother's womb, or it was already dead. Either way, the baby's fate was terribly sickening to the senses.
READ ALSO: Cobra attacks Chinese chef as he cooks it for dinner
Source: Kami.com.ph