- Jennylyn Mercado and Dennis Trillo have been rumored to be dating
- Jen revealed that she plans to get married six years from now
- Dennis, when asked whether he would wait for the FHM model, said that he does not see any problem with waiting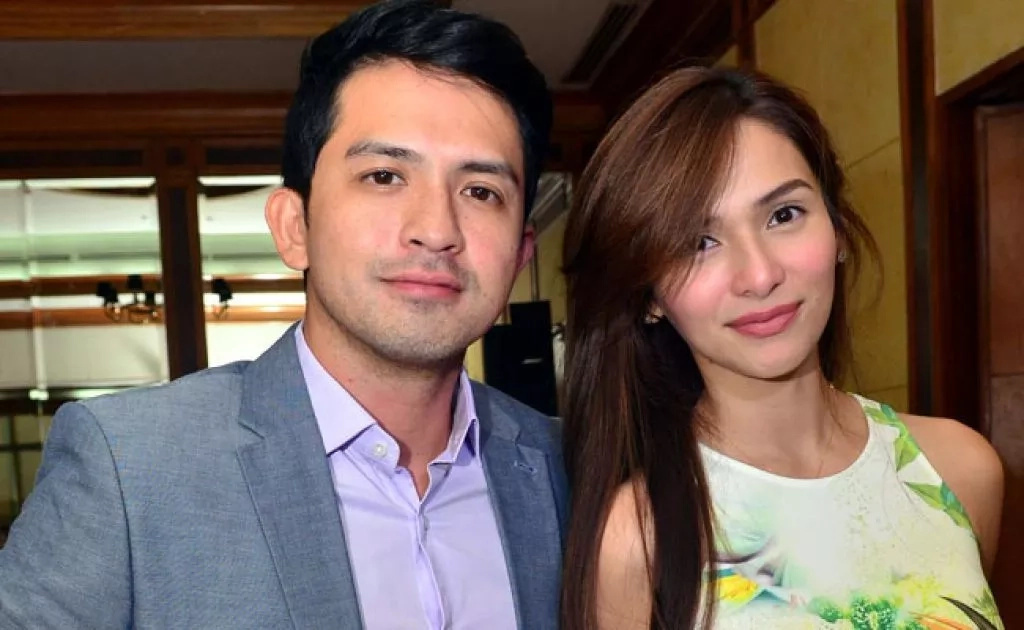 It would seem that Dennis Trillo truly loves Jennylyn Mercado if he can wait for six more years for Jen.
Lately, the FHM model revealed that she has plans of getting married but it wouldn't be anytime soon. She would be tying the knot not on 2017, 2018 or even 2019, but on 2022, which is six years from now.
READ ALSO: Andi Eigenmann hits back at bashers on IG
Because of Jen's revelation, people started wondering if Dennis Trillo, rumored boyfriend of the sexy Jen, will be able to wait for her for that long.
Some men might immediately rush out of the door, but Trillo, who must have learned how to be diplomatic, astutely answered that there's no problem with waiting.
Hmmm… this certainly is not an absolute "Yes, I will be waiting for her for six years when she's ready to marry me" sort of statement, and it's also not an exact "No, I can't wait for that long, I'm getting old too, ya' know."
READ ALSO: G Toengi slams Pres. Duterte for foul language
So Dennis' statement was more of a yes and no sort of thing.
He was directly asked if he's willing to wait for Jennylyn for six years and his exact answer was, "Wala naman masama sa paghihintay."
Well, according to reports, Dennis had that "I'm at a loss for words" moment before he was able to regain his composure and answered.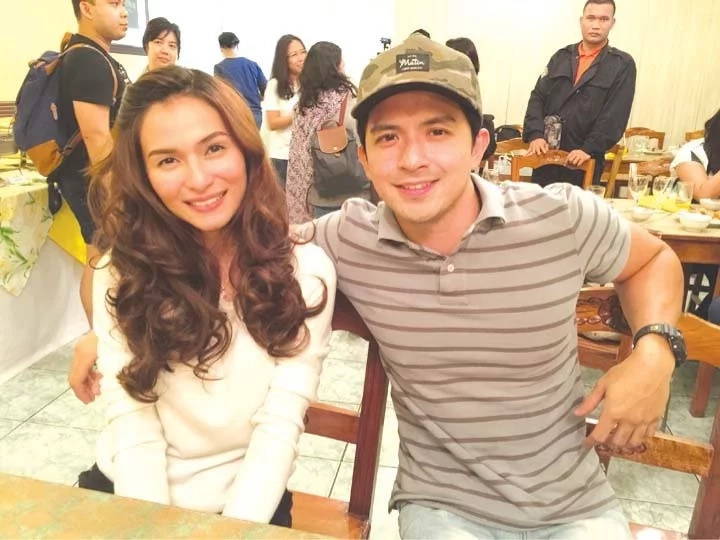 You must be wondering what must have been going on in his mind during that brief moment where he wasn't able to immediately respond to the question.
Dennis made this astounding revelation during the press conference of his new movie "Bakit Lahat ng Gwapo May Boyfriend?" where he would be working together with Anne Curtis and Paolo Ballesteros.
READ ALSO: Baby Zia shows 'rat face' for ninang
Source: Kami.com.ph