Have you watched people having making love before? Perhaps in a movie, or even erotic films?
Well, if you did (and you probably did - don't lie!), you would notice that sex seems so perfect. The couple is compassionate, sexy, and really, really good at making love. They make it seem exciting and so easy.
Unfortunately, the reality is not close to what we see on tv. Not everyone have a 6-pack abs, not everyone remembers to remove their socks before sex. Actually, most people have a lot of insecurities about themselves.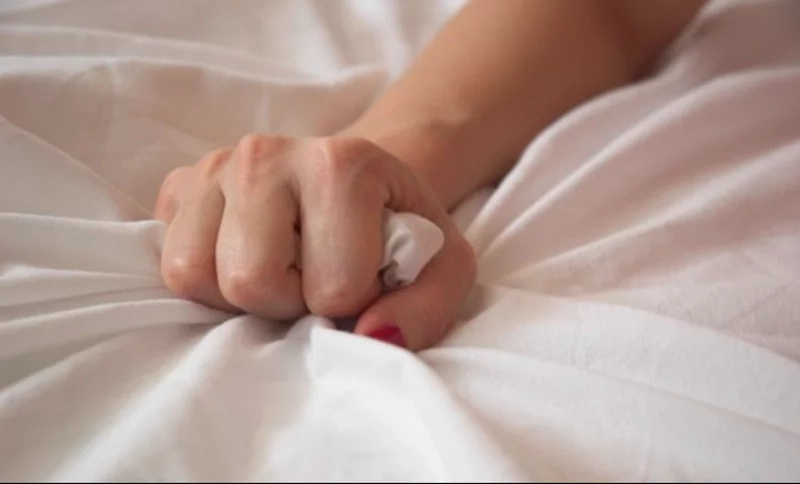 READ ALSO: Spooky footage ghost rises from body after horrendous car crash
Some are afraid of how they look in bed, while some have certain fantasies but just can't seem to get the courage to communicate them.
But don't fret, these "faux pas" are actually things that should not be ashamed about. In the majority of times, these are normal occurrences. Being engrossed by these insecurities and side effects could ruin the sex for you instead of making you derive the pleasure.
Remember, you are having sex to have fun, be pleasured, and give pleasure. If your partner makes you feel insecure about your insecurities, then maybe they are not right for you.
1. Loud noises
Not everyone can moan perfectly during sex. Sometimes, the sounds we make are like aliens or a barking dog. And for these people, they just can't help it! If you are a person who makes weird sounds during sex, just remember that making love is one of the most primitive activity. It is totally NORMAL to make strange sounds.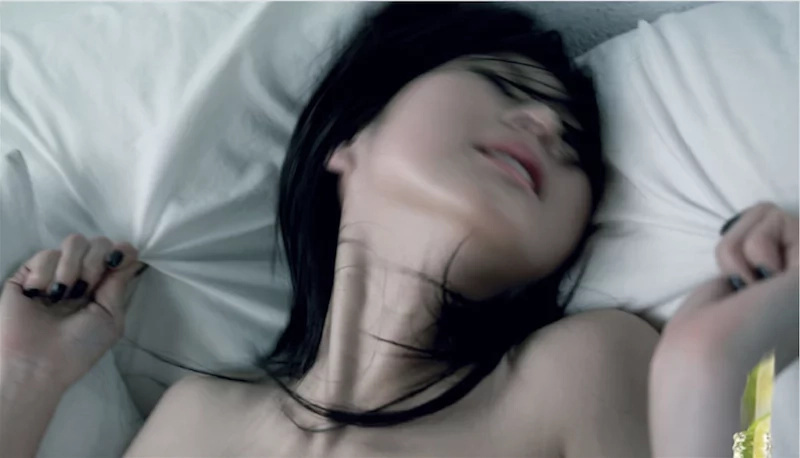 2. Length of time to orgasm
Orgasms range from 10 to 20 minutes for women and an average of 7 to 14 minutes for men. But just because it takes a while doesn't mean you have to fake it! Communication to get you at that point of climax is very important. Getting an orgasm should not be the ultimate goal of sex. Yes, it is SO much pleasurable to get an orgasm, but the foreplay and the in-betweens are equally (if not more) satisfying.
READ ALSO: Ang gwapo naman! Janno Gibbs' daughter will make you feel things with her male transformation
3. "It" is not in the mood
Sometimes, the heart and mind are ready to have sexy time, but the body is not. You can't seem to get that erection or get wet. But you know what? It is totally fine. Sometimes, stress is a factor that could be affecting you. Try to relax and maybe makeout for a while. If the problem persists, remember to consult your doctor. It could be serious.
4. Communicating what and what not to do
We know ourselves better than anybody else. If something is not working for you, or if you want to try something new in bed, then don't be afraid of telling your partner! Who knows, maybe your partner also loves doing those things.
these "faux pas" are actually things that should not be ashamed about. In the majority of times, these are normal occurrences.
Do you have flabs? Do you have a mole or a birthmark that you think is so embarrassing? Are your boobs saggy? These are some things that we often get embarrassed about before having sex. But we all have peculiarities about our bodies. Definitely, your partner also has his or her own insecurities about their body. The important thing to remember is that those things do not matter if you are making love. What is important is how you treat each other and make sure that the ride is one to remember.
6. Can't seem to climax
No matter what you do, it seems you have difficulty climaxing. But if you really can't come, what is important to remember is that the journey is more fun than the ending. As mentioned above, orgasm should not be the ultimate end all goal of sex. Instead, focus on giving each other pleasure and having fun.
7. Kinkiness
We all have that one fantasy or thing we want to do during sex. Maybe dressing up in costumes, cosplaying, or trying exciting new positions and sex toys. But, you are just ashamed to tell your partner because he or she may judge you. STOP IT! Tell your partner what you want to try in bed. I promise, it will revolutionize your sex life. This will ensure that your sex is not just routine but always new and exciting.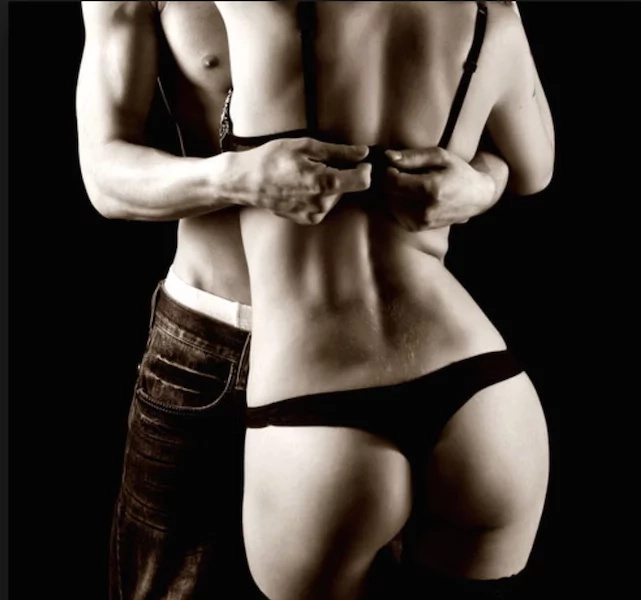 8. A LOT of hair
Have a lot hair? You ashamed of it? Don't be. It is totally normal to to have body hair. Please, don't overthink it. I promise, this is not a big issue for your partner.
9. The way you reach orgasm
Once you start climaxing, we all have different ways of expressing it. Some start moaning REALLY loud, some start shaking all over, and some make weird loud noises. Whatever the case, don't fret about it or try to suppress it. For crying out loud, you are climaxing! Enjoy the ride and scream, moan, claw, shiver, and have that sweet, sweet release.
10. Needing a break
Sex takes up a LOT of energy. And believe it or not, once in a while you need a break. Don't be ashamed of it. If you are getting tired or cramping up, tell your partner to slow it down a bit. You can just lie next to each other and have some slow foreplay. Or even just stare into each other's eyes. After all, you are only human.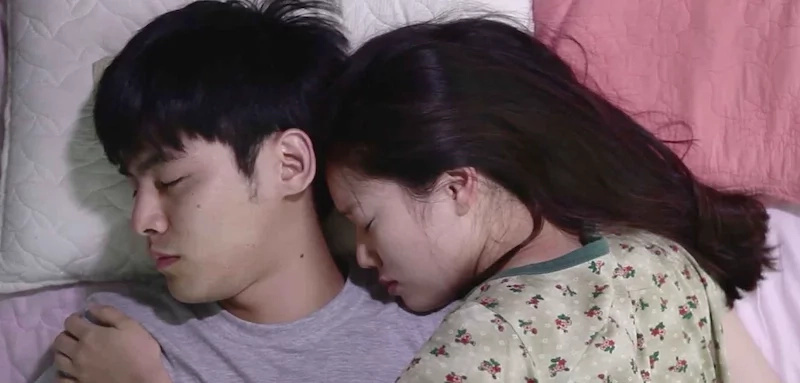 11. When you want to say no, but you are shy
Something you don't like about what your partner is doing? Don't be ashamed to tell them! If they can't compromise, then what is the use of even staying with them.
12. Accidentally farting
It is really hard to control your body during sex. And whether we like it or not, some accidentally release wind. But it's totally normal. Our bodies are just releasing air. Just life about it, and move on with the sex. Farting will make a really good story one day, so don't think too much about it.
Source: Kami.com.ph