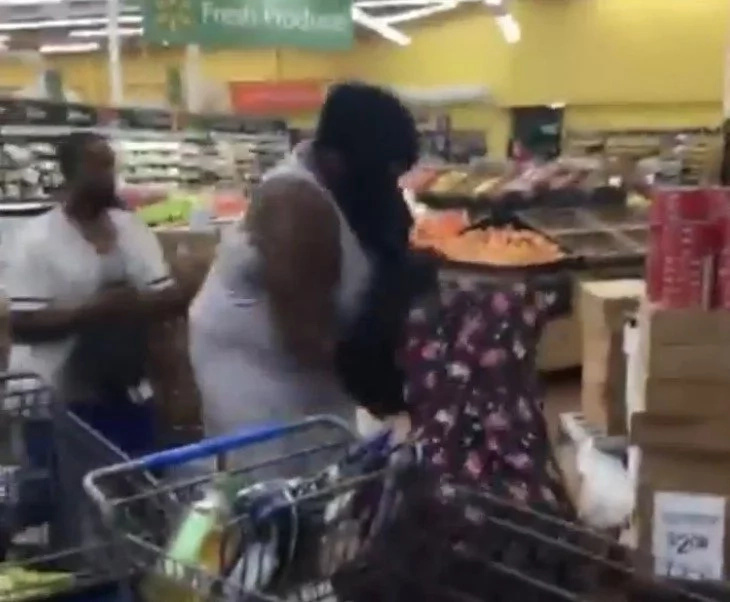 - Two women broke into a fight in a store over the last crate of drinking water before hurricane Matthew hits
- Many Americans in the south-eastern states are stockpiling supplies for the upcoming disaster
- Meteorologists believe that hurricane Matthew will strick Florida, Georgia and South Carolina as a category 3 storm
This video captures the moment two women broke into a massive fight over the last crate of water left in a store right before hurricane Matthew hits.
Citizens of southern states have begun stockpiling supplies for the upcoming disaster so they can face the hurricane prepared.
READ ALSO: Indian guy is surrounded by a group of cobras and gives them a lecture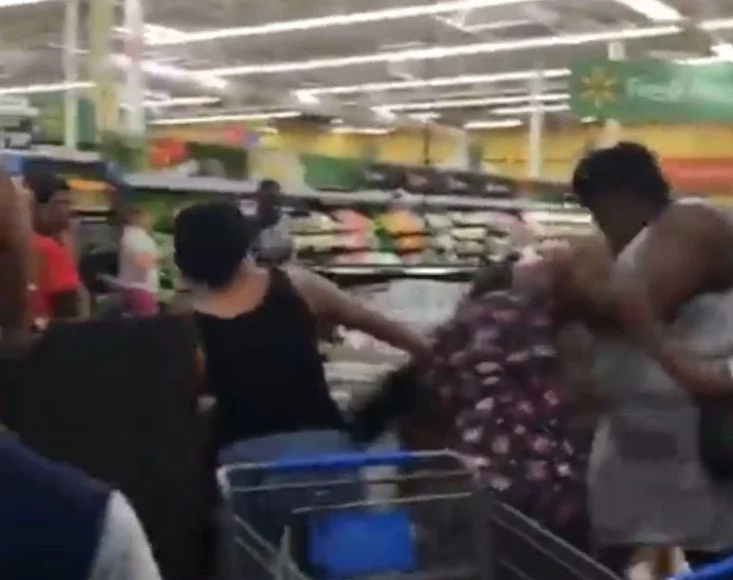 Reports indicate the hurricane Matthew will hit Florida as a category 3 storm and will cause mass power outages, floods and damage.
President Obama has stated that the hurrican's effects will stretch all the way from Florida to South Carolina and that citizens should be prepared for the worst.
Over two million people have already been evacuated from Florida, Georgia and South Carolina.
READ ALSO: Dad built his daughter a ninja course to teach her the way of the shinobi
READ ALSO: Italian Mafia boss was hiding in his closet for years after a prison escape
Source: Kami.com.ph