- Newly appointed Philippine ambassador to the United Nations (UN) Teddy Boy Locsin has communicated his apology for the controversial tweet in August 21, which enraged a lot of netizens
- In his apology, he wrote that the apology is exclusive to the Jewish community
- He also said sorry to his Twitter friends, in what had seemed like a promise of lesser sharp remarks and words in his opinion
Teddyboy Locsin, the Philippines' ambassador to the United Nations (UN) has expressed his apologies to the Jewish community for making an allusion to the Holocaust in a tweet posted on August 21.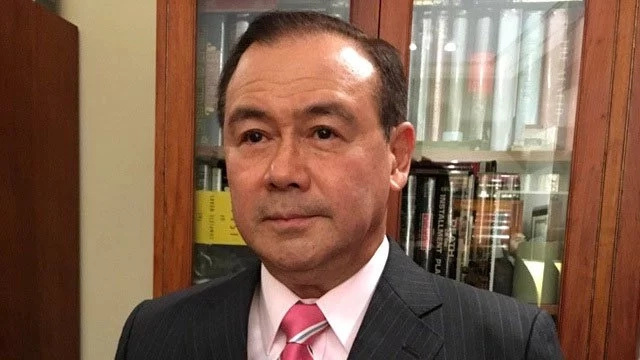 In yet another post on one of his social media accounts, the former journalist-turned-ambassador had asked for forgiveness from God and the Jews, and clarified that his apology is "only for them".
READ ALSO: 5 People who Duterte wants to go to hell ASAP
Locsin concluded his post by saying,"I am sorry for my strong language, but it is unavoidable given the mendacity of those I fight. I cannot be other than myself."
In a separate post, Locsin also apologized to his Twitter friends whom he "entertain" with his sharp, albeit intelligent opinions. In his post, he categorically tells the 415K Twitter friends that "Bad words are always wrong."
READ ALSO: 3 Reasons Why Teddy Locsin's Appointment as PH Ambassador to the UN is a huge mistake
"I apologize to my 415K friends on Twitter, whose company I treasure and have tried to earn with always intelligent, if often, sharp remarks."
"Bad words are always wrong."
RELATED: 6 statements made by politicians that make Filipinos mutter 'Oh, Get F*cked'
Source: Kami.com.ph