President Duterte's unrelenting drug war didn't only eye public officials who were allegedly involved in the drug menace in the Philippines. It also cracked down on celebrities who were, again, alleged to be selling drugs.
These celebs, albeit arrested and photographed, will still have their day in court, and will remain as alleged "drug dealers" or "drug pushers" until they're convicted in court for violation of R.A. 9165 or the Comprehensive Dangerous Drugs Act.
You may be used to seeing these five beauties and one beast looking fab and glamorous on cam, but after their arrest, where they were simply caught off-guard and without a glam squad behind them, you might just be surprised at how they look with their mugshots.
READ ALSO: Robin Padilla reacts on Mark Anthony's arrest
1. Karen Bordador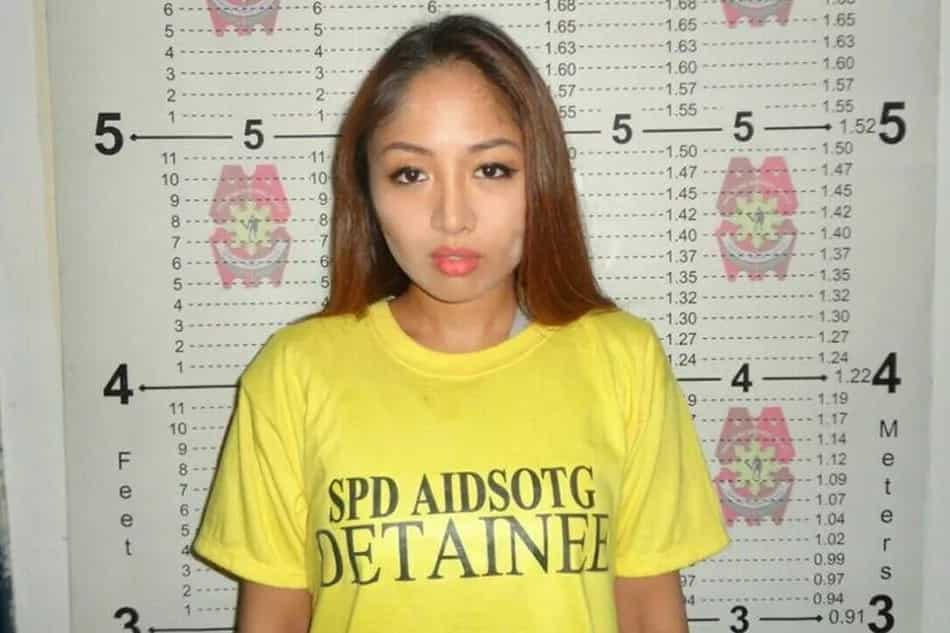 This sexy DJ once graced the pages of FHM, a men's magazine that showcases women's beauty. Karen certainly has far better looks than this one.
2. Sabrina M.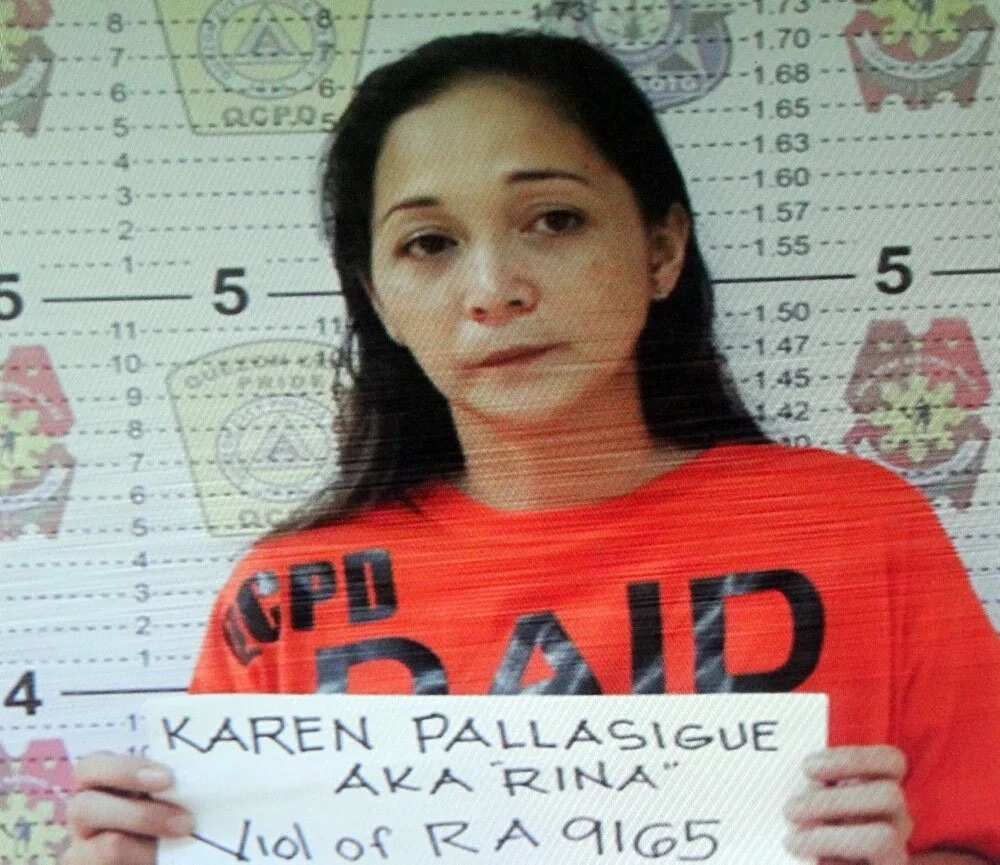 Men may end up salivating when they hear the name "Sabrina M." She used to be a sexy star who was the subject of many men's fantasies. With her mugshot however, she doesn't look so good, does she?
READ ALSO: Rez Cortez opposes release of celebrity drug list
3. Krista Miller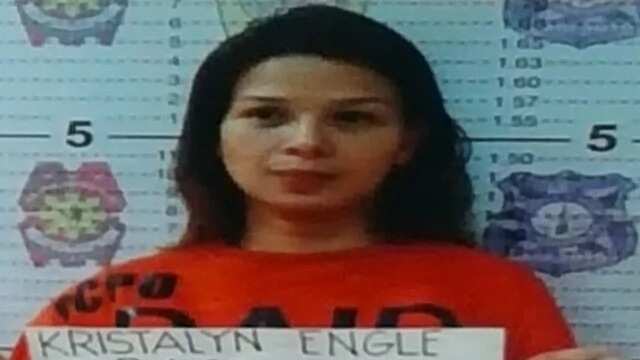 You might be wondering why most of these women who were nabbed in drug busts used to be beautiful sexy stars. Oh well, perhaps it goes with the territory. Drugs are dangerous and being daring on screen doing sexy roles is also somewhat "dangerous" don't you think? Krista Miller here is simply one good example.
4. Mark Anthony Fernandez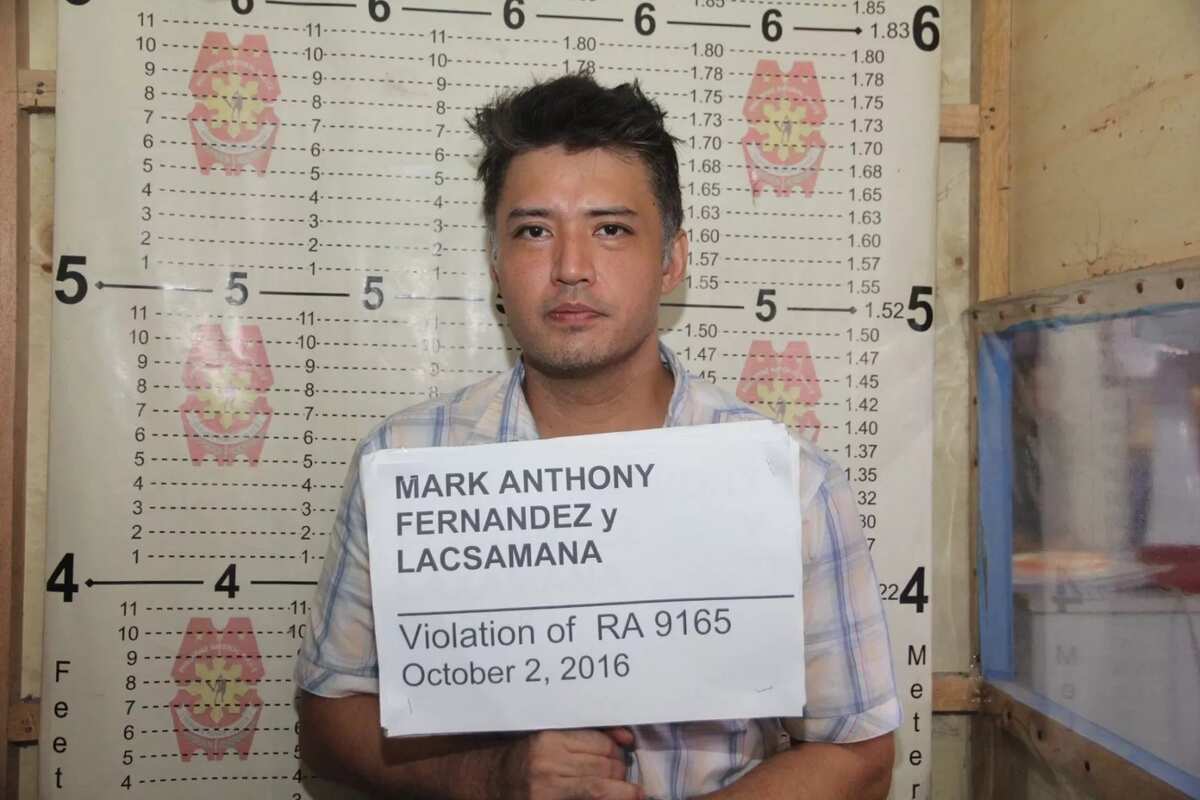 The only rose among the thorns, many weren't exactly surprised when Mark was arrested. He was allegedly found to have one kilo of marijuana with him. He was also previously rehabilitated because of drugs.
5. Liaa Alelin Bolla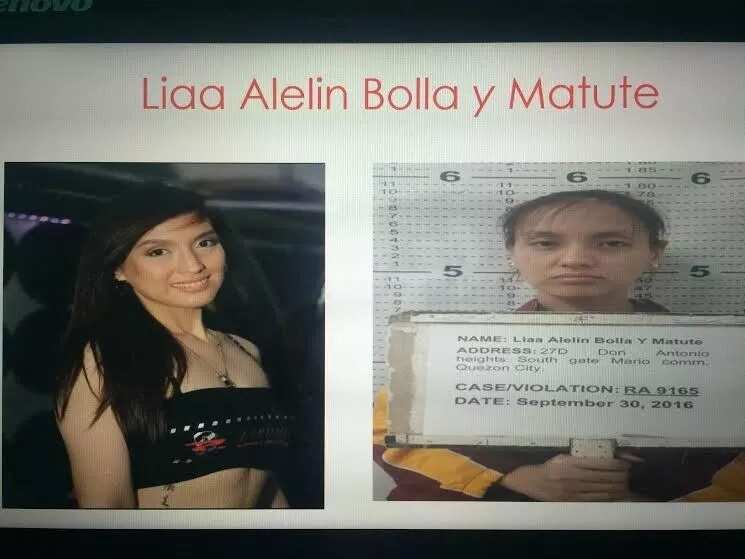 This 24-year-old FHM model was also among those arrested together with Sabrina M. It was alleged that Sabrina was the one supplying drugs to them. Not so good-looking here but this girl looks really hot when dressed and photographed the right way.
READ ALSO: Rosanna Roces denies being mistress to NBP drug lord
6. Jeramie Padolina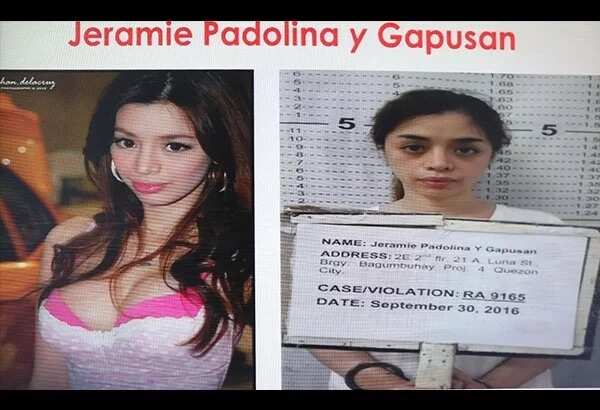 Like Bolla, Padolina is also an FHM model arrested together with Sabrina M. She may not be as beautiful as you expect her to be, but she can be one hot babe.
Source: Kami.com.ph