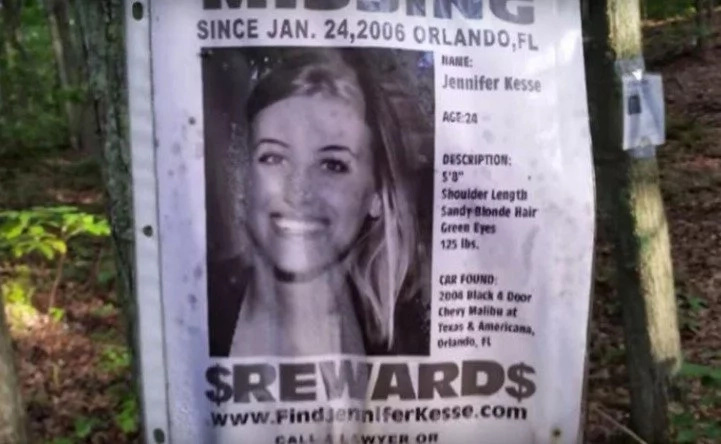 - A man from Long Island stumbled upon a creepy shrine while hiking in the woods
- The shrine consisted of tree adorned with missing people flyers
- However, he ran away when he thought he heard voices
James Rankin was hiking in the woods in Long Island when he stumbled upon a creepy shrine that seems to have come out of a horror movie.
The man took out his phone and began recording the shrine. In the footage we see that posters of missing people adorning trees.
However, James ran away as soon as he thought he began to hear voices.
The worried man contacted the police as soon as possible and the police promised to investigate the weird shrine.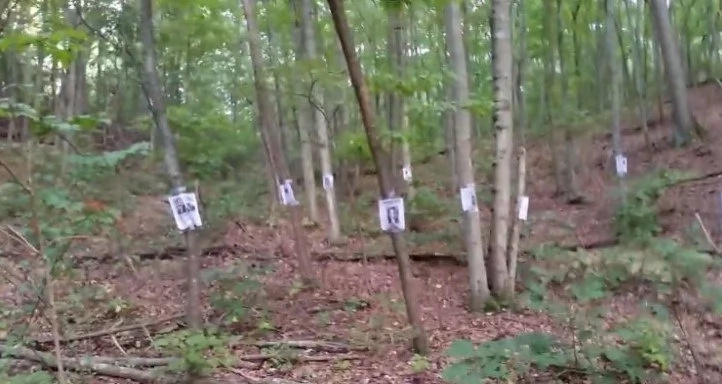 James also uploaded the footage to Youtube and shared it one Facebook. His spine-chilling video instantly went viral getting over 230 000 views in one day.
The police later stated that they solved the mystery of the creepy shrine. They told James that the posters were nothing more than Halloween decor and that the owners of the property were planning to put a fence around it to stop trespassers.
However, James isn't so convinced. He believes the police are trying to hide something. He wrote that the signs seemed to be extremely old and that it would take a very deranged person to put up such a creepy shrine.
READ ALSO: Weather woman claims Haiti is deforested because hungry children ate all the trees
READ ALSO: This old guy has the most hilarious reaction to receiving a pair of light up sneakers
READ ALSO: A woman believes she caught the real Banksy on camera
Source: Kami.com.ph